The roles and responsibilities of women among society is increasing tremendously around the world. Overall, women are dominating the world of business, politics, technology, invention, medicine, and many others. These movements towards involvement and gender equality in different sectors have been a long time coming. In places where the masculine role is so prominent in the culture, it's inspiring the progress women have made thus far. Particularly, women in Latin America have made substantial headway in leveling out the gender gap in the workforce. According to UN News, more women than ever have jobs in Latin America. Moreover, World Bank reports that more women than ever are pursuing higher education opportunities after high school graduation. This positions them to have a vital and crucial role in society and the workforce as a whole. Specifically, creativity, education, and resourcefulness has allowed women to grow their presence in entrepreneurship in Latin America.
Traditionally a male-dominated industry, entrepreneurship calls for unrelenting dedication, focus, hard work, and hustle. Entrepreneurship in Latin America is seeing this traditional role fade away though, as more and more women enter the sector. Female entrepreneurs in Latin America are not just contributing to decreasing the gender gap. They are also elevating women's roles in the region and improving entire economies as a whole. Below, The StartupVC shares how women in entrepreneurship in Latin America are positively impacting the region as a whole.
Insight into entrepreneurship in Latin America
Entrepreneurship in Latin America altogether is a dynamic sector. Younger generations are pursuing startup efforts at impressive rates. This is in part due to creative inspiration, education, and increased access to startup support initiatives. In 2017, the Global Networks Perspective deemed Latin America as the second-most enterprising environment in the world. Now, as much as 8-25% of the working-age population in Latin American countries are involved in forming a startup. As a result, entrepreneurship in Latin America is saturated with optimism, innovation, and growth. The World Bank reports that two thirds of Latin American entrepreneurs enter the field because they recognize the opportunity and potential innovation rather than out of necessity. These opportunities appear most often in countries like Colombia, Mexico, and Brazil according to a 2020 Statista report.
Much of this opportunity grows out of increased access to education, technology, funding opportunities, and startup support initiatives. Notably, venture builders in Latin America are private means of exploring and growing entrepreneurial opportunity. As their title suggests, venture builders use in-house resources, funds, and human capital to develop, found, build, and expand new companies. This gives entrepreneurs in Latin America the chance to pursue startup efforts, while having a guaranteed support system. Venture builders create stability and certainty in the uncertain and sometimes turbulent world of entrepreneurship in Latin America.
Women in the workforce
Latin America's workforce has changed drastically in recent years. Over the past thirty years, women participating in the region's workforce increased 11 percent, according to the United Nations. The organization's site, UN News, states that women are participating in the labor market because there is more opportunity now. Essentially, any sexist or discriminatory regulations against women in the workforce in Latin America are steadily disappearing. Ultimately, this encourages higher levels of female representation in the workplace. In fact, in 2018, 18 countries in Latin America reported that over half of their female population was employed. Peru had the highest rate of female employment levels, citing 68.7 percent.
Although employment opportunities are increasing for women in the region, there remains a steep pay gap between men and women. The Economic Commission for Latin America and the Caribbean (ECLAC) and the International Labour Organization (ILO) researched the issue in 2019. After analyzing the data and figures, researchers concluded that for every hour worked, women earn 17 percent less than men do in Latin America. In the study, researchers held position, education, age, and economic status the same. This particular issue is perpetuated by other impeding barriers and obstacles for Latin American women. The United Nations, along with countless other organizations and studies, recognize that resolving these problems is a top priority. Elevating women in the workforce will create a positive domino effect for the economy and Latin America altogether.
Female representation in entrepreneurship in Latin America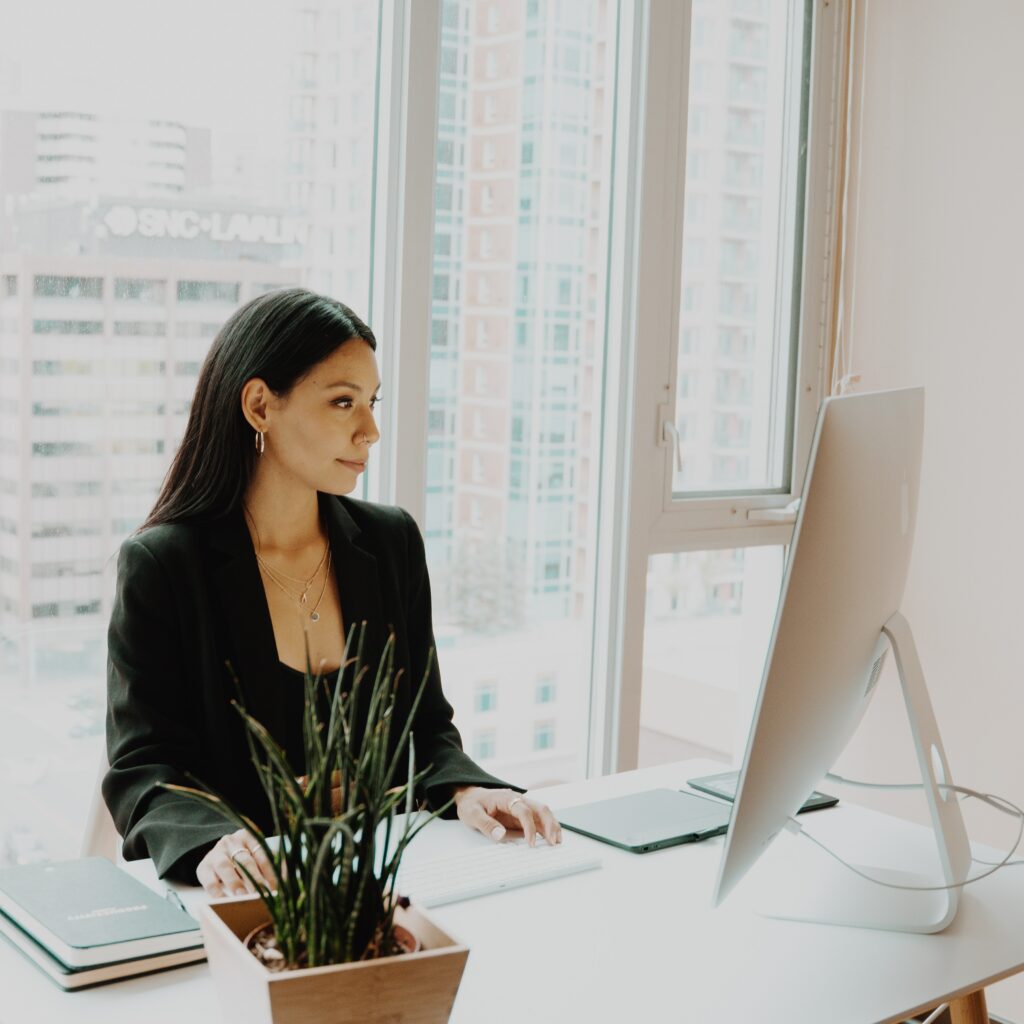 Female representation across entrepreneurship in Latin America has increased tremendously over the past couple years. And while it is still a point of improvement for the region, there are some noteworthy milestones that have been achieved. Notably, a 2020 Statista report identifies Latin America as having the highest female entrepreneurship rates in the world. Specifically, over 33 percent of working-age women are working in early-stage business activities in Ecuador. Close behind is Chile, with 32.4 percent of women participating in early-stage business activities.
The increase in female involvement in entrepreneurship is due in part to more support and funding opportunities in Latin America. According to a 2018 study from TechCrunch, 28 percent of startups selected for accelerator programs were female-founded. While this figure certainly has room for improvement, it's a good starting point. Part of improving this figure is through organizational and support initiatives designed specifically for women. Already, there are a handful that target women entrepreneurs in Latin America. The more support, prominence, and power that women entrepreneurs have in Latin America, the better off the region will be.
Facing gender barriers across industries
Opportunities for women in entrepreneurship span countless industries and sectors. Particularly, Latin America is experiencing increasing rates of female STEM entrepreneurs, another industry traditionally dominated by men. Women are entering these fields of study at higher rates now and pursuing them as viable business opportunities. However, this approach is particularly difficult in Latin America. Laura Mendoza, a chemical engineer and female STEM entrepreneur, commented on the challenges she faces in the industry. After winning the 2018 WeXchange pitch contest for her healthcare startup, shared her experiences with the committee. She said: "As a woman entrepreneur in Latin America, my biggest challenge is working in a context where leadership is expected to be delivered in a traditional male fashion. " Her win helps propel Latin American women forward in the entrepreneurial and STEM sector.
The future is female for entrepreneurship in Latin America
Female entrepreneurship in Latin America, and even overall workforce equality and participation, will take the region to the next level. Increasing educational and professional opportunities for women will contribute to a more productive and effective labor force. It will also lead to higher levels of female entrepreneurship.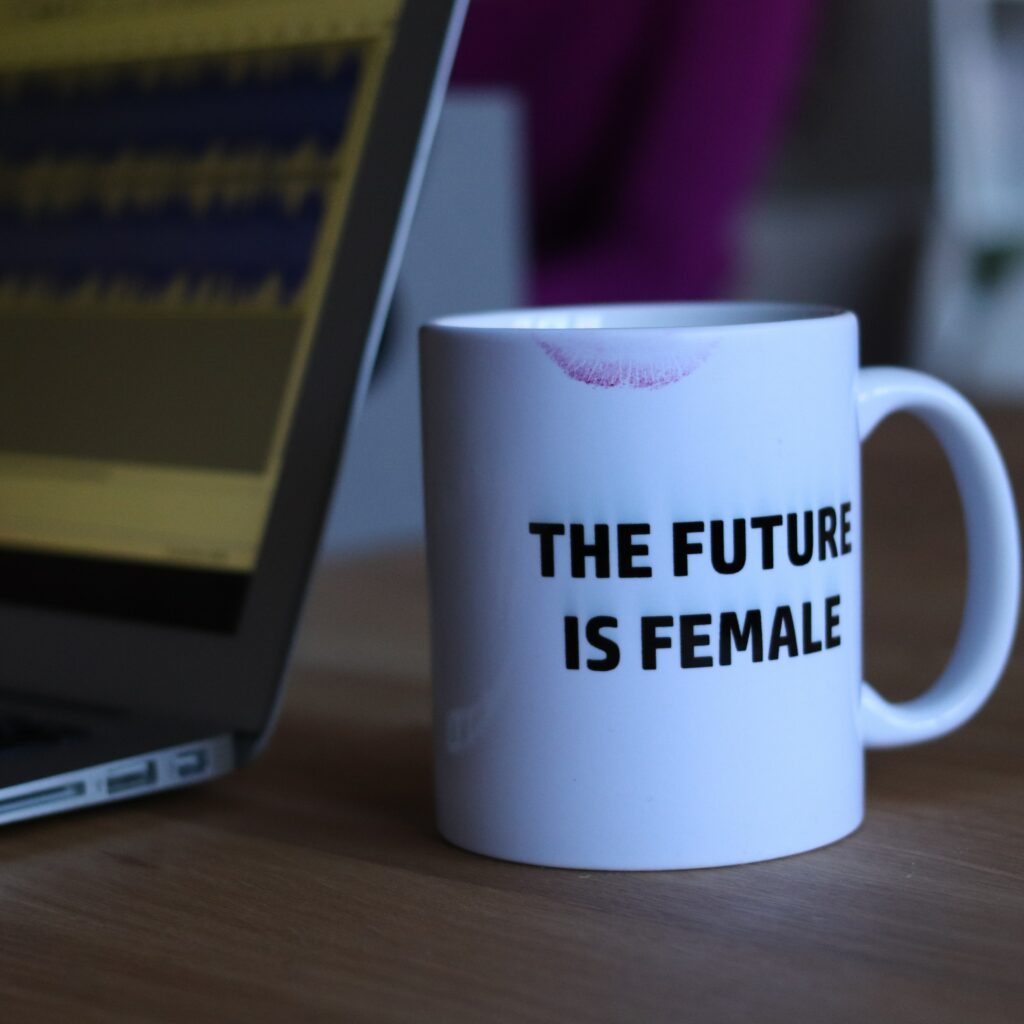 Ultimately, this will greatly impact the overall economic activity and health of a country and Latin America as a whole. Researchers from the IDB found an impressively strong, positive correlation between women's entrepreneurship levels and GDP growth. Conclusively, women's participation in business ownership can explain up to 19 percent of a Latin American country's economic growth. Overall, the Gender Gap Index of 2016 reports that full female incorporation into the entrepreneurial sector could boost global GDP by $12 trillion. Moreover, according to the Latin American Research Review, women entrepreneurs also contribute to employment creation, reduction in income inequality, and reduction of poverty across the entire country.
As a result, female entrepreneurship in Latin America is not only important for socio-cultural reasonings, but also for economic health. Investing in women entrepreneurship in Latin America will elevate women's status while also contributing to a healthy economy. This includes decreasing poverty levels, increasing innovation, more access to higher education, cross-cultural collaboration opportunities, and so much more. Without a doubt, Latin America can grow its global economic impact and presence by starting at home. As women in entrepreneurship in Latin America grow, so will its economies.
Learn more about opportunities
Elevating female entrepreneurship in Latin America is the key to decreasing the gender gap and also to growing entire economies. The more access women have to educational and professional resources, the more they can contribute to the workforce. As researchers have found, this will positively impact entire countries, regions, and even global GDP output. There are countless outlets from which to learn about opportunities for women entrepreneurs in Latin America.
For more information on industry opportunities, venture building initiatives, entrepreneurship, and Latin American business in general, stay in touch with The StartupVC. Get daily access to our latest insights and updates through our accounts on LinkedIn, Facebook, Instagram, and Twitter. Together, we can build up the entrepreneurial and startup ecosystem in Latin America.