"Tech studios." "Startup factories." "Venture production studios." There are countless ways to refer to what is the backbone business model of The StartupVC. As the world's recently popularized business model, these company and/or venture builders encourage accessibility, idea generation, productivity, and seamless startup creation. The StartupVC in particular focuses its in-house efforts on B2B services in Latin America.
The venture builder business model isn't exactly 'new' per say. As early as 1996, businessmen found a company with a similar business-model to that of venture builders. While this was one of the first examples, a distinct operational model wasn't dedicated to the venture builder form until 2016. In 2017, the Medium publicized and promoted the idea. This sparked inspiration and the notion that this business design would be successful. Perhaps, even, it would be the popular business model of the perceived future.
What is a Company/Venture Builder?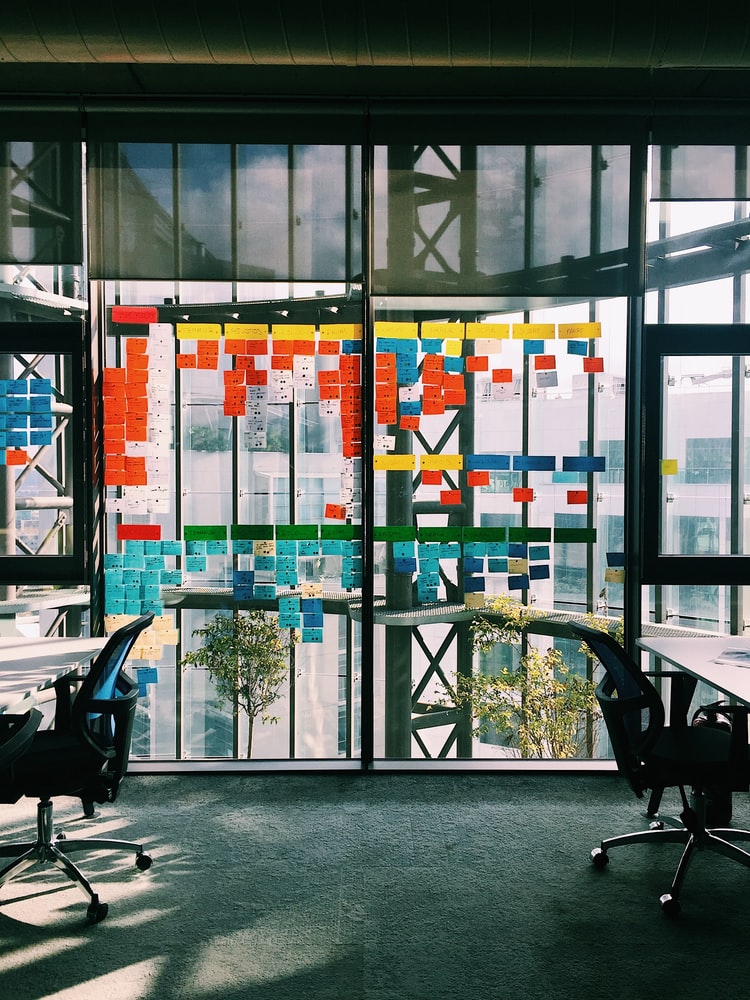 A company/venture builder is an entity which houses the resources, capital, and the means to efficiently start up new companies. These new companies come from in-house idea generation and inspiration only. This is the key point in the business model which distinguishes them from incubator-type companies. Company builders do not take any outside applications for company/business ideas, nor do they invest any time or resources into them.
These entities are interesting because they are constantly running and creating multiple companies and projects at one time. They allocate the appropriate amount of capital and team members to each one, giving each company a separate name and logo. However, the companies are housed under the domain of the venture builder. In these instances, a venture builder acts as the largest, and only, equity shareholder in the subsequent companies, thus creating an absolute ownership over them.
How do Company/Venture Builders Work?
Essentially, venture builders systematically bring companies into existence by means of their own resources. As a startup that creates startups, The StartupVC, like many other venture builders, focus on five main activities:
Generating and identifying new business ideas
Building teams for each individual idea
Generating capital
Distantly managing the companies
Providing shared services
Building teams for each venture is one of the most important activities that a venture builder engages in. This stage happens towards the beginning of the venture's creation. The parent company looks for the appropriate human capital to bring on to the team to run that particular venture. Once a team is generated, the parent company can then manage the venture at a distance, while still providing them resources, capital, and tools.
Through these main activities, company builders are able to achieve their main goal: acceleration of business ideas and generation.
Advantages of Company/Venture Builders
The greatest advantage venture builders have compared to other business models is its facilitated access to capital. Because the companies are under the umbrella of the company builder, they do not have to give away equity to investors for capital. The parent company, or the venture builder, funds all its off-shooting business platforms. This also means that, for the venture builder, it has multiple streams of incoming revenue. Not only does this increase the net revenue gained, but it also helps divide risk. With adequate resources and personnel dedicated to each company, the success rate is much higher, thus making revenue streams greater as well.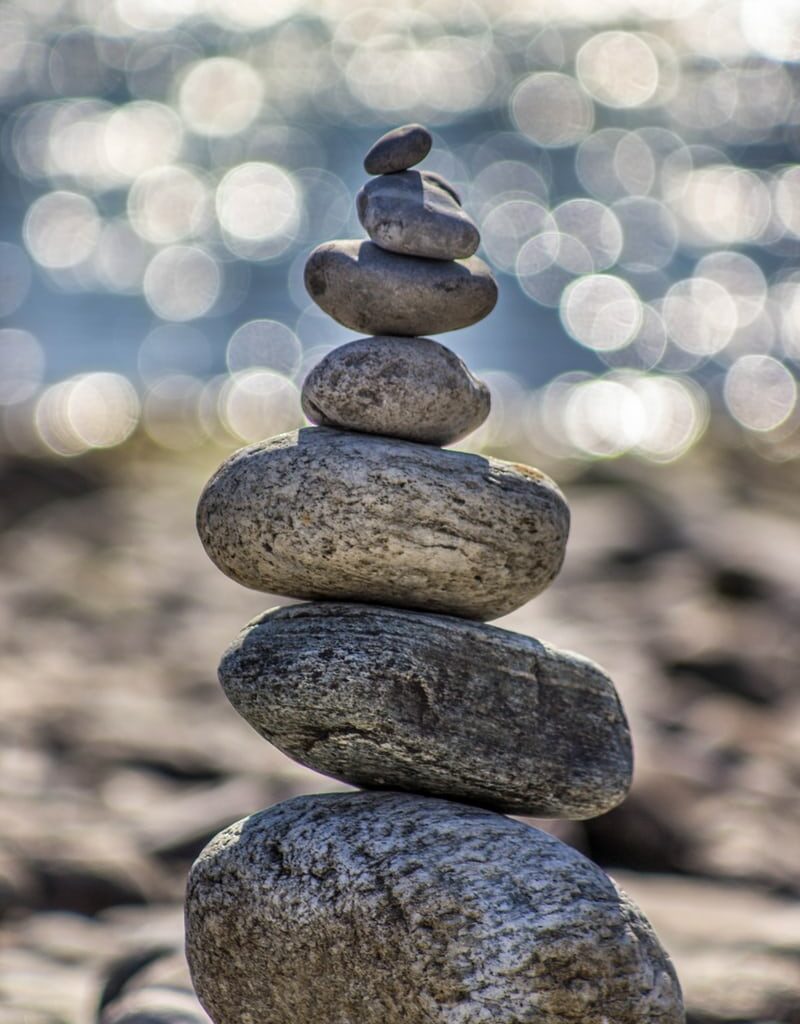 Another advantage of a venture builder is that the off-shooting companies can feed off of each other. Because the companies essentially use the same resources and capital, cross-referencing ideas, tactics, and techniques is encouraged. Moreover, it creates a seamless and synergetic dynamic and energy between the companies and the parent venture builder. While collaboration is certainly not required in many instances, one may find that it heightens success of all business outlets. This turns into, what many call, "parallel entrepreneurship."
Related to feeding off of each other, these subsequent companies all use the same resources from the venture builder. Ultimately, this results in reduced operational costs for the venture builder. Because fixed costs like legal, HR, and finance fall under the venture builder's portfolio, the company gets more out of each one. Each department services all the venture builder's companies.
Finally, in uncertain economic circumstances, venture builders provide a safety net for the companies. They have resources, finances, and tools to fall back on in times of economic hardship. Additionally, venture builders help their companies accelerate through bureaucratic processes. In countries and economies with long, arduous regulation and economic approval processes, venture builders move through these systems relatively quickly. This allows for the businesses to focus on growth and productivity, rather than systematic and governmental formalities.
Latin America's Climate for Venture Builders
Latin America's strength lies in its timing. For many years, Asia, Europe, and North America were the hubs for innovation, invention, and creation. As the world's biggest players plateau, Latin America is picking up speed expeditiously. In recent years, it became a developing tech powerhouse, housing ingenious operations from Chile, Colombia, and Brazil. Moreover, players in the global economy are realizing the vast resources Latin America has access to, as well as the advantageous trade blocs it has created. Finally, Latin America's governments are investing heavily in startup creation and success, eliciting curiosity and excitement from foreign eyes.
Company/Venture Builders in Latin America
Startups in Latin America have reportedly been quite successful through the years, and 'big ticket' companies top the charts. Companies in this category include tech and IT startups. However, many of these startups get their push from big investors or government-based incubators. Companies specifically dedicated to venture building are few are far between in the region.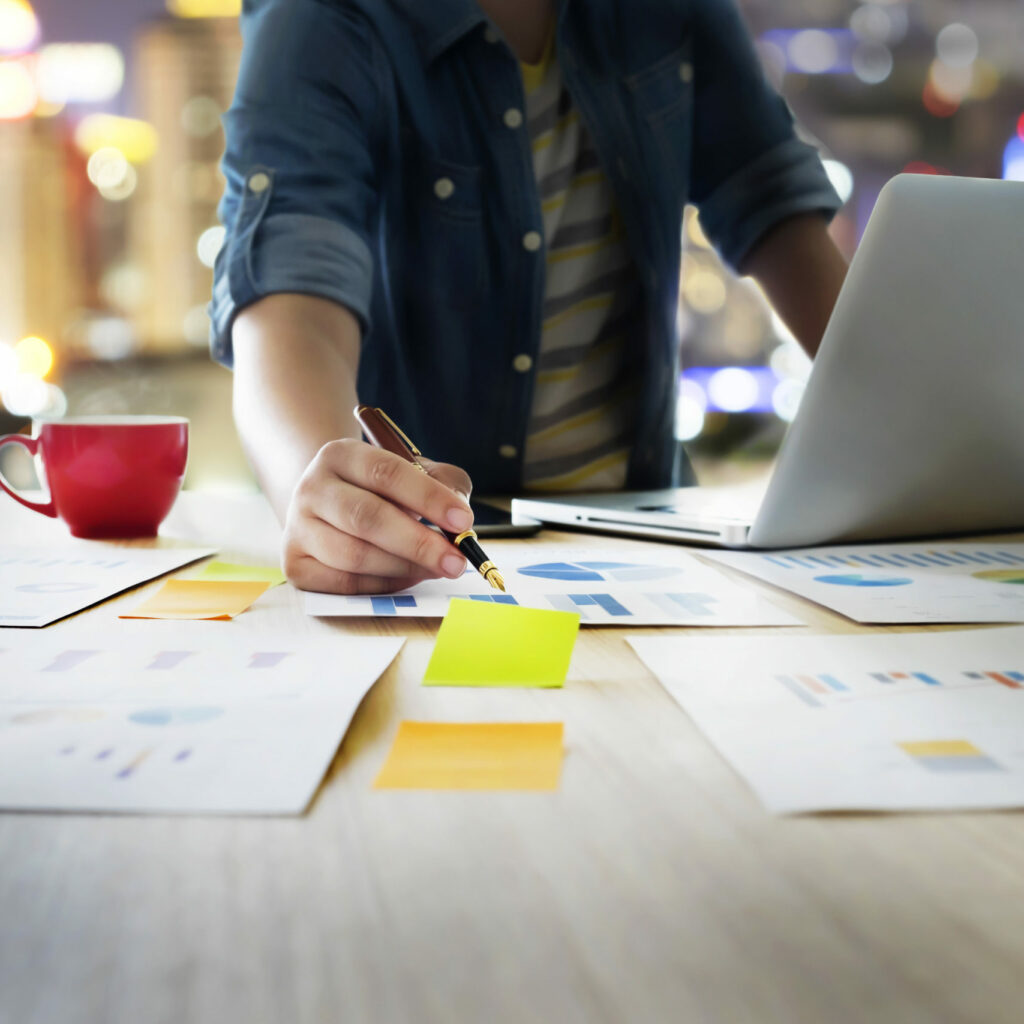 While the model might be new to the area, the desire to allocate risk and increase revenues isn't. Venture builders have these principles at their core and do it better than many incubators and investment firms. By pooling from within the company, one can mitigate risk and practically guarantee success.
Venture builders in Latin America use the strengths and opportunities of the economic and political climate to their advantage. Innovative tech companies and new business models are becoming infamous among them. Additionally, they pool and share resources among its business endeavors to ensure success for all of them. All the while, these builders are especially useful in efficiently moving through the bureaucratic processes in Latin American governments.
Interested in Learning More?
The world of venture builders is relatively new to many. To learn more about The StartupVC's operations, follow us on LinkedIn, Facebook, Instagram, and Twitter.