Founding and building scalable and profitable




B2B

Service Companies
The StartupVC has developed an entrepreneurial methodology for identifying opportunity,
planning, implementing and then scaling B2B service companies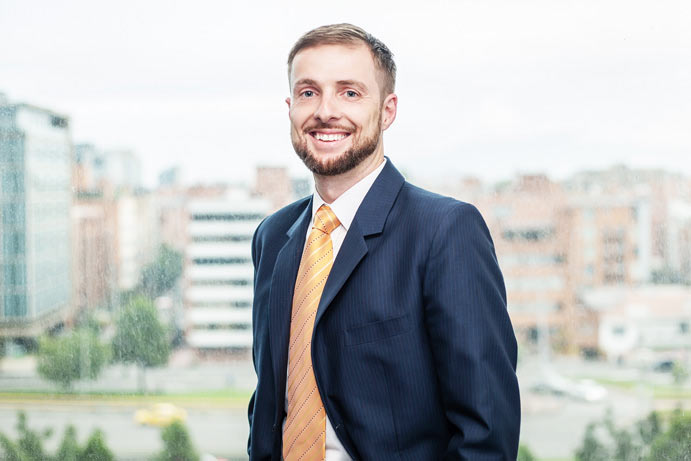 Words from our


Founder & CEO
We take raw human talent, develop it, nurture it and focus it towards building new companies that can operate and scale within the B2B business environment.
Craig Dempsey, StartupVC Founder & CEO
Learn more about the success and growth of our companies
Biz latin hub is the leading provider of Market Entry and Back Office Services in Latin America, Australia and New Zealand
Green Grow Investments​
Medical cannabis company focused on the development of cannabis projects in Colombia
Ethical
We are honest and we treat others with respect
Hard Working
We are committed, focused, loyal and dedicated
Get it done
We will always find a way and we make things happen
It simply means "business to business," which refers to companies focused on selling products and/or services to other businesses rather than to consumers.
What is a

B2B Service Company?
B2B companies are supportive enterprises that offer professional services or products to support or enable other businesses
ARE YOU READY TO HELP

BUILD NEW COMPANIES?
Are you entrepreneurial? Want to do something that matters?
We are The Leading Company Builder and Recognized by
The StartupVC is committed and well positioned to being the best, largest and most successful company builder in the region for B2B service companies
Our Latest B2B Startup News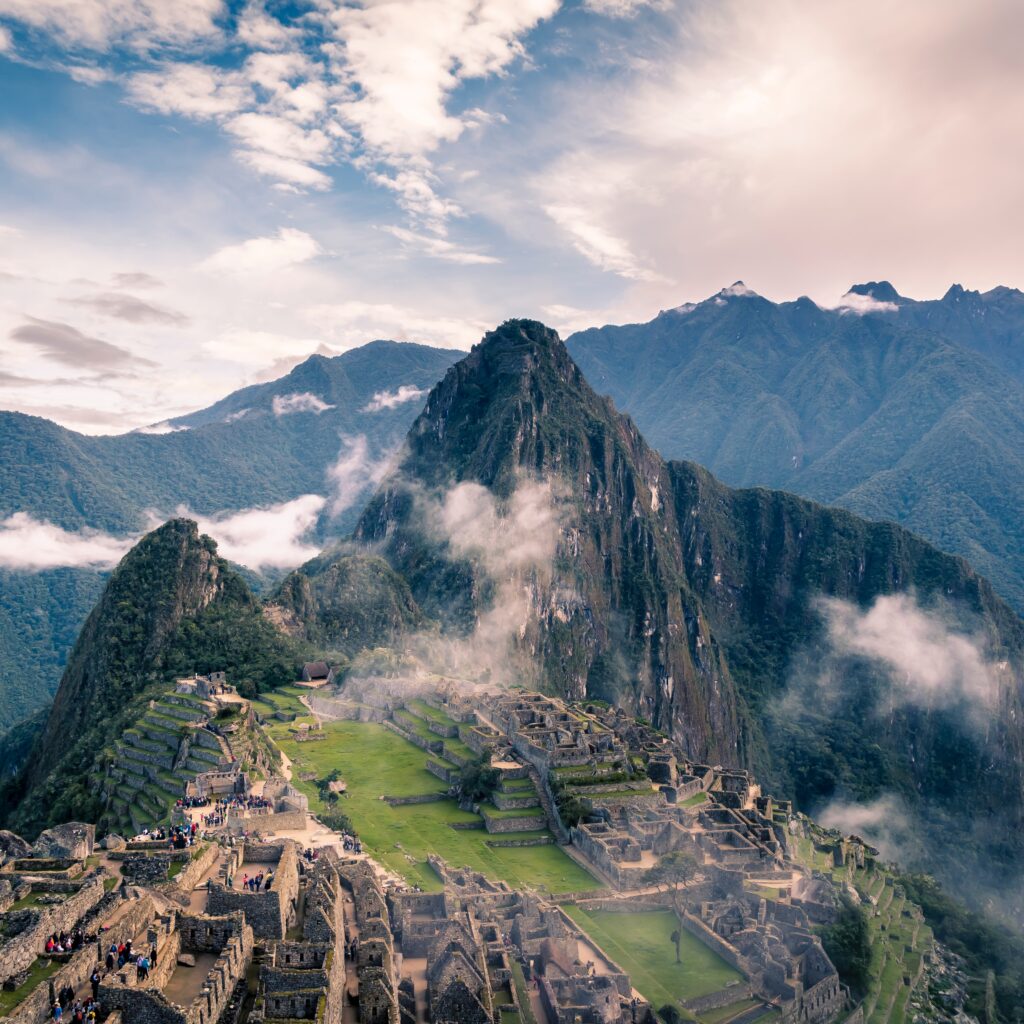 Peru is a country well known for its rich, extensive history and culture. Thousands of individuals travel to the country every year to explore ...
Read More

→