The StartupVC comes from many backgrounds and from many different parts of the world, but together they make the difficult look easy and focus on results.
Our Advisory Board brings cross-disciplinary real world business experience to help set the strategic guidance of The StartupVC and most importantly to ensure that we develop the best B2B service businesses and grow them to their full potential.
David spent 22 years working for the British Diplomatic Service serving in various Latin American countries. He served twice in Colombia including acting as an advisor on regional security matters to the President of Colombia. Currently, he acts as a consultant for companies and governments on risk management, security and technology. Together with Craig Dempsey he set up Biz Latin Hub and now acts as its Non-Executive Chairman. David holds a Bachelor's Degree in Astrophysics from Birmingham University and also studied at Brown University.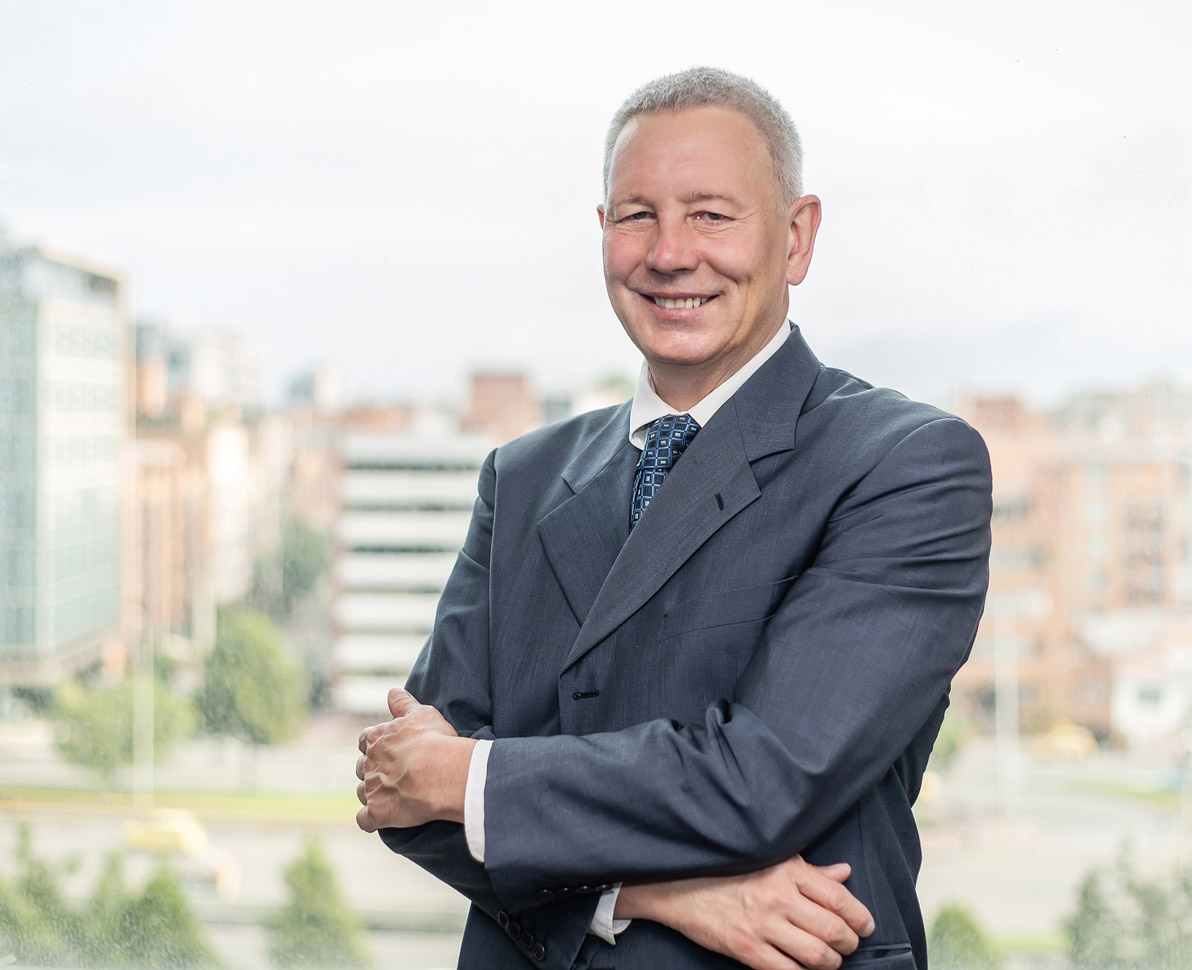 Ethical
We are honest and we treat others with respect
Hard Working
We are committed, focused, loyal and dedicated
Get it done
We will always find a way and we make things happen
It simply means "business to business," which refers to companies focused on selling products and/or services to other businesses rather than to consumers.
What is a

B2B Service Company?
B2B companies are supportive enterprises that offer professional services or products to support or enable other businesses
ARE YOU READY TO HELP

BUILD NEW COMPANIES?
Are you entrepreneurial? Want to do something that matters?