We just received the new 2023 Global Startup Ecosystem Index, in which both countries and cities are ranked by startup ecosystem strength. Colombia and its two most important cities, Bogotá and Medellín, have made tremendous strides. Both cities have shown important growth over the last few years, with a strong foundation from important startups. The rankings highlight the healthy Colombia startup environment and its continued path of growth.
According to the latest rankings, Colombia, Bogotá and Medellín have ascended in the global startup ecosystem, showcasing their growing influence and their potential. In this article, we will explore the remarkable achievements of Colombia and Medellín in the startup world, shedding light on their improved rankings and highlighting their positions in the Latin American startup landscape.
Colombia's Impressive Advancement:
Colombia, as a nation, has witnessed a remarkable leap forward in the global startup rankings. Going from position 44 to position 40, Colombia has demonstrated its growing appeal as a hub for innovative ventures. This upward trajectory reflects the country's continuous efforts in building an entrepreneurial-friendly environment and nurturing a vibrant startup ecosystem. The significant rise in Colombia's global ranking is a testament to its commitment to innovation, attracting investors, and creating opportunities for emerging businesses.
The report also congratulated the country's healthy startup ecosystem in general, as every city jumped up in placement: Medellín jumped 35 places to 168, Cartagena jumped 264 places to 871, Barranquilla improved 15 places to 411 and Cali improved 11 places to 282.
Bogotá's Prominence in the Latin American Startup Scene:
The capital city of Bogotá has played a pivotal role in Colombia's ascent in the startup rankings. Climbing from place 70 to 65, Bogotá has established itself as a key player in the Latin American startup scene.
It's no wonder, as it counts with a strategic location, right in the geographical center of the country (which is also right in the middle of the greater American continent), a diverse talent pool supported by top ranking universities and a great infrastructure, Bogotá has become an attractive destination for entrepreneurs looking to launch and grow their ventures. It's now ranked as the third city in Latin America for startups, Bogotá offers a thriving ecosystem that fosters collaboration, innovation, and entrepreneurial success.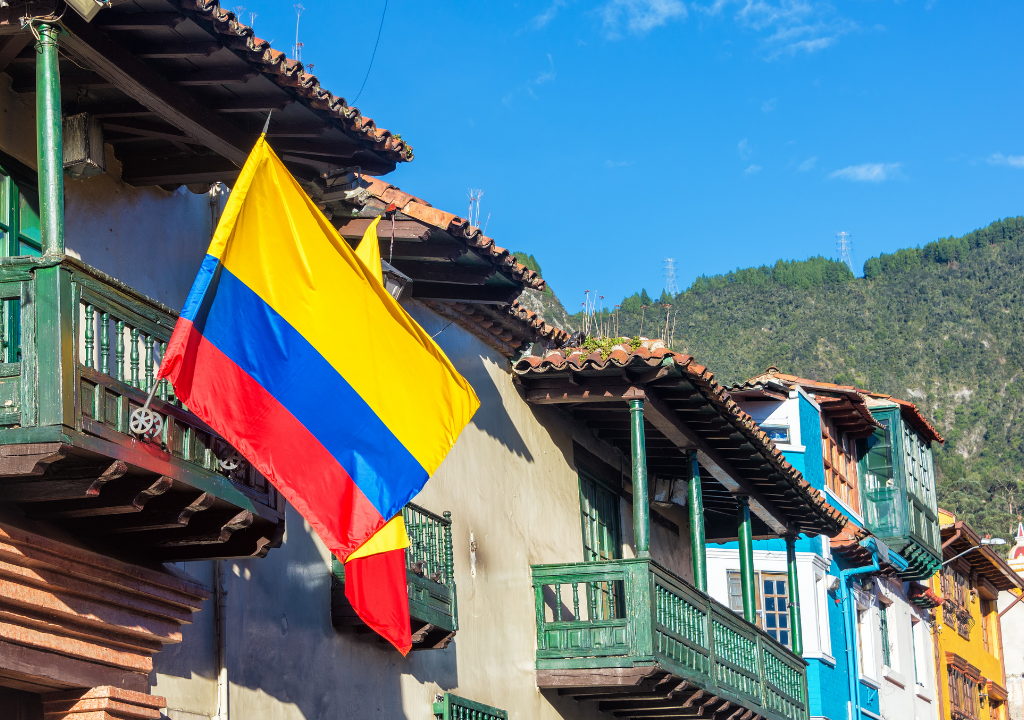 Medellín's Remarkable Leap:
While Colombia and Bogotá have showcased significant progress, Medellín has truly emerged as a rising star in the global startup rankings. Soaring an impressive 37 places, from 205 to 168, Medellín's ascent is a testament to its transformation into a prominent entrepreneurial hub. With its vibrant startup culture, access to talent, and government initiatives, Medellín has created a conducive environment for startups to flourish. Ranked as the tenth city in Latin America for startups, Medellín has become a beacon of innovation and entrepreneurship, attracting attention from around the globe.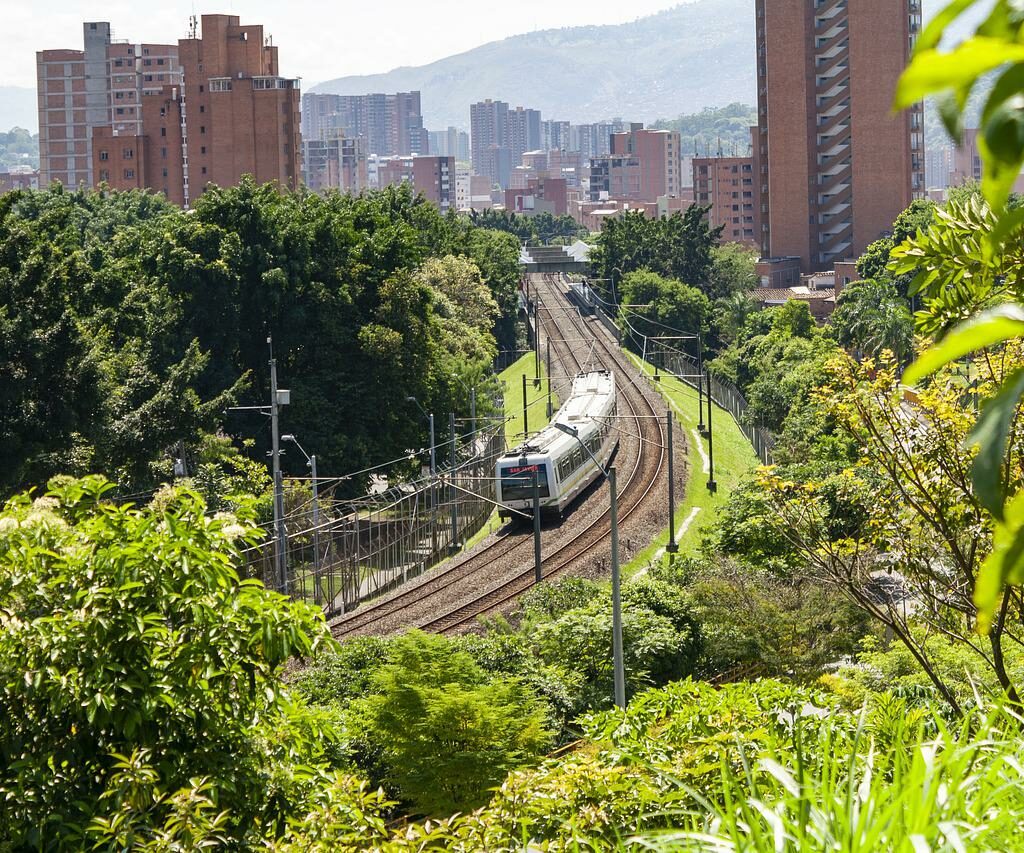 The Catalysts Behind the Rise:
The remarkable rise of Colombia and Medellín in the startup rankings can be attributed to several key factors. First and foremost is the government's commitment to helping entrepreneurship, investing in infrastructure, and creating supportive policies and programs. Additionally, the presence of top-tier universities, incubators, and accelerators has nurtured a pipeline of talented individuals and provided the necessary resources for startup success. Furthermore, the collaborative nature of the startup community, coupled with increased access to funding and a growing network of mentors and investors, has propelled Colombia and Medellín onto the global stage.
Colombia is the place for startups:
Colombia and Medellín's ascent in the global startup rankings is attributed to their dedication, innovation, and entrepreneurial spirit. With Colombia rising from position 44 to 40 and Bogotá establishing itself as the third city in Latin America for startups, the country's startup ecosystem is thriving. Meanwhile, Medellín's remarkable leap of 37 places solidifies its position as a rising star and the tenth city in Latin America for startups. As Colombia and Medellín continue to attract investment, encourage innovation, and create opportunities, they are poised to make even greater contributions to the global startup landscape in the years to come.
StartupVC can help you form your startup company in Colombia.
If you want to learn more about starting a startup in Colombia or another Latin American country, we invite you to visit our blog.
There is room for new players to establish themselves in the Latin American market, and StartupVC can serve as a resource for young entrepreneurs, investors and business owners. Contact our team for more information and industry insights.