Craig is a seasoned business professional and entrepreneur. He is the Managing Director and Founder of the Biz Latin Hub Group that specializes in the provision market entry and back office services, and is also a founding partner of Green Gem Investments, an emerging emerald mining and exploration company. Craig holds a degree in Mechanical Engineering, with honors and a Master's Degree in Project Management from the University of New South Wales. Craig is also a military veteran, having served in the Australian military on numerous overseas missions and also a former mining executive with experience in various overseas jurisdictions within Asia, North America and Latin America.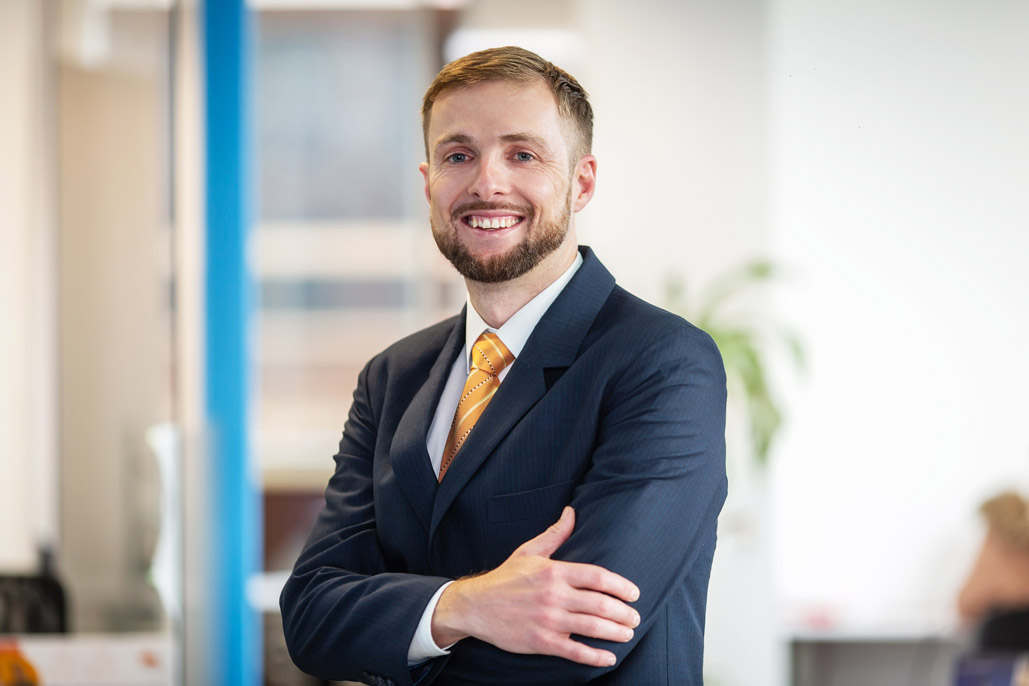 "As a team we are dedicated to growth, we are dedicated to success and we are 100% focused on building the very best and most profitable B2B services companies within the Region" – Craig Dempsey, Founder & CEO of The StartupVC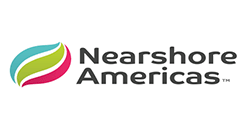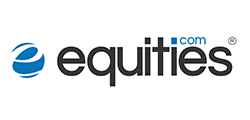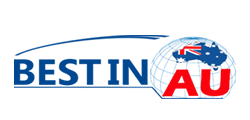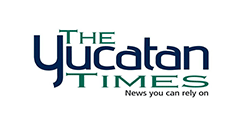 Ethical
We are honest and we treat others with respect
Hard Working
We are committed, focused, loyal and dedicated
Get it done
We will always find a way and we make things happen
It simply means "business to business," which refers to companies focused on selling products and/or services to other businesses rather than to consumers.
What is a

B2B Service Company?
B2B companies are supportive enterprises that offer professional services or products to support or enable other businesses
ARE YOU READY TO HELP

BUILD NEW COMPANIES?
Are you entrepreneurial? Want to do something that matters?