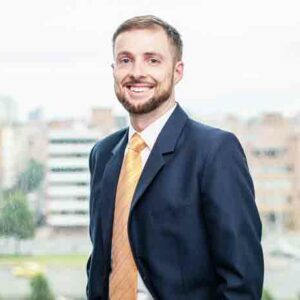 The StartupVC is just one of many hats that CEO Craig Dempsey wears as a successful entrepreneur in Latin America. Driven by the thrill ...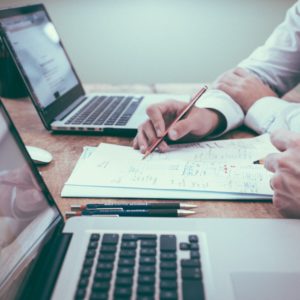 Latin America is steadily becoming a global economic powerhouse, with opportunity presenting itself throughout the region in a handful of different sectors and industries. ...
Keep up to date with The StartupVC business news
and follow us on social media and subscribe to our mailing list!