Now more than ever, eager entrepreneurs are setting their sights on Latin America as home for their startup business. The region has developed both its political and economic sectors tremendously over the years. What's more is that many entrepreneurs have already taken that leap of faith and formed their startups in the region. With institutionalized changes and more importance placed on innovation, Latin America continues to prove itself to be a hospitable host to entrepreneurship.
No matter the region, though, startups can be hefty undertakings. In any case, they require a lot of regional knowledge, cultural awareness, and attractive economic climates to be successful. Drawing from personal success, Craig Dempsey and The StartupVC share the best business tips for startup success in Latin America.
Why Pursue a Startup in Latin America?
When it comes to starting a company in a foreign region, commonplace would be to think Latin America isn't the strongest option. This, however, is far from the truth. Moreover, this incorrect assumption would lead many away from the endless possibilities and opportunities the region has to offer.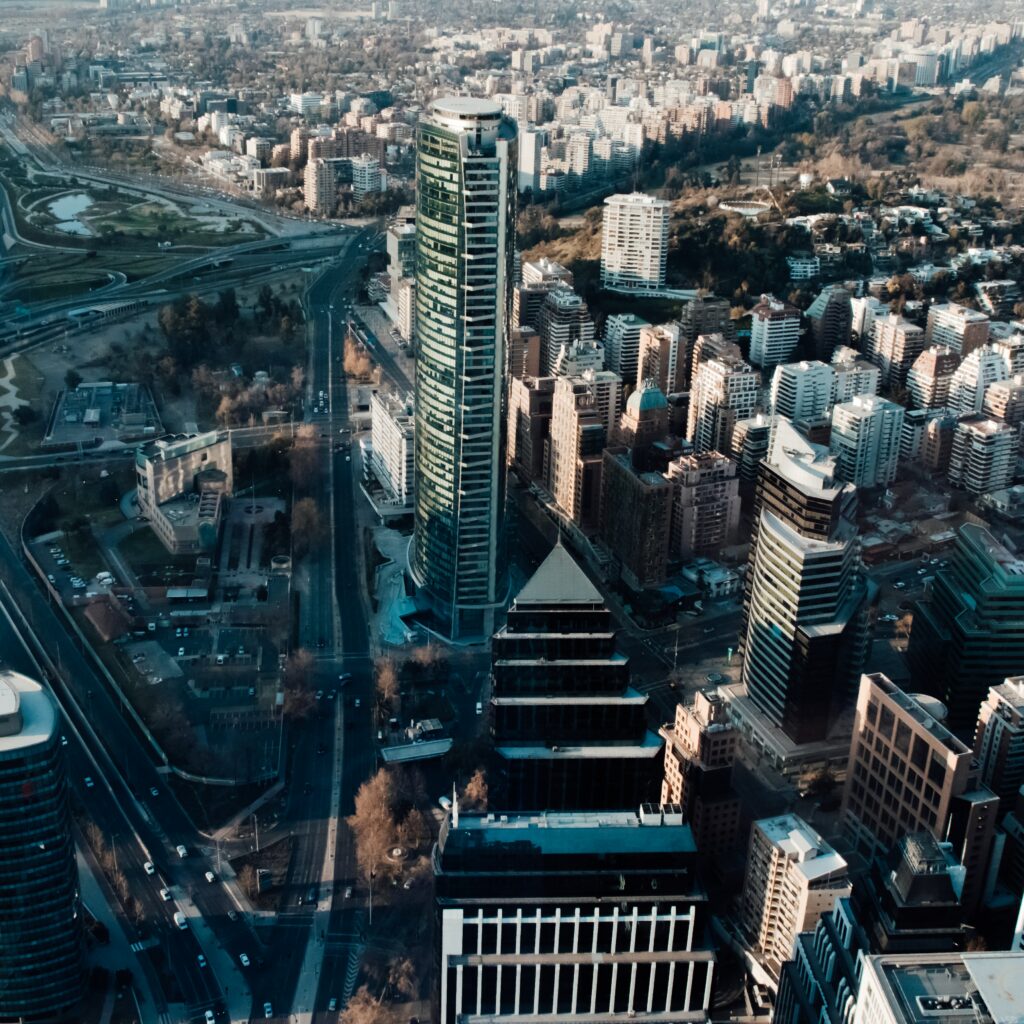 Firstly, Latin America's economies show strong indicators of success. It is one of the most consistent recipients of venture funding in recent years and its economies are devoted to growing innovation and entrepreneurship. Because of this, governments are issuing grants to startups, developing innovation hubs in bustling cities, and instituting incentives for foreign investors and businesses to make their way to Latin America. Moreover, dynamic trade partnerships have strengthened the economies of Latin America's major players, like Colombia, Mexico, Brazil, Argentina, Chile, and others.
Secondly, it continues to be the epicenter of technological developments and startups. The region is home to some of the world's most up-and-coming startup and technology hubs in the world. Cities like Medellin, Bogotá, Santiago, Mexico City, and many others have astronomical startup growth rates in the technology and IT sectors. This is due in part to the institutionalized support systems these cities and their respective countries have put in place. Some booming industries in these cities include FinTech, IT, energy, infrastructure, agritech, e-commerce, and many more. With an increasingly strong economic foundation and technological innovations, Latin America is a promising region for startup success.
Tips on the First Steps in Forming Startups in Latin America
Before starting any business, there are some initial steps that are rather crucial. These first steps of starting a business are often times the most difficult ones to navigate. Completing these steps diligently and thoroughly are key indicators of success for startups in Latin America.
Research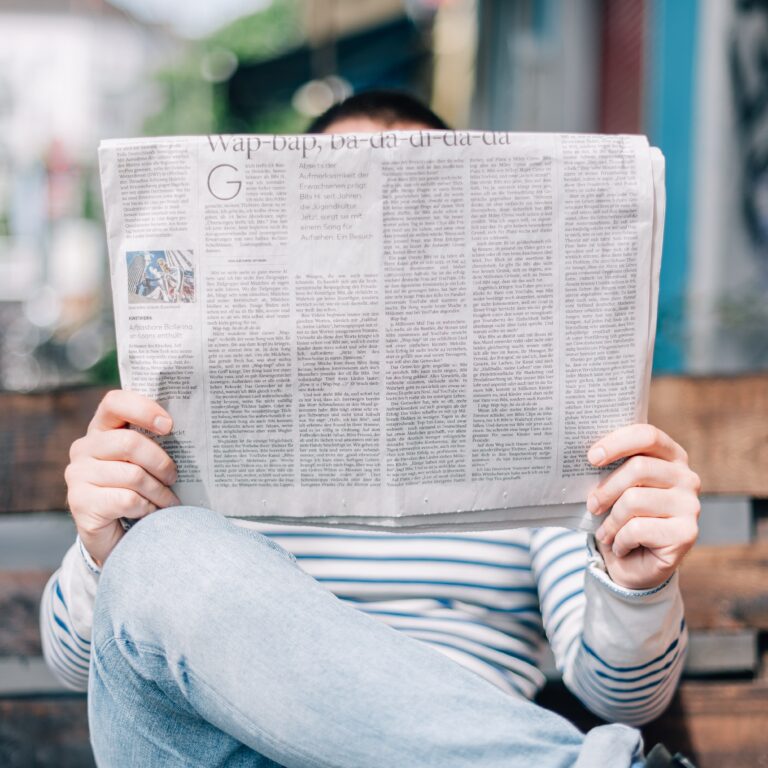 Whether your startup is B2C or B2B, Latin America poses a wealth of opportunities worth exploring. However, with so many options to chose from and so many potential markets to serve, one might become overwhelmed. To navigate through the options, its best to conduct thorough research on the industry under which your startup will fall. Understand different regional requirements, regulations, barriers to entry, and certainly any competitors. Additionally, it's important to note that different countries and regions have different strengths and specialties. For example, Costa Rica's economy is heavily reliant upon ecotourism and 'green' energy practices, whereas Colombia's strengths lie in mining and agriculture. Depending on which industry your startup falls under, your choice of 'host' for your business might change.
Legal and Competitive Foundations
Once you have identified a home country and space in the respective market, next steps include establishing legal and administrative foundations in the country, and your startup's competitive advantage. As for legal and administrative foundations, its best to partner up with local experts. This way, they can handle the details, your startup will without a doubt be in compliance with all rules and regulations, and you have more time to dedicate to what matters: developing your startup.
With legal help in place, your focus can shift to establishing a both an internal and competitive foundation. Internal foundations start with developing a cohesive business plan and hiring team members that will help you follow the plan and achieve the startup's goals. A good plan and a great team are crucial to any startup's growth and success. While they can be challenging and arduous steps, its best to take a good amount of time on them.
Once you have your team, you can build up your competitive advantage. The number of startups in Latin America is rising, and while they may be in different industries, it's important to distinguish your startup from the others. Do this by more than just pointing out the difference in industries; find something unique about your startup that makes it stand out from any other startup or established business in the country. Examples of competitive advantages include prior experience in the industry, streamlined processes, or even access to local partners or officials. Whatever it may be, use it as part of your startup's foundation.
Make Friends
Finally, part of forming a startup includes meeting with partners, local officials, and establishing a client base. To reap the potential benefits of this crucial step, set your sights on building deeper connections with these people. Each new encounter is a chance to establish a new, beneficial, and lucrative business connection or relationship. Someday, you could be of great help to them, and them to you. Beyond that, you are the face of your startup. Making friends and establishing productive relationships with people and potential clients outside of your firm adds a token of sincerity and genuineness to your startup's image.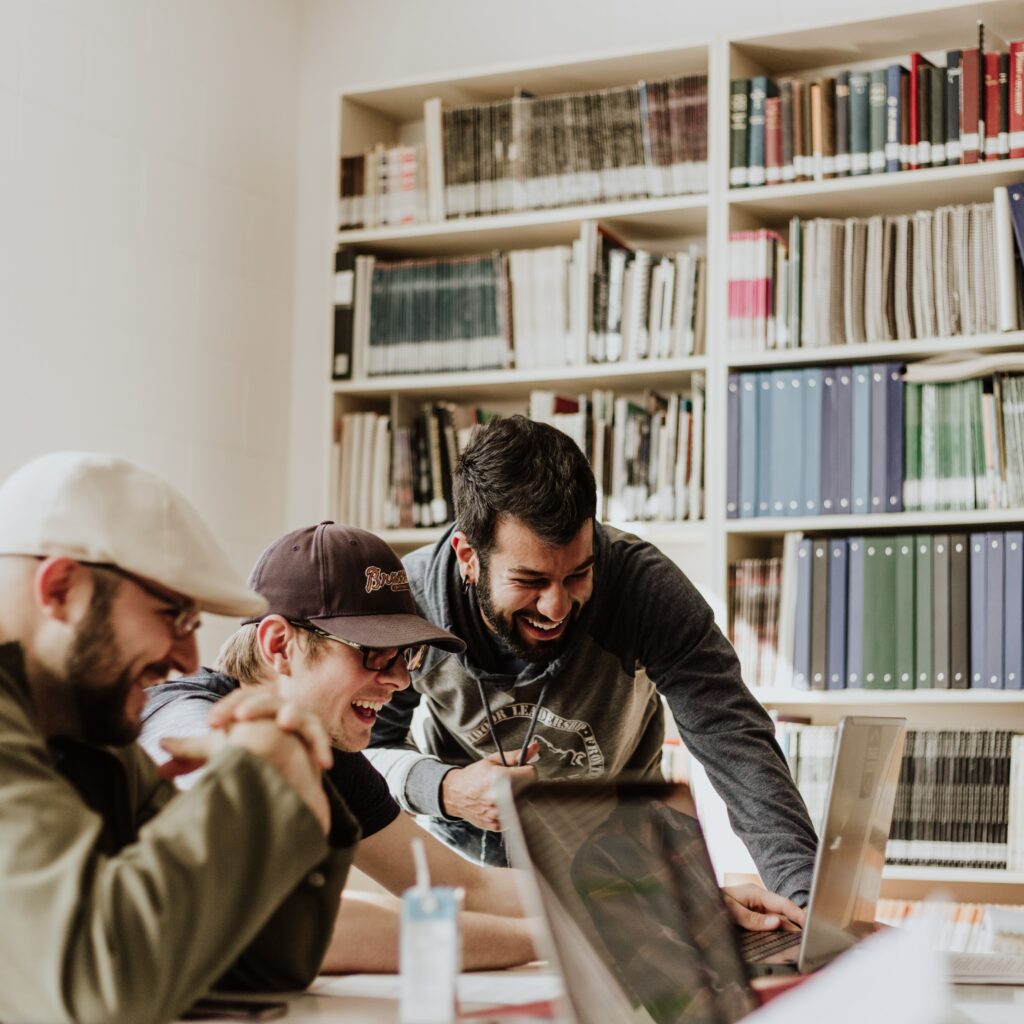 To make friends, go beyond the day-to-day interactions with officials, partners, and clients. Attend networking events in the area. Strike up a conversation with the person sitting next to you having a coffee. Post interesting articles on LinkedIn and reply to those you see. There are many different ways to interact professionally with people in the world today. Use this to your advantage when increasing the scope of connections that you and your startup have.
Find Local Support for the Your Startup
While forming a startup in Latin America can be exciting, it also requires a lot of hard work and patience. With so many balls to juggle, often times it can be overwhelming, and mistakes and obstacles may arise. These potential roadblocks can be easily avoided altogether with the help and guidance of a local partner. Local partners in Latin America can be extremely beneficial and streamline a startup's route to success.
Local partners in Latin America can be employed to any degree. They can be used solely in getting your startup off the ground. They can be used on an as-need basis with legal and financial matters. And, they can also be employed on a day-to-day basis, assisting in all back-office and administrative matters for your startup. Which option is 'best' depends on the needs of each respective startup. Regardless of frequency of use, it is highly recommended to hire a local partner when doing business in Latin America.
Looking for More Tips on Startups in Latin America?
Forming a startup in Latin America is no easy task. It takes hard work, organization, dedication, and grit. To make the process easier, follow The StartupVC on LinkedIn, Facebook, Instagram, and Twitter. Here, more tips and tricks on how to form a success startup in Latin America will be found.