The StartupVC is just one of many hats that CEO Craig Dempsey wears as a successful entrepreneur in Latin America. Driven by the thrill of manifesting ideas into a fruitful and prosperous reality, Craig employs the freedom granted by entrepreneurship to design and construct startup businesses. In his mind, failure is not an option. He applies this mindset to each and every plan, project, and pastime he takes on.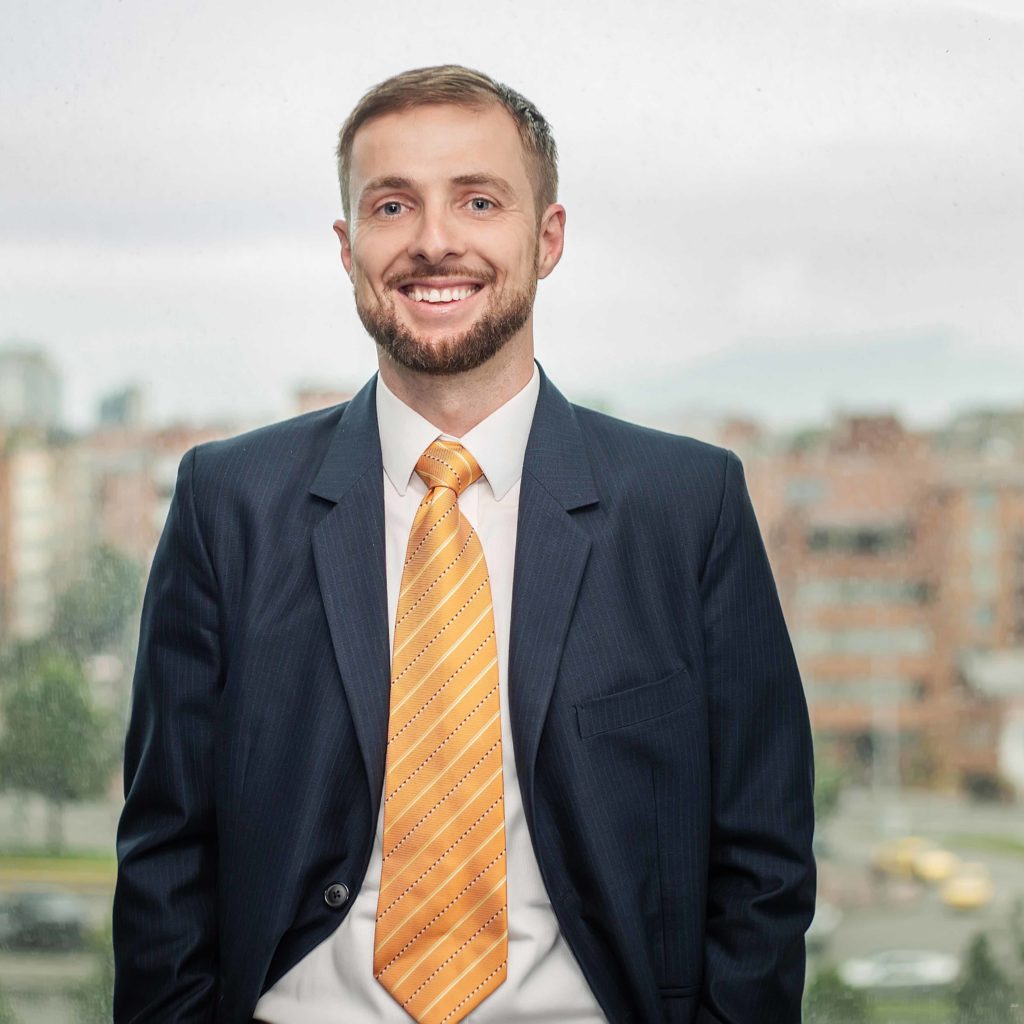 Much of the way Craig Dempsey conducts his business is influenced by his prior experience and business endeavors. Wealth, success, and recognition have not come without years of hard work and dedication. The chance that any idea could be the one to change everything fuels his unwavering work ethic and fire. These values and beliefs systems stem from a life before he realized the potential of his entrepreneurial spirit.
Entrepreneur and Startup Spirit Developed Whilst Serving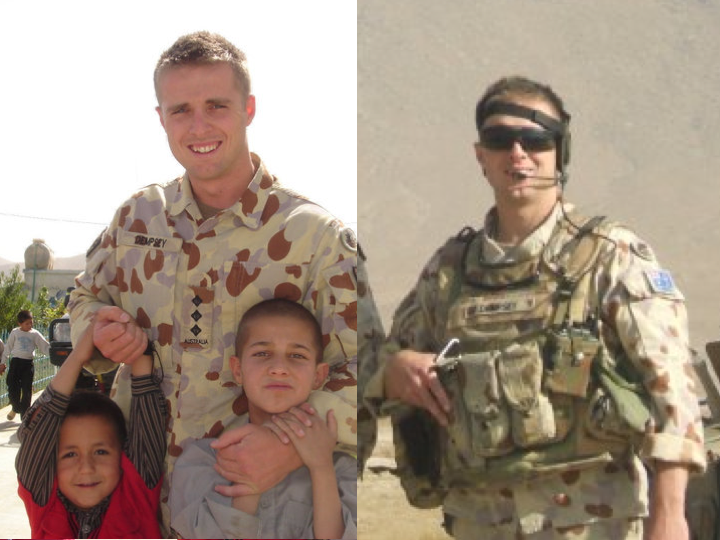 Craig started his career off by serving in the military, acting as a commissioned officer in Australia's Army. Undoubtedly, serving in this position didn't come without its fair share of trials, tribulations, hard work, and overcoming mental adversity. Harnessing a 'can-do' attitude and an unrelenting mindset, Craig found creative ways to apply these lessons to his entrepreneurial spirit, and use it as a starting block for commercial success. Among many others, lessons like how to deal with stress, solve problems, build relationships, and remain dedicated all fueled his professional portfolio. To date, his military background continues to serve as a steady and stable pillar of his commercial empire.
Following his time in the army, Craig dove into the Mining Sector, working in Australia, Canada, Colombia, and Peru. He quickly realized success in this industry. Afterwards, he opted to take his knowledge and expertise in the mining sector, Latin American business practices, and international business and use them to his advantage. Focusing on international business between Latin American countries and Australia became his priority. With his sights set on Latin America's fast-growing economy and market potential, Craig Dempsey identified possible business hurdles and problems in the region. Inspired by these problems, he found the grounds on which he would create his own startup.
His First Start in Startups
The real-world business experience he had, married with lessons learned from the military, prompted him to create Biz Latin Hub. Located in Bogotá, Colombia, Biz Latin Hub is Latin America's leading back-office services, market entry, and commercial representation organization. Within the company, Craig serves as the Managing Director.
Apart from entity creation, Craig has also realized success within the world of article publishing. He serves as an approved guest poster and/or has been featured on distinguished platforms such as Entrepreneur, Business.com, The Bogota Post, Forbes, Best in AU, among many others.
Endless Opportunities in Entrepreneurship
Just one corporate creation wasn't enough for Craig. Continual innovation and idea generation was one of the many entrepreneurial traits he could not shake, even after finding great success with his first startup. This restlessness, desire for more, and appetite for success served as the genesis of The StartupVC. Coupling ethical values with hard work, productivity, and a 'money matters' mindset, this company works tirelessly to develop the businesses of tomorrow.
With The StartupVC, existing companies can now be grouped under the same umbrella. What's more is that new business ideas have a platform on which they can form and build. Essentially, the organization serves as an incubator for developing business ideas and helps bring them to life. Currently, the company is home to businesses such as Biz Latin Hub, Green Gem Investments, and Green Grow Investments.
Pride in Professionalism
Entrepreneurship has been the point of pride for much of Craig Dempsey's professional career. The freedom and autonomy granted in the field has allowed him to pave his own path, at whatever speed and direction he desires. Beyond boundless freedom, Craig takes great pride in knowing he is doing something every day that takes him one step closer to bringing his ideas to life. Originality and innovation fuel an entrepreneur's fire, and in Craig's case, his drive to continue creating and expanding businesses.
Do You Have an Appetite for Success?
"Do stuff now and talk about it afterwards, not the other way around." – Craig Dempsey
If you share the same appetite for success as Craig does, now is the time to get started. Success and notoriety don't have to be hard to come by if you're given the right tools, resources, and partners. Through years of hard work, Craig has constructed businesses and models that provide all of the above, and then some. To learn more about Craig Dempsey himself, his experience as an entrepreneur, and how he can help you and your startup realize success, follow TheStartupVC on LinkedIn, Facebook, Instagram, and Twitter.