Colombia is a country with seemingly endless possibilities. With an unwavering, deterministic spirit, the country has buried its former, unbecoming reputation and built, from the ground up, an entirely new one. Now, Colombia is known worldwide for its rich and diverse culture, history, and economy. Fueling much of its successful economy is the B2B services sector. Overtime, B2B in Colombia has diversified itself, and now offers investors, businesses, and entrepreneurs ample opportunity.
With the help of the B2B sector, Colombia's economy has flourished in recent years. International interest in the sector, and the entire country, increased the number of trade agreements and partnerships in which Colombia is involved. With greater levels of international trade, combined with unrelenting dedication to innovation and invention, Colombia is realizing exponential increases in GDP and foreign investments. In 2018, GDP reached over $330 billion for the country, when just 10 years before, it was only $241 billion. Confidence in the economy and its future fuels success for B2B in Colombia.
Overview of B2B in Colombia
B2B in Colombia continues to be a very strong, successful, and stable sector in the country's economy. Innovation, increased education, and access to foreign markets and partners developed B2B in Colombia over recent years. This, in part, is due to the globally recognized importance of B2B. Over recent years, focus on B2B businesses increased greatly, and Colombia was in on the trend. Now, the number of startups in Colombia in the B2B realm is growing tremendously, amounting to over 300 nationwide.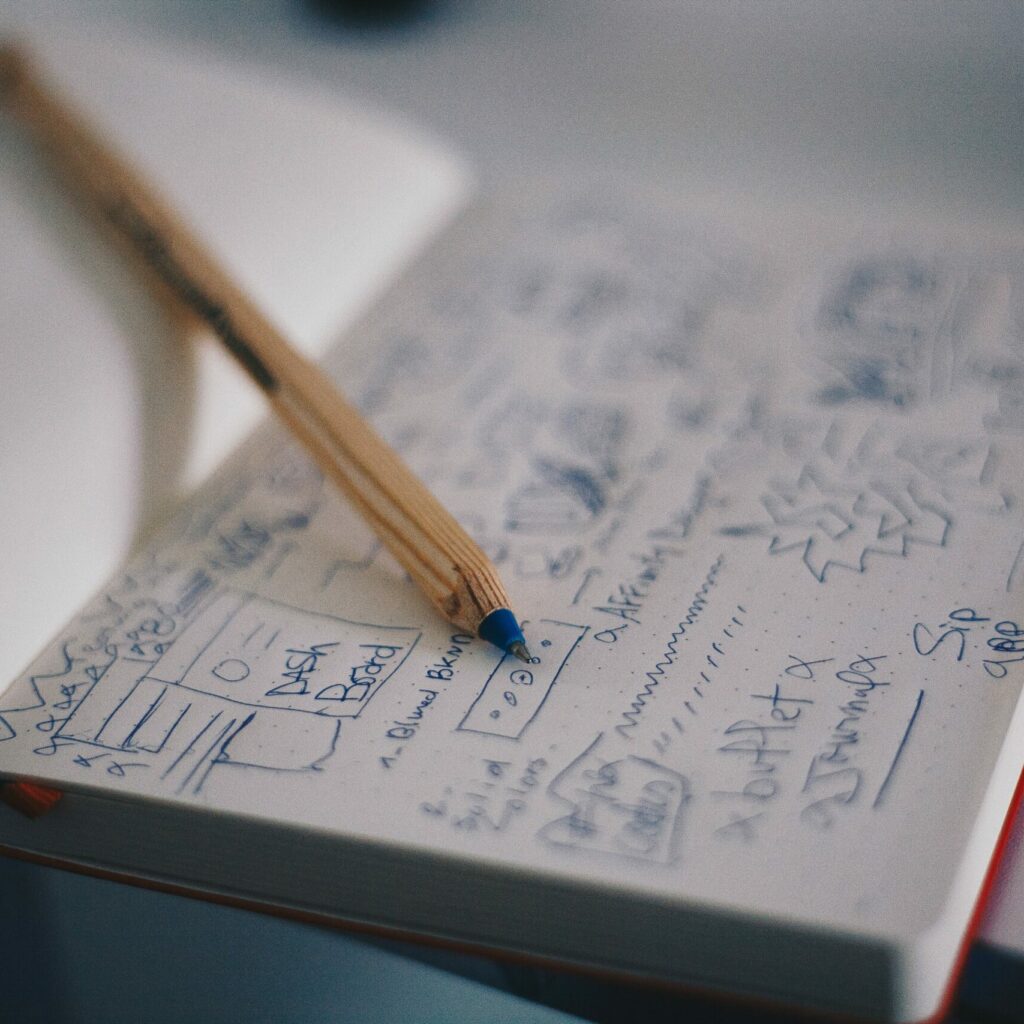 Focused attention on innovation and higher education throughout Colombia acted as fuel for the country's B2B boom. The national government developed programs, incentives, and protective, regulatory laws to foster a love for learning and keep the country's entrepreneurial spirit alive and well. With new reforms and governmental assistance, Colombia's number of educated youths is rising. Serving as the foundation for future success, idea generation, and innovation, an educated population lends itself very handy to the B2B industry, Colombia's economy, and foreign partners/businesses looking for experienced talent in Colombia.
Education and innovation have already paved the way to success in many of Colombia's B2B industries. Unique access and development of markets in the country offers competitive advantages and attractive gains for any involved party.
Unique Sectors for B2B in Colombia
Thanks to Colombia's bountiful natural resources, constant innovation, and changing legislation worldwide, the country and its economy has unique opportunities in the B2B services industry. Because of its absolute advantage and competitive positioning, Colombia practically operates as a monopoly in many of these unique, yet desired, industries. Their respective success and monetary gains are thanks to valuable partnerships, unmatched vision and planning, and diverse market opportunities within individual industries.
Mining
Colombia is famous for its vast mining opportunities and projects. Particularly, the coal mining sector, which operates in the northern part of the country, shows consistent success and stability. Low operating costs and high scale operations make projects very profitable. Opportunities for greater technological innovation and safe operations position the industry and tech developers each other.
Mining in Colombia doesn't just pertain to coal, however. The country has rich access to valuable gemstones and gold reserves. Most notably, Colombia's infamous emerald mines are filled with high quality emeralds. Attracting major foreign attention and investments, Colombia's emerald market is growing and becoming more robust on a day-to-day basis. New regulations and standards are emerging in the country to ensure safe, and high quality, extraction of emeralds from the mines. Moreover, formal legal protection for the deep green gem is developing for Colombian emeralds specifically. The appellation of origin (AO) status will ensure the emeralds for sale came from Colombian mines. Ultimately, this will preserve and protect the high-quality reputation of Colombia's emeralds from fake emeralds, or those that came from somewhere else, but claim to be from Colombia.
Finally, opportunities for mining gold in Colombia are emerging. Foreign mining companies are increasingly taking over the industry efforts, which poses great opportunity for foreign partners and investors and domestic experts. While there are many parties involved in Colombia's gold mining industry, many smaller organizations and projects are still seeking funding and direction from wealthy parties and experts.
Cannabis
Colombia's legislation surrounding cannabis are changing, along with the views and laws of many other countries. With more lenient laws pertaining to the use and possession of cannabis, there is now opportunity in the industry unlike ever before. Countries like the United Kingdom and Canada are experiencing soaring demand for cannabis. Colombia has an advantage here because of the favorable growing conditions and climate it has. Foreign markets primarily sought out Colombia's product to satisfy unmet demand. However, the world's reliance on Colombia in this sector could grow handsomely in the near future.
The cannabis industry is so profitable simply because of its low labor costs, high demand, and high margins. Moreover, the plant can be manipulated into many different products. Essentially, there is more than one market that relies on the cannabis plant. Oils, flowers, seeds; all these components uniquely form a distinct product. Colombia in particular is special in this industry because of its geographical location. It is well-positioned to serve all of Latin America, North America, and it has the convenience of being close to the Panama Canal to serve markets on the other end of the world. Investing in this B2B service industry in Colombia is a no-brainer.
Coffee
A crowd favorite, the coffee industry is one of Colombia's strongest and unique B2B industries. Demand for grounds of Colombia's infamous rich and bold bean good spans across continents, oceans, and borders. Beyond geographical demand, it spans across markets as well. The ability to harvest different types of coffee beans with different aromas and flavors allows the Colombian Cafeteros to satisfy taste buds and flavor cravings of different age groups, drinking habits, and preferences. Demand for the Andean bean is so high, the country produces around 14 million bags per year on average. Such high levels of production and demand have made Colombia the second largest coffee producer in the world. The United States continues to be Colombia's biggest buyer of coffee beans. This big-time customer is what makes the industry so successful in B2B sales.
As one of Colombia's most successful, and well-known B2B industries, coffee and the business around it is rather intricate. For those interested in getting involved in the market, there are different ways to do it. One of the main ways people tend invest in Colombian coffee is by investing in a farm or purchasing the land. While there are many family-owned farms, there are always opportunities for developing new partnerships and relationships.
Interested in B2B in Colombia?
Colombia's B2B sector has many opportunities in a handful of diverse industries and markets. To learn more about B2B in Colombia or any of the aforementioned industries, check back in with The StartupVC. For more information on B2B in Latin America, and any of its other advantageous markets, follow The StartupVC on LinkedIn, Facebook, Instagram, and Twitter.