Home to many startups and entrepreneurs, Colombia is now adding "Hot Spot for Venture Capital" to its long list of promising economic qualities. With a growing economy and intricate globalized trade system, some may find it difficult to distinguish this new title from the many others that Colombia already has. With a complete economic overview, a detailed business context, and a cohesive definition of venture capital, understanding venture capital in Colombia can be quite simple.
The national economy: A perfect host for venture capital in Colombia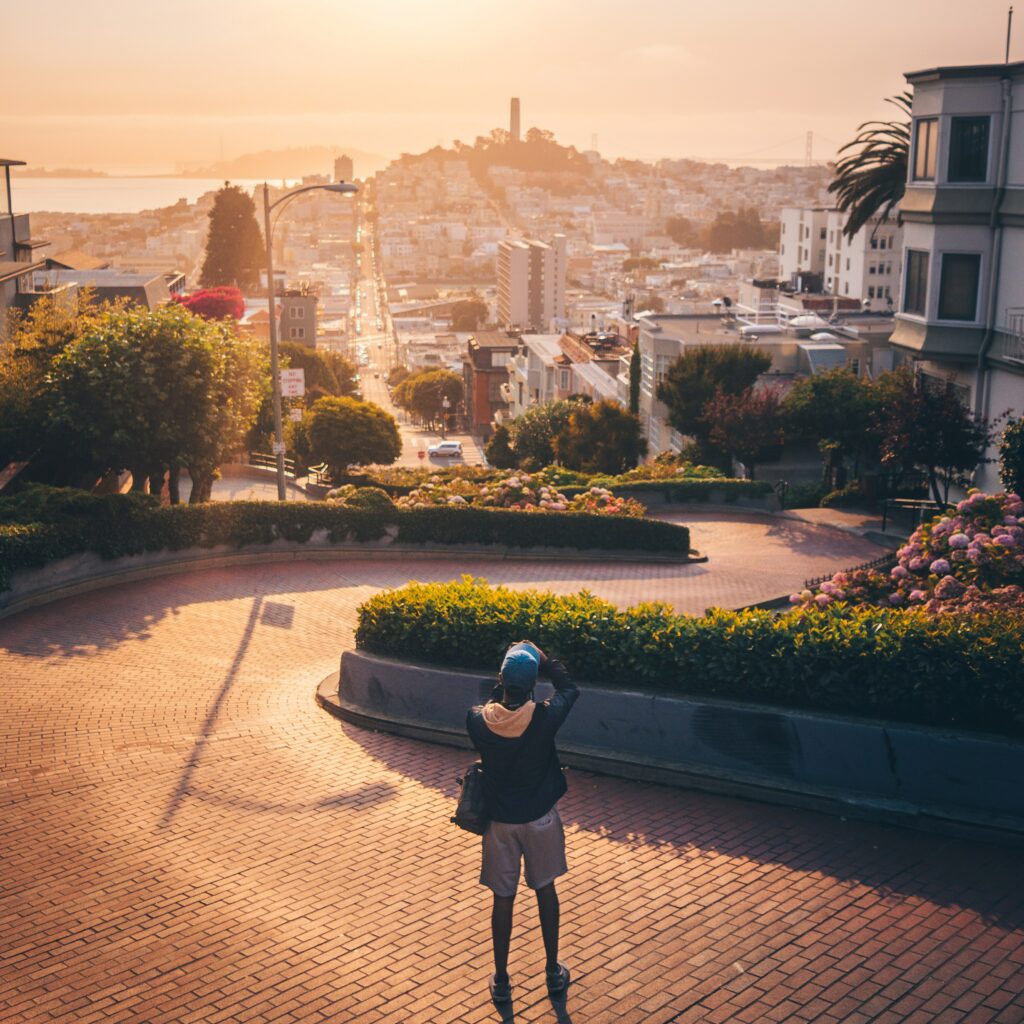 Colombia's national economy has been posting numbers, figures, and trends lately that capture the world's eye. Rising out of poverty, corruption, and limited international business connections, the country is now Latin America's fourth largest economy. With a national GDP of over $330 billion, Colombia has experienced years of unwavering economic growth. In 2019 alone, GDP grew at a rate of 3.3%, which qualifies as a healthy, positive sign for the country.
Colombia's national economic growth is thanks much to the increase in international business over the past decade or so. Agreements and involvement in trade partnerships like MERCOSUR, Pacific Alliance, Andean Community, United States and Colombia Free Trade Agreement, and many others helped increase international access to and importance of Colombia's markets and economy. Moreover, these trade agreements and partnerships make it easy for entrepreneurs, startups, and other businesses expand operations and reach internationally.
A growing economy with extensive international economic activity has both made for an increasingly attractive market for venture capital in Colombia. However, the critical component which led to increasing startups and venture capital in Colombia was the government's strong, apparent support for entrepreneurship. The government posted generous budget allocations to public foundations that support entrepreneurs and startups. Now, with the financial and commercial means to start a success business, natives and foreigners are bringing new ideas to life every day in Colombia. The entrepreneurial spirit and dedication to innovation sparked the birth and growth of venture capital in Colombia.
What is venture capital?
With an economic overview and insight into Colombia's growing entrepreneurial sector, one might wonder what these have to do with venture capital. Without knowing exactly what venture capital is, it's difficult to understand how these aforementioned components play a role and how they affect success in Colombia.
Simply put, venture capital is a means of private equity supporting startups or up-and-coming businesses that have proved to have a successful future. These venture capitalists are not just investing money. They can also invest technological and managerial resources for the companies to employ while they are getting up and running. In exchange for these resources, the startups give the venture capitalists a percent equity stake in their company. The thought process behind this exchange being that the company gains access to the tools and resources it needs to grow and succeed, while the investor receives an attractive financial return on their investment.
Private VC funding
Venture capital in Colombia is growing exponentially. Both domestic and foreign-based parties are funding Colombia's best and brightest startups. The majority of these startups fall in the B2B services sector, as this is a lucrative and accessible market in Colombia. Through 2017 and half of 2018, Colombian startups closed over 20 deals with different venture capitalist investors, receiving $188 million. This was the second largest sum of VC investments in all of Latin America, proving recent claims that Colombia is one of the region's most dynamic and capable venture capital markets.
The size of the market is growing as well. The country already has over 100 capital funding firms, many of which invest in tech startups and software development. Aside from nationally registered VC firms, Colombian startups are also receiving increasing interest, and money, from international firms. In 2019, a well-known, widely used Colombian service, Rappi, received $1 billion from the Innovation Fund. This fund is a Japanese-funded pool of $5 billion which is allocated to different technological ventures in Latin America.
Colombia's political involvement in the venture capital sector
While private VCs are popular, the Colombian government is taking measures into its own hands to an extent. As mentioned previously, there is a growing political focus on growing innovation districts and entrepreneurship in the country. Implicitly, this means that the government is also creating regulations, standards, and laws surrounding capital funding in Colombia.
In May of 2017, President Duque passed the "Orange Law." This law focuses on the growth and success of creative and culturally influenced industries. Industries like art, music, fashion, gastronomy, and technology are the focus of funding and support. Support for these industries will come in better intellectual property rights and financial incentives to foster and encourage innovation. As a result, entrepreneurial focuses and funding are shifting towards these domains.
Additionally, individual cities and their governments are taking steps to promote public venture capitals. Medellin is one of the most innovative cities in Colombia, and really the entire world. With such a renowned reputation, it is the leading party in regional support for startups and venture capital in Colombia. The government-sponsored organization, Ruta N, works to encourage and fund innovation and entrepreneurs local to Medellin.
The future of venture capital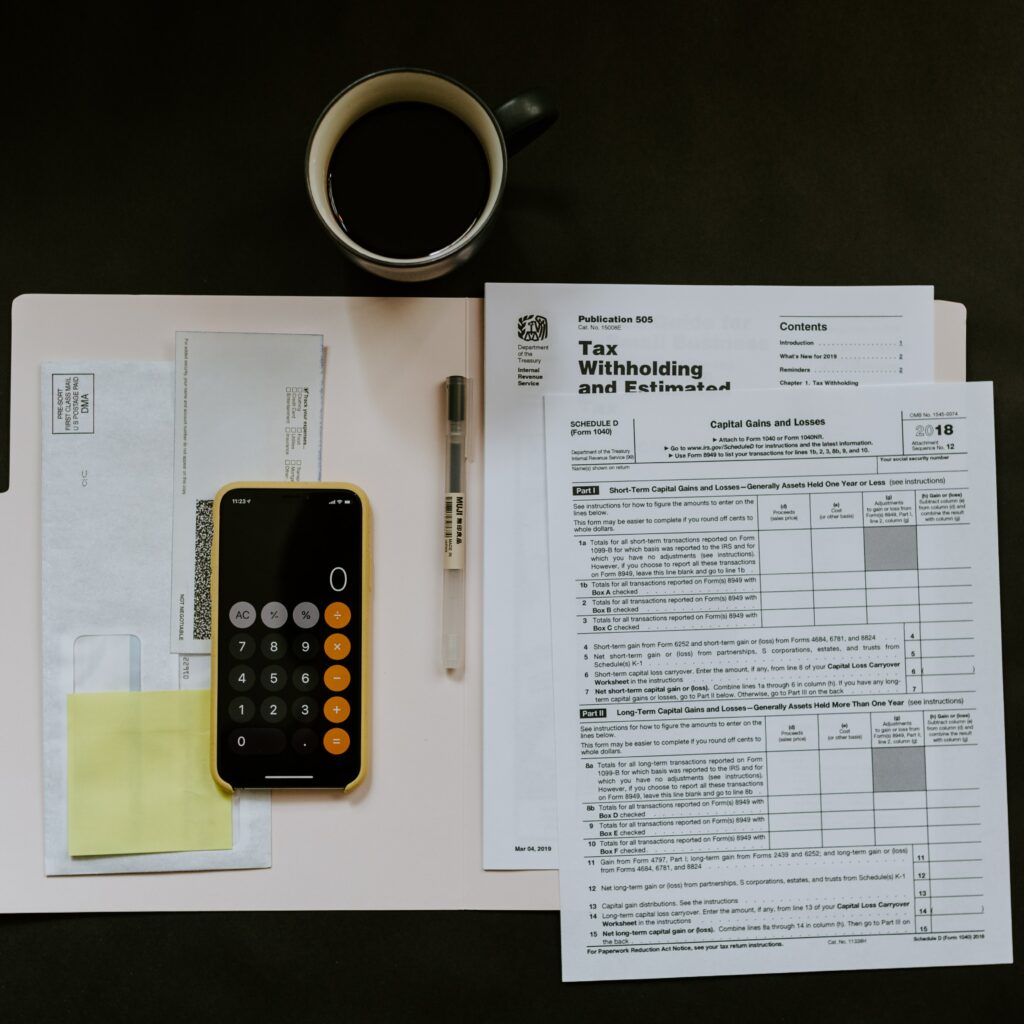 Venture capital has had this one-dimensional definition to it since its birth. It wasn't until the 90s that new ideas and tactics for venture capital firms were sprouting up. The ideas were countless, but what proved to be successful was, what is referred to now as, venture/company building. What was a new idea with unspecified business model has transformed into the future of venture capital.
What is a venture builder? And how does it differ from venture capital? A venture builder is a company which supplies both financial and non-financial tools and resources to startup companies. The main difference between a venture builder and venture capital lies in the business models. A venture builder has complete ownership of the companies its working with because they all start from in-house ideas. Essentially, the venture builder acts as a parent company to its subsequent startups. It provides them with resources, cash flow, and human capital. Once the company is built up sufficiently, the venture builder scouts the talent pool for a qualified individual to run it.
Colombia's exposure to venture builders is increasingly slowly, but steadily. With the average entrepreneur experiencing so much success, the future of venture builders looks bright. What's more, these companies act as the safest form of risk in the startup business. Colombia's increasing entrepreneurial spirit is palpable through its vibrate and innovative cities. These motivated and determined individuals are able to pursue their ambitions through venture builders, should they tend to be more risk averse.
Finding and funding the future
Overall, venture capital and venture builders work day in and day out to find or create the best, most innovative companies out there. Working to change the world for the better, these companies and finding and funding the future. With ample resources and VC/VBs, Colombia is proving to be the focal point of innovation and change. As a result, the sector has already funded many projects and forward-thinking movements in the country. Economic and entrepreneurial growth will only encourage and amplify this impact.
To stay up to date on this ever-changing industry, follow The StartupVC on LinkedIn, Facebook, Instagram, and Twitter.