Entrepreneurship in Colombia is a thriving sector in the country, captivating the hearts, minds, and spirits of many ambitious, business-minded people. To date, Colombia is the birthplace of over 300 different startups and home to thousands of wishful entrepreneurs. In a recent survey from the Global Entrepreneurship Monitor, 71% of Colombians view entrepreneurship favorably. This figure voices the nationwide support for increased number of entrepreneurs and startups in the country. For many foreign entrepreneurs and investors, it's important to note that entrepreneurship in Colombia differs from that of their home country.
The entrepreneurial market is different in every country. Economic climate, industry opportunities, funding and support, and regulations all differ from country to country. Here, we give insight and a general overview of entrepreneurship in Colombia.
Economic Climate for Entrepreneurship in Colombia
Colombia's economy is increasingly becoming more attractive for entrepreneurship and startups. The country's government has continually made efforts and changes to promote domestic production, innovation, and entrepreneurship. From these efforts, Colombia has realized GDP figures as high as $381 billion. Additionally, the government and state-run organizations announced a nation-wide goal of making Colombia one of the top three most innovative economies by 2025.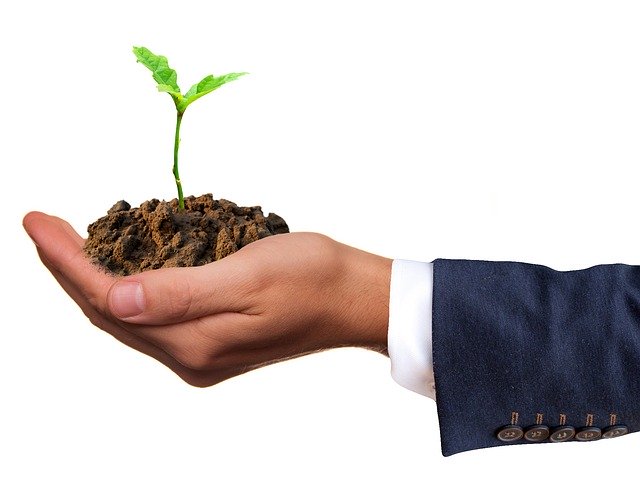 Since the early 2000s, foreign direct investment levels have grown as well. Colombia's government adamantly encouraged foreign investments abroad to wealthy foreign and domestic financiers. Through years of promotion and a steadily growing economy, FDI in the country reached upwards of $13 billion. These investments concentrated on industries like financial services, oil, commerce, and mining.
Ultimately, growing foreign direct investments lay way for increasing opportunities for entrepreneurship in the country. Based on the biggest recipients of FDI in recent years, it's no surprise that many startups in Colombia focus on B2B services. As a testament to the magnitude of opportunities, 67% of entrepreneurs in Colombia started their business out of prosperous opportunity, rather than necessity.
Medellin: Setting the Example for Innovation & Entrepreneurship in Colombia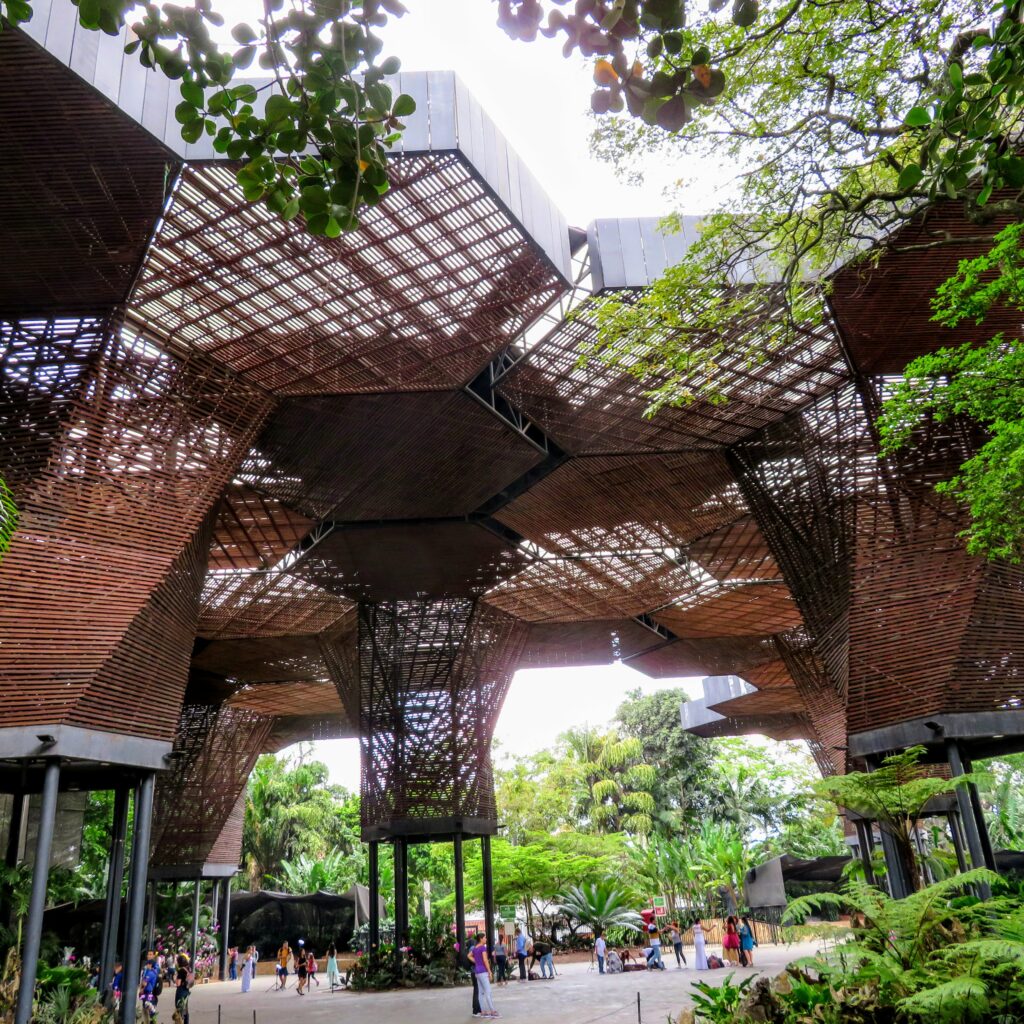 Leading the charge for innovation and entrepreneurship in Colombia is Medellin. The Antioquia city is practically the headquarters for startups, entrepreneurs, and technological alterations since the early 2000s. This dedication to innovation paid off, not only in helping the local Paisas get better living and working conditions, but also in generating worldwide attention for the city. In 2012, Medellin beat out cities like New York and Tel Aviv for the title of "Most innovative city" in the world. This recognition helped Medellin get on the map as a popular tourist destination, which indefinitely prompted the work and influx of ideas from tech entrepreneurs and innovators.
Nowadays, the city supports local entrepreneurship through Ruta N, a government-sponsored organization that supports and helps startups. Recent organizational spotlights focus on sustainability, software development, and medical device innovations and ingenuity. The critical mission of Ruta N is to make innovation the lifeblood of the city's economy and well-being, putting Medellin on the global map for outstanding economies and centers of invention.
Colombia's Wide Array of Opportunities for Entrepreneurs
With so many great strong startups paving the way for future entrepreneurs, there are now a host of viable industries that are lucrative for entrepreneurship. Entrepreneurs, both domestic and foreign, can form their startups in many of these sectors with few barriers to entry.
Agriculture
Agriculture represents a major industry in Colombia's economy, and one that is responding very well to new technology and startups. Because of its openness to improvements and new ideas, the agriculture industry now has a complimentary sector: agritech. Agritech is focused around the use of technology and continued innovation to increase and improve the output of agriculture. So far, Colombia is home to 19 different agritech startups. The industry is ready and looking for more to make food production and reach greater and more efficient.
Mining
Mining in Colombia is so successful and important because it covers many different commodity groups. Moreover, governmental support and foreign ownership of companies make the industry that much more attractive for startup. Increasing infrastructure to mining sites, tax breaks, and increasing investment encourage entrepreneurs to enter the market. Foreign entrepreneurs also have 100% ownership in their startup companies in this industry. This means that starting a company in the mining sector as a foreigner in Colombia is that much easier and accessible.
Technology
Colombia's IT sector is the third largest in all of Latin America and continues to grow daily. Medellin is home to this booming sector and fosters its growth greatly. Specifically, the city explicitly supports entrepreneurs and startups trying to get into the industry. This attracts heaps of foreign investment and attention to the city.
Funding and Support for Entrepreneurship in Colombia
Colombia has a handful of both public and private entities and foundations that help entrepreneurs fund their endeavors. Home to innovative and dynamic cities full of startups, Colombia's government continues to allocate funds to the sector. In 2019, the government allocated approximately $24.6 million as seed capital to entrepreneurs. This came after the creation of the SENA (National Service of Learning) Entrepreneur Fund. This pool of money expressly and exclusively helps entrepreneurs raise enough capital to start planting the seeds of their startups. The government encourages this type of economic activity because it has seen how effective it is in generating jobs, innovating industries and technologies, and connecting with the business world outside of Colombia.
Private funding for entrepreneurs in Colombia comes from accelerators, incubators, financiers. These businesses are fairly traditional in terms of what the business world, and Colombia, has seen in terms of forming startups. However, new a business model is slowly but surely taking over the seeding of startups: Venture builders. Venture builders, also called capital builders, are dedicated to supporting of entrepreneurship and accelerating startups. Using their own funds and resources, venture builders bring in-house ideas to life by forming them in companies. These builders then seek eager and driven entrepreneurs to run these companies, as if they were their own. This style of funding and creation continues to nurture and encourage the innovative mindset and an entrepreneur's ambitions and lifestyle.
Colombia's Regulations Pertaining to Entrepreneurs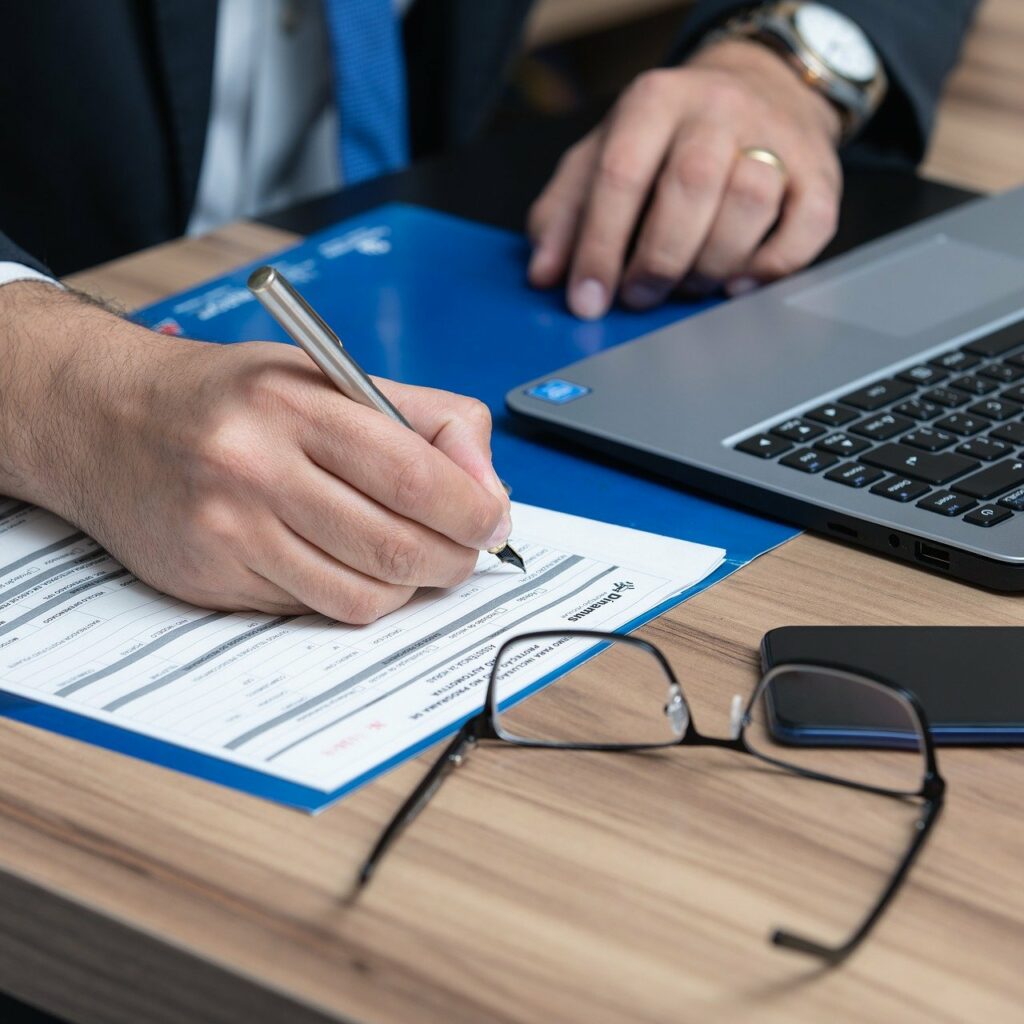 Colombia's government continues to work tirelessly to promote and support entrepreneurship in the country. While the number of entrepreneurs and startups have increased dramatically over the years, the government is hoping for more. As a whole, it sees great value in the startup sector. Many think startups and entrepreneurship communicate a less developed, smaller, unincorporated national economy. However, entrepreneurship is indicative of a population looking to change the world, adapt themselves and businesses to different ideas and practices, and leading global economies in innovation and future success. Colombia's government values this side of entrepreneurship and continues to foster its growth.
Because Colombia's state wants to increase entrepreneurship, there are few regulations and red tape to getting started. As mentioned previously, the government created state-run funding programs, as well as accelerator classes for those looking to get started. Moreover, there are no regulations pertaining to citizenship status. Of course, as a foreign entrepreneur, the process of forming a startup will look different than that of a native-born Colombian. However, there are no extreme differences between the value of the two. This makes forming a startup in Colombia much easier than many other South American countries.
Navigating Entrepreneurship in Colombia
Entrepreneurship in Colombia has been inspired in recent years by the country's economic success and dedication to innovation. From governmental, private sector, and foreign investors' support, more and more startups have flourished. As is evident, there are many different components to understanding the Colombian entrepreneurship environment. The different opportunities, funding options, regulations, and examples of success can be overwhelming to take in at once.
To get further insights on each and every aspect of entrepreneurship in Colombia, follow The StartupVC on LinkedIn, Facebook, Instagram, and Twitter.