Latin America is home to a handful of up-and-coming, promising economies. With experienced, successful countries like Colombia, Brazil, Chile, and Mexico setting the example for the region, the growing economies and countries have a great deal at which to look ahead. Each country in Latin America, while similar in some regards, has its own unique characteristics and traits which it can use to its advantage for growing the economy and international business. While it may be small in size, Ecuador is one of Latin America's most promising countries with big business potential.
Priming the pump for future success is the country's startup scene. Startups in Ecuador are quickly becoming the backbone of the country's economy. With entrepreneurship, innovation, and international ties as the building blocks, startups in Ecuador are sure to have a prosperous, lucrative future. Opportunities for foreign investors, venture builders, entrepreneurs, and experienced businesspeople are plentiful now. The StartupVC dives into these opportunities and more for startups in Ecuador.
Economic foundation for startups in Ecuador
Ecuador's economy provides the startup industry with a solid foundation on which to grow and expand. Home to the eighth largest economy in Latin America, Ecuador has a GDP of over $200 billion (PPP). Thanks to a variety of influential trade deals and international agreements, Ecuador exports oil, bananas, seafood, and other agricultural items.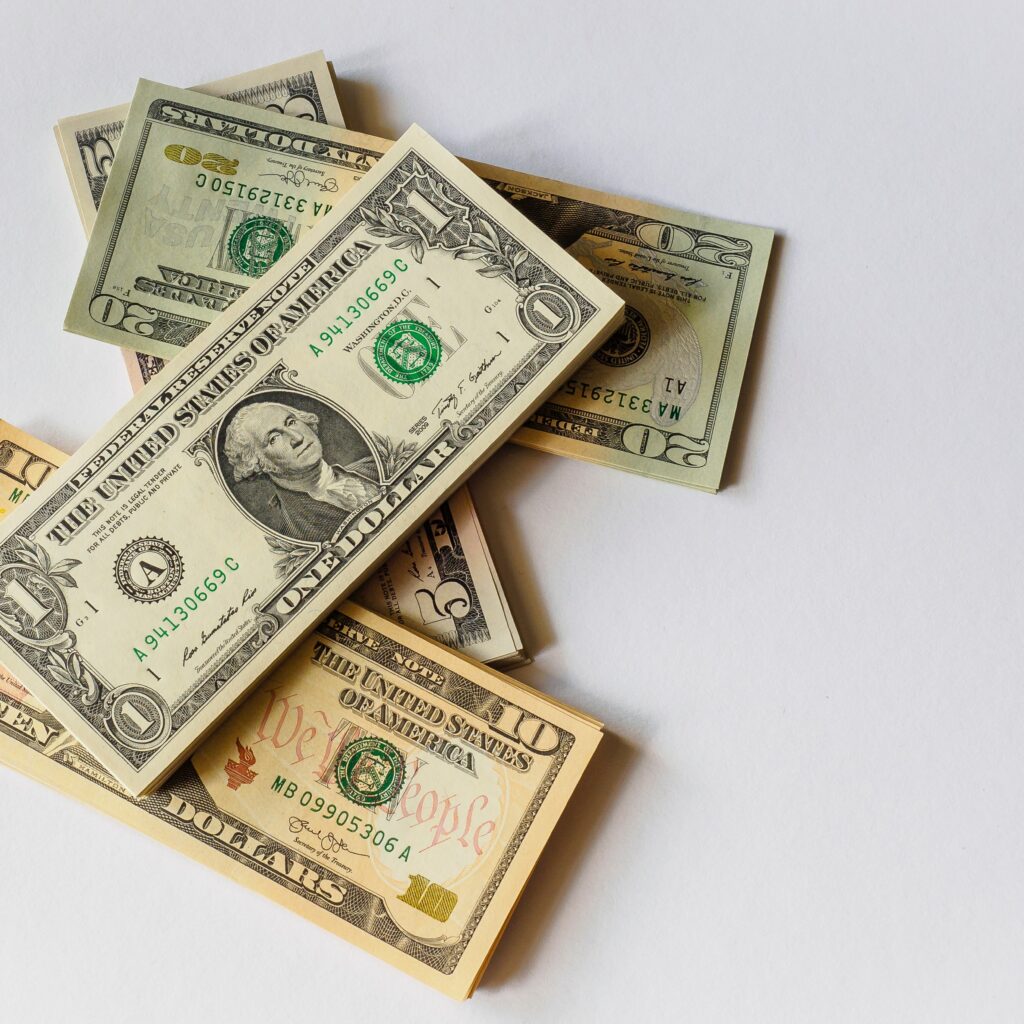 Ecuador benefits greatly from business with its largest trade partner: The United States. As an added measure, Ecuador's national currency happens to be the U.S. dollar. This not only makes for smooth business transactions with the U.S., but also the rest of the world. The U.S. dollar is the most popular currency used in international trade. In addition to facilitated transactions, having the U.S. dollar as the national currency in Ecuador bodes well for valuation measures. It is one of the most powerful, reliable, and steady currencies in the world. For Ecuador, this means the risk of inflation and fiscal issues diminish. Steady, consistent economic conditions are extremely desirable for ups. Thanks to the country's dollarization in 2000, startups in Ecuador have a solid, monetary foundation on which to start.
Quito: National capital and center for startups
As the national capital, it comes as no surprise that Quito is the center for business, international relations, and 'startup spirit' in Ecuador. Recognizing the move towards startup businesses, support organizations and startup initiatives were quickly established in the capital. One of the first supporting organizations for startups in Ecuador was QuitoTech. Now under the name ConQuito, this organization serves as a community for businesses and entrepreneurs in Quito. They offer talks, courses, mentorship, and other valuable resources for those building a startup. Focusing on entrepreneurship and innovation, ConQuito gives startups in Ecuador a foundation for learning and growth.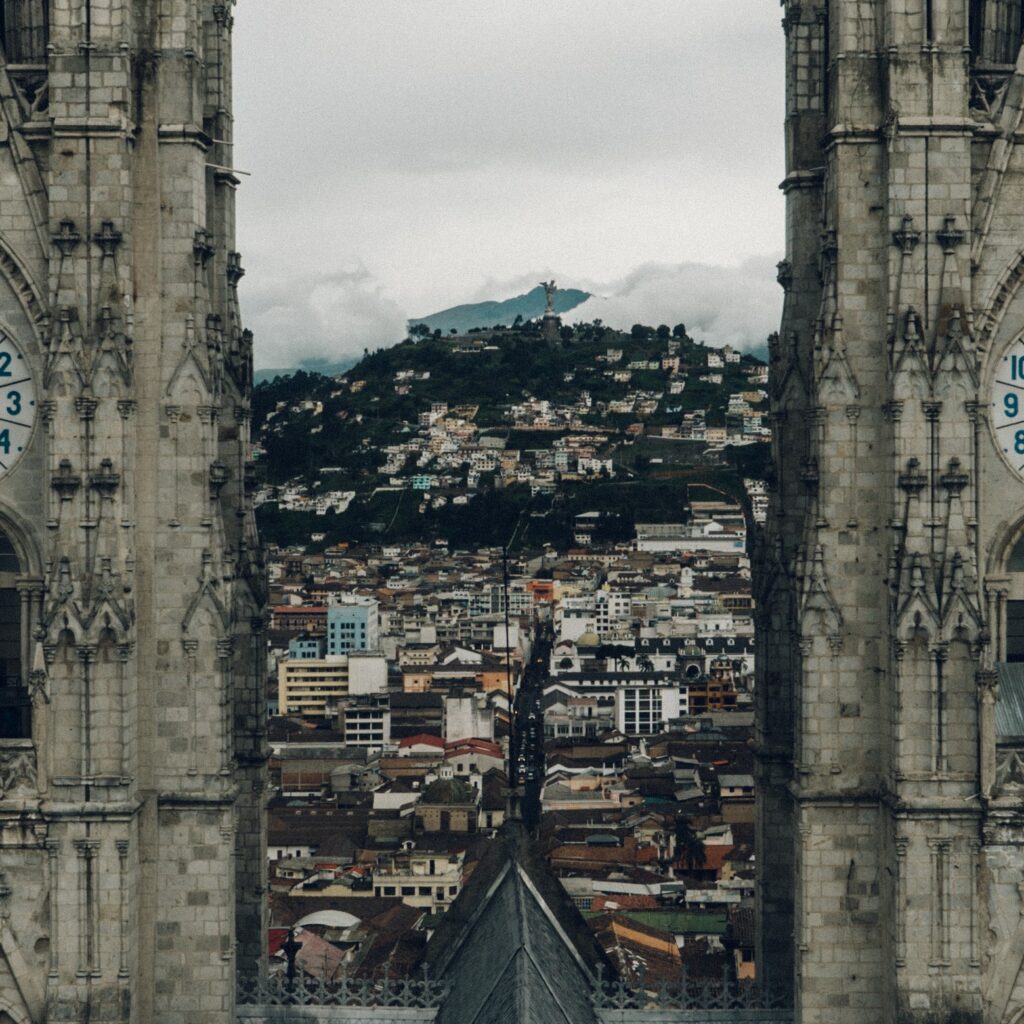 Also helping to build up Quito's startup scene is Latinnova. This organization holds events and networking opportunities for entrepreneurs, innovators, and investors in the capital. Collaboration and gaining investments and commitment become the focus of these events, all of which help build a better future for each startup.
Support for startups in Ecuador
Ecuador's government recognizes the importance of startups for the economy and is working to help ensure success. While no formal legislation has been successfully drafted and passed, other forms of support have emerged. Most notably, the Alliance for Entrepreneurship and Innovation of Ecuador launched a project that supports entrepreneurs and gets them the financial resources they need to get started. Financial support is available to startups in their first stages of development, those looking to innovate/update their technology, entering new markets, and other specific objectives.
AEI for Ecuador is also heading up initiatives to establish public policies which support entrepreneurs in the country. The proposal supports four overarching matters, which include: entrepreneurship, innovation, funding, and regulation. Specifically, plans for tax breaks for startup incubators/accelerators, development programs for SME's, easing bureaucratic systems, and increasing funding for entrepreneurs are developing. The support for startups in Ecuador is increasing and, thus, encouraging more entrepreneurs to enter the industry.
Tech tech tech
Perhaps Ecuador's strongest startup industry, tech startups are leaving their mark on the country and its startup scene. From 2019, nearly 160 new tech startups emerged in the country. This figure proves how quickly Ecuador, and startups in Ecuador, are adapting to changing environments. Not too long ago, much of the country didn't have access to any technology, internet, etc. As internet access increases across the country, tech startups are wasting no time in taking advantage of the newfound digital exposure and resources.
Most notably, tech startups in Ecuador are popping up in industries like fintech, healthtech, agritech, edtech, e-commerce, tourism, human resources, logistics, and many others. Being there are so many industries in the tech startup scene, there is ample opportunity in each sector. New startups, inventions, and innovations in each market are being welcomed with open arms. Moreover, opportunities to collaborate and create a partnership would not only benefit startups in Ecuador, but also any foreign parties opt to invest as well. This route provides streamlined access to Ecuador's market through the already-established startup. The startup benefits from the partnership by receiving mentorship, tech resources and experience, and support with idea generation and market expansion.
Opportunity for better infrastructure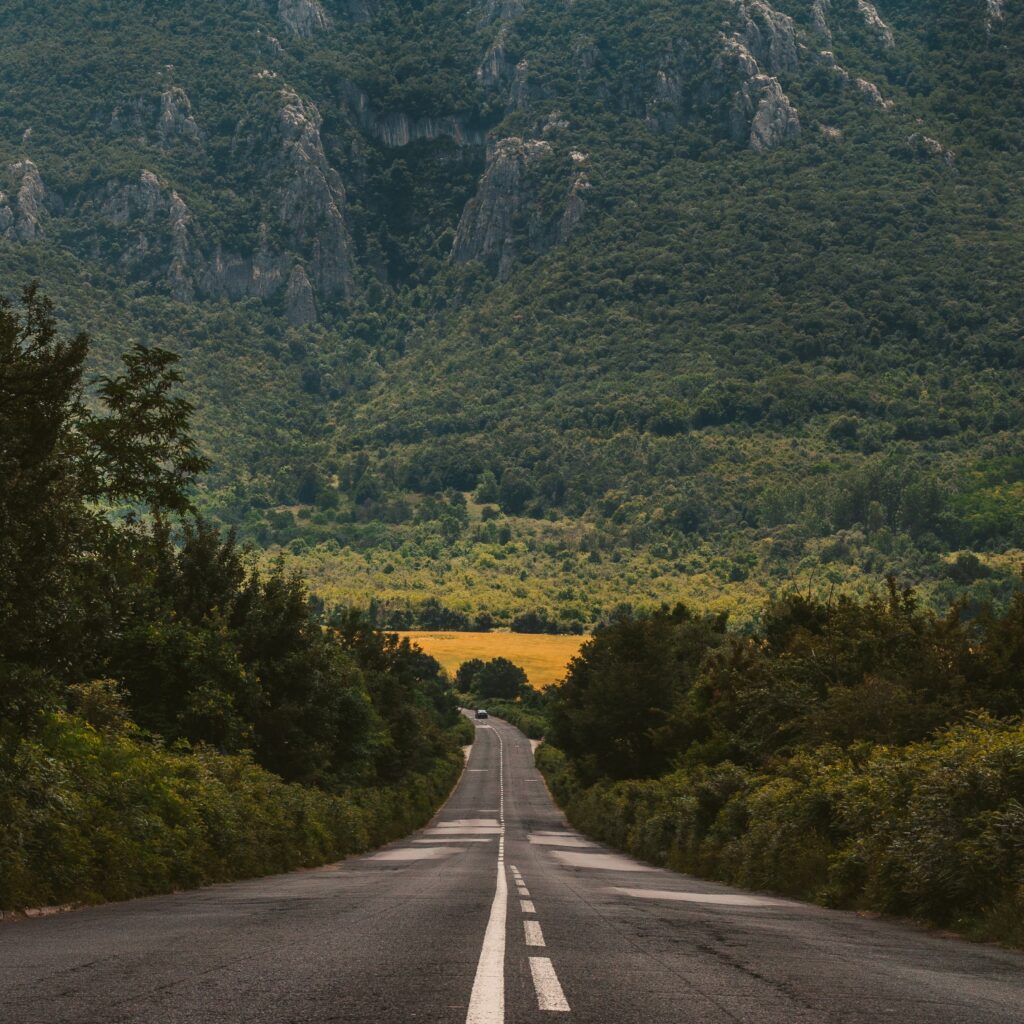 Aside from tech, infrastructure and construction develop are promising industries for startups in Ecuador as well. These two sectors are significantly under-served in many areas of the country. Now more than ever, Ecuador's government and private entities are recognizing the extreme importance of better developing and internal infrastructure and urban landscape. With few major players in this particular industry, efficient startups have the opportunity to run the sector. Government and private contracts for both infrastructure and construction sites can be highly lucrative, especially if the startup has experience, special resources, and the right investors.
Go beyond an overview
Overviews are helpful in familiarizing oneself with an industry or business practices in a country. To build on this initial exposure and information, check back in with The StartupVC. We have an impressive inventory of resources, articles, and experts, all of which can help you expand your knowledge. Learn more about B2B in Latin America, startups in the region, and gain access to key business tips. To have immediate access to new information, follow The StartupVC on  LinkedIn, Facebook, Instagram, and Twitter.