New ideas, innovation, invention, and passion all lay the solid foundation for one's desire to form a startup. Establishing a startup company requires a great deal of tenacity, creativity, diligence, and savviness. Depending on the industry and/or market of the startup, there are different 'rules' to play by in order to be successful. Naturally, the formation process for an IT startup would be different from that of a PR startup. However, regardless of the industry, there are some tips and tricks that apply to forming any type of startup. Craig Dempsey, founder and head of The StartupVC, has an impressive inventory of startup formation and operation experience. Craig's business tips on establishing and building your own startup company, no matter the industry, can make for easier startup process and early success.
1. Find the intersection between your passion and making money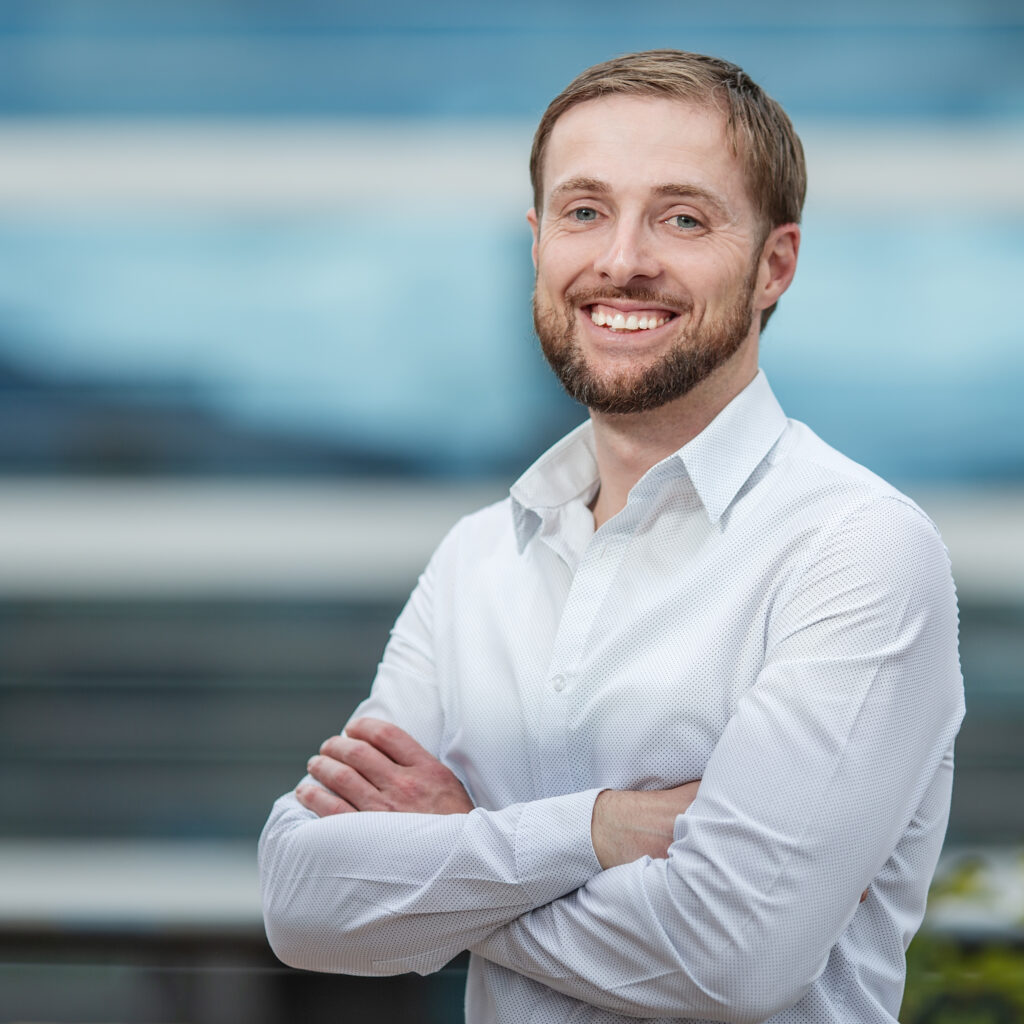 At the top of Craig's business tips for forming a startup company is to find a practice, product, or service you can sell that is both your passion and is desired in the industry. This first tip is crucial because forming a startup company takes an incredible amount of dedication, perseverance, and patience with the process. Not everything will go right on the first try, and you have to be willing to work tirelessly until its fixed.
For most, it's difficult to dedicate oneself to a project, business, or vision they don't believe in or feel passionate about. In the initial stages, you will be focused on your startup nearly 24/7. It's best that you are working on growing something you are passionate about. On the other hand, you also need to make sure the idea or vision you have for the company is a desired, or desirable, one. Your target market won't buy your product or service just because you are incredibly passionate about it. Ensure that the market or industry you plan on entering has a genuine need and desire for what you plan to offer. The intersection between profitability and passion will be where you find your greatest success.
2. Put together a comprehensive business plan
Every business needs a comprehensive business plan. Startups are tricky in that you are starting below equilibrium. Essentially, company's creating or reinventing their business plans have the advantage of having their entity already established. The business exists. For simplicity purposes, this will be referred to as level zero. A startup company though is starting below zero. There is no prior establishment, former business plan or layout, no script or foundation of resources and principles to go off of. You, as the founder, have to build that and create a company culture and business plan from scratch. This is the work you put in to get to level zero. Once you have a plan which satisfies you and your startup's objectives, you can form your startup officially with a solid outline and plan. From there, growth and success will come.
3. Understand local, regional, and national regulations
A highlight of Craig's business tips for forming a startup company is to be familiar with the legal structure of business. Be sure to understand all local, regional, and national laws, regulations, and processes for startup formation and operations. Familiarizing yourself with these requirements and regulations may seem tedious, but it will be well worth it. Operating a startup company that you know complies with all legal requirements eliminates an unnecessary notion of fear and nerves. However, without proper due diligence and attention to these items, your startup company could suffer serious consequences.
4. If working internationally, seek local help
As stated previously, when forming a startup company, complying with all applicable laws, regulations, and processes is extremely important. This aspect becomes even more daunting if your startup company is working or starting internationally. In this instance, Craig's business tips turn to local help and guidance. In foreign countries, company formation, back office operations, and legal structure can vary greatly. Having a team that is globally minded, yet has local expertise, is the key to overcoming this obstacle. Beyond navigating the formalities and nuances of your startup company formation, this partner can also serve as a valuable resource for future assistance and support.
5. Know your competitors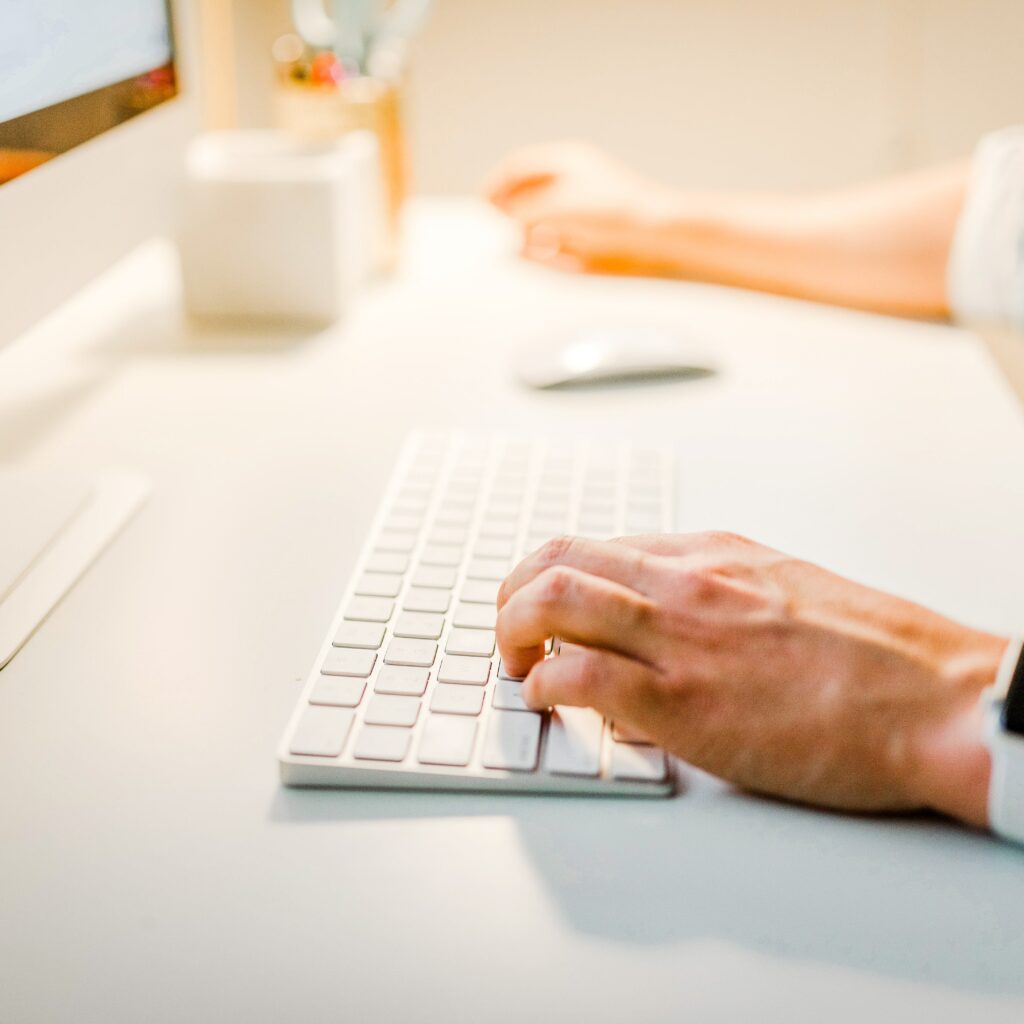 Arguably, this one is just as important as knowing your own startup company. Your industry competitors, while not part of your startup directly, will certainly indirectly influence the image and positioning of your company. The more you know about your competitors, the more equipped you are to have greater authority over that otherwise uncontrollable narrative. At the essence of knowing the competition of your startup company is understanding what your differentiating factor is. This is the quality, access, offering, expertise, or any other 'leg up' your business has that other industry leaders don't. Before you are able to find out what makes you different from your competition, you first have to understand what makes you similar. Outlining similarities will help you better understand your competition. Moreover, it will make finding your point of differentiation easier and clearer to find.
6. Understand your options
When it comes to startup companies and support, you have a handful of viable options. As far as getting funding, attracting investors, and seeking mentorship, startups can seek support from company accelerators, venture capitalists, and/or company incubators. Each entity differs slightly from the other, presenting different advantages and disadvantages, depending on the state of your startup company.
Alternatively, venture/company builders are another promising option. While these do not grant autonomy or funding to individual startups, they do give cunning entrepreneurs the opportunity to run a startup that came from in-house ideas and resources. If you find one that closely aligns with the type of startup you had in mind to form, taking on a management role for it could be beneficial. This can be a seamless way to gain experience in the industry before you explicitly decide you want to create your own startup. Essentially, you'd be 'testing the waters' of entrepreneurship to see if you are truly fit for it, and the respective industry in which you work.
7. Don't procrastinate
For a lot of people, getting started is often the hardest part. However, when it comes to successfully forming a startup, this is the most important part, and should not be ignored. With startups, everything can be rather volatile and uncertain in the beginning stages. To best anticipate and react to any changes or challenges, you as an entrepreneur must be proactive. Procrastinating any stage of the startup process will make for a tough recovery. Stay one step ahead of your startup's formation and the industry overall to ensure success and avoid any detrimental complications.
Get started today
Thinking about forming your own startup? Don't procrastinate or wait any longer. With the right resources, network, information, and support, your startup could be the next industry leader. Craig's business tips provide a solid foundation on which you can start building your startup company. For more information, tips and tricks on forming a startup company, keep up with The StartupVC. Our weekly startup news online and interactive posts on LinkedIn, Facebook, Instagram, and Twitter provide endless resources and information for businesspeople like yourself.