Over the past ten to twenty years, technology has changed, developed, and improved at exponentially fast rates. Thanks to globalized access to resources, idea exchange, and market opportunity, entrepreneurs and engineers are continually inspired. The result? Faster, more capable technologies that solve a plethora of consumer and corporate problems, needs, and wants. The vastness of the tech industry points unsurprisingly to the inevitable growth and success of tech startups worldwide. Some countries in particular are experiencing impressive levels of success in the arena of technological developments and integration. Specifically, Latin America is a standout player in the industry, with many deeming the region as the site for the next Singapore and/or Silicon Valley. Fueling these talks are tech startups in Colombia, with their widespread success and inventive nature.
Conventionally, Colombia may not be the first country that comes to mind when one thinks of "global tech leader." However, tech startups in Colombia have already taken the country, region, and even the world by surprise. For a number of reasons, Colombian startups and entrepreneurs occupying the tech space have been, and will continue to be, wildly successful. The StartupVC provides an in-depth overview of how the Andean country propelled itself to the forefront of entrepreneurial tech development.
Tech startups in Colombia: The ones that paved the way
Tech startups in Colombia are becoming ever more common in many different industries. This recent uptick in tech startups in the country is not without its early-mover inspiration. Pioneers in Colombia's tech industry paved the way for many of these startups and entrepreneurs now that are thriving in the ever-expanding market. In fact, these pioneers didn't just lay the foundation for increasing innovation and technology in the country. But also attracted attention, investments, and business from international business leaders, organizations, and governments.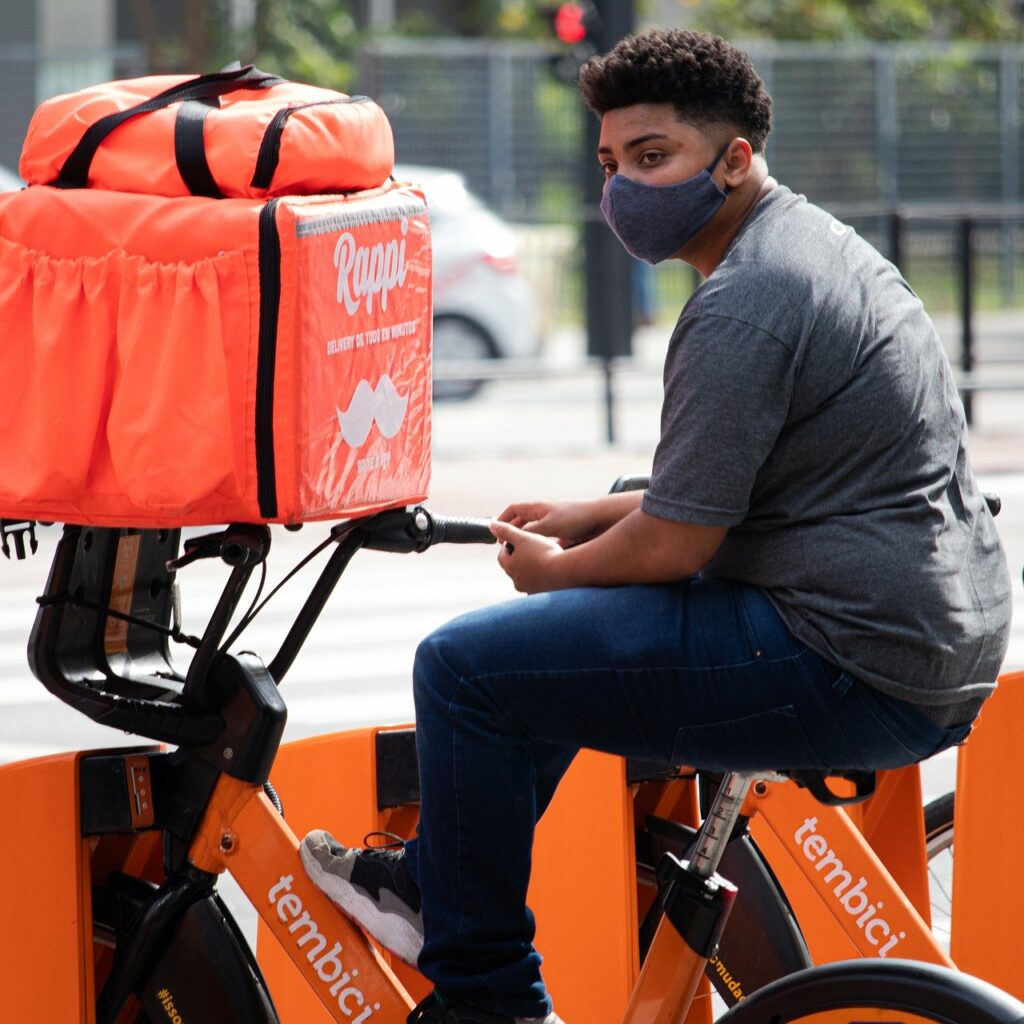 Regarded as Colombia's infamous game-changer in the tech sector, Rappi undoubtedly led the way for tech startups in Colombia. Capitalizing on the growing basis of smartphone and internet users, the founders developed an online delivery service platform. The application allows consumers to have anything from food to groceries to prescriptions delivered to them. Moreover, it allows the user to track and interact with the delivery person until they receive their order. Founded in 2015, the tech startup found success almost immediately and continues to flourish. In 2019, the company received $1 billion in investments from Japanese investment firm SoftBank. Rappi continues to innovate its business and its technical components. In lieu of the coronavirus pandemic, they sped up the launch of their robotic delivery service.
Sharing the spotlight with Rappi as Colombia's tech startup pioneer was Pagosonline. Founded in 2002, it was one of the nation's first online payment systems and made an impactful debut in the tech sector. Ten years after its start, the Naspers Group acquired Pagosonline for $10 to $15 million. Nowadays, the company operates throughout all of Latin America, still under the management of Naspers, but with a different brand name. The company is now known as PayU Latam.
Catalysts for success for tech startups in Colombia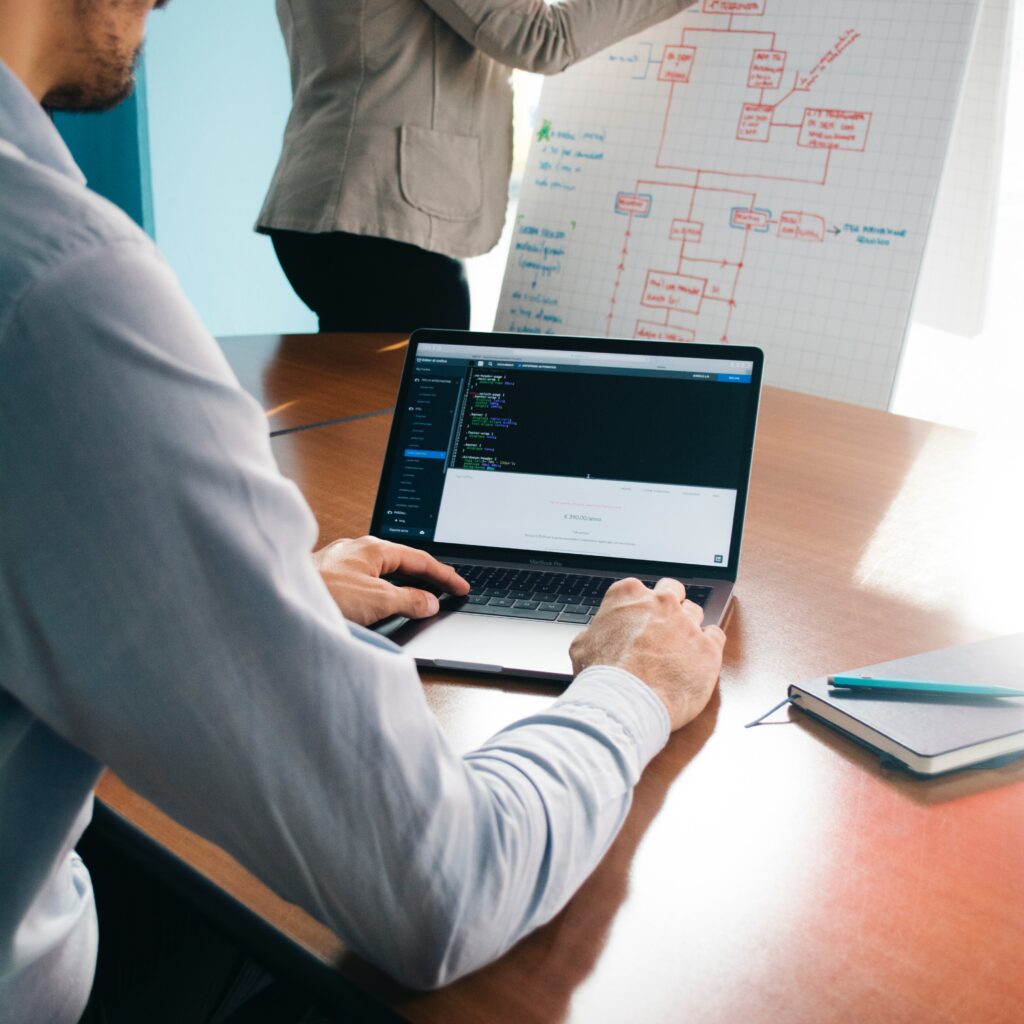 Thanks to the invention, dedication, and innovative spirit of early moving tech startups in Colombia, the government, private entities, and international parties realized the country's potential in this sector. It didn't take long for Colombia's government to start priming the nation's entrepreneurial pump with resources, funding and support systems. As these tools became more accessible and utilized, private entities and international parties soon expressed their interest in the region. A detailed account of each component's role illustrates why tech startups in Colombia are thriving.
Government backing
As mentioned previously, Colombia's government has gone to impressive lengths to foster a growing entrepreneurial and innovative spirit amongst its population. Specifically, the government has been intently focused upon the nation's IT and technology sectors and startups. To start, Colombia organized and funded a handful of public startup accelerators and incubators. Initiatives like RutaN, iNNPulsa, and Apps.co have all been integral pieces of Colombia's growing entrepreneurial and tech startup sector. Moreover, smaller local governments are dedicating their efforts and resources to this sector's development as well. Medellin, voted the world's Most Innovative City in 2013, saw a pledge of $389 million to go to technology and innovation from the city government over a ten-year period. Institutional and financial support from national and local governments propel tech startups in Colombia towards success quickly and efficiently.
Plans for the future position the industry favorably in terms of continued success and growth. Colombia's government and current president formulated and enacted a four-year plan which prioritizes, again, tech growth and innovation. From 2018 to 2022, the National Development Plan committed $6.5 billion to improving and growing the country's Science, Technology and Innovation sector, specifically the IT industry.
Private company/venture builders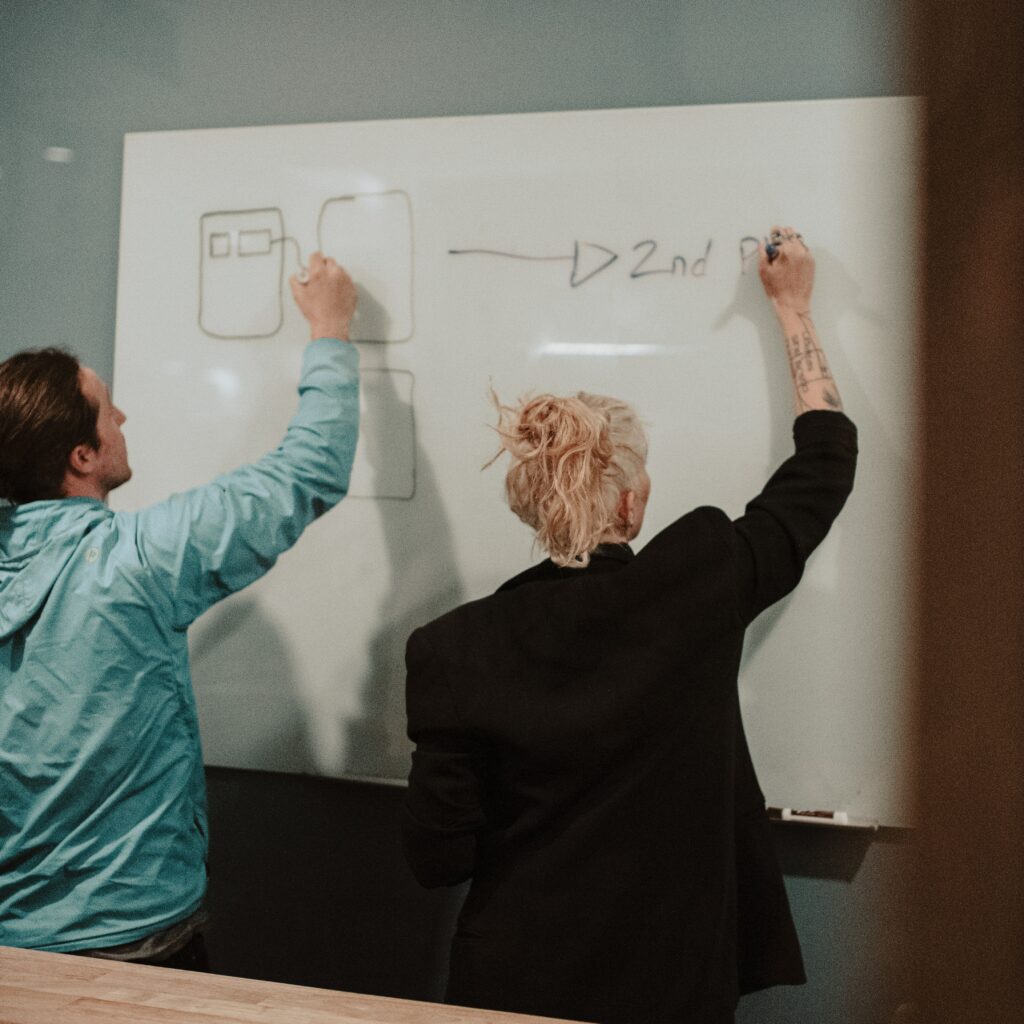 Government support certainly helps startups in Colombia get the help and guidance they need. An equally vital part of the equation to tech startup success in Colombia are private company/venture builders. These businesses act as entities which foster and grow business idea after business idea with its own resources and capital, be it financial or human. Company/venture builders in Colombia specifically have served as efficient and effective means of developing and growing tech startups. Proximity to projects, synergy, and effective resource management make it easy for these venture builders to manage and build multiple tech startup ideas at once. They are especially beneficial in managing tech startup ideas and projects because of their cross-functional team and strategic planning aspects.
Attracting FDI
Attracting foreign direct investment (FDI) and the interest of international private entities has been one of Colombia's greatest strengths. The overwhelming support, both financial and foundational, from foreign entities helps stabilize, legitimize, and advertise Colombia's tech and innovation sector. Moreover, it encourages entrepreneurs to pursue a career with a tech startup in Colombia. The more foreign cash flow there is into these startups, the faster the sector will grow and innovate.
Colombia's signature tech startups all received significant deals and investments from major international players. As mentioned previously, Rappi secured a billion-dollar deal with Japanese investment firm SoftBank. The importance of attention and investments from well-known foreign firms doesn't just apply to Colombia's startups and foreign-owned businesses though. FDI in the country as a whole help benefit and grow the national tech startup initiative. Most notably, in 2019, US-born tech giant Amazon elected Colombia to be the central location for the company's South American Customer Service Center. Amazon's presence in the capital city, Bogotá, will be felt through all industries, especially inspiring the tech and innovation sector.
Foundations for the future
The future for tech startups in Colombia is promising. The government's continued plans and allocated funds means tech and innovation continue to be a priority. As a nation, Colombia is aiming to be one of the strongest tech startup hubs in the world. Domestic support, an educated and driven population, and increasing activity and investment from foreign partners sets sturdy foundations for future success. Moreover, it demonstrates to entrepreneurs and innovators that the country is supportive of their endeavors and that it can be a lucrative path.
With solid foundations, tech startups in Colombia have ample support and room to grow and develop. To stay up to date on the country's latest tech sector news, startup tips, and national highlights, follow The StartupVC. Our platforms on LinkedIn, Facebook, Instagram, and Twitter provide access to our insights and article postings.