Worth nearly $3 trillion, the global startup industry is growing at an exponential rate. With growth, comes an industry culture of constant change, evolution, and new ideas and practices. While the top five startup ecosystems are in the U.S., U.K., and China, the Latin American startup industry is expanding, evolving, and inspiring change.
The 'Latin American startups renaissance,' the region is evolving and adapting to the business world at an alarming pace. Playing catch-up to the global startup industry is not the goal of the innovation region. Latin American startups are striving to, and succeeding at, changing industry norms, standards, practices, and ideas. The StartupVC outlines how they have been, and will continue, to change the global startup ecosystem.
The emergence of Latin American startups
Latin American startups, compared to the rest of the world, got a late start when it comes to the emergence and growth of the industry. As a global market, Latin American startups made up a small percentage of successful startups until recently. For so long, global currencies, blueprints, and energy were focused on developing startups in regions like New York City, Silicon Valley, London, and Beijing. However, Latin American startups and entrepreneurship culture are now commanding attention and investments.
Latin America has been successful thus far in rapidly growing its startup sector because of its strategy and growth tactics. The region successfully combined advancements in technology with the natural and cultural resources it has. Regional leaders in Latin American startups include Brazil, Mexico, Colombia, Argentina, and Chile. These countries utilized their leading industries like mining, financial services, agriculture, and B2B services to launch new technologies and foster the growth of startups. Now, startups like Rappi, Grin, Nubank, and Auth0 are some of the most common startup household names.
Moving to more tech
Probably the biggest point of change in recent years, and the coming future, is the dependence and integration of technology in the market. Now more than ever, Latin American startups are heavily centered around incorporating technology into their operations. There are whole startup sectors dedicated to its role in the industry. For example, Brazil, Chile, Mexico, and Colombia have all turned their attention, and investments, to domestic startups within the FinTech industry. FinTech, a relatively new industry in the region, integrates financial services with technological advancements.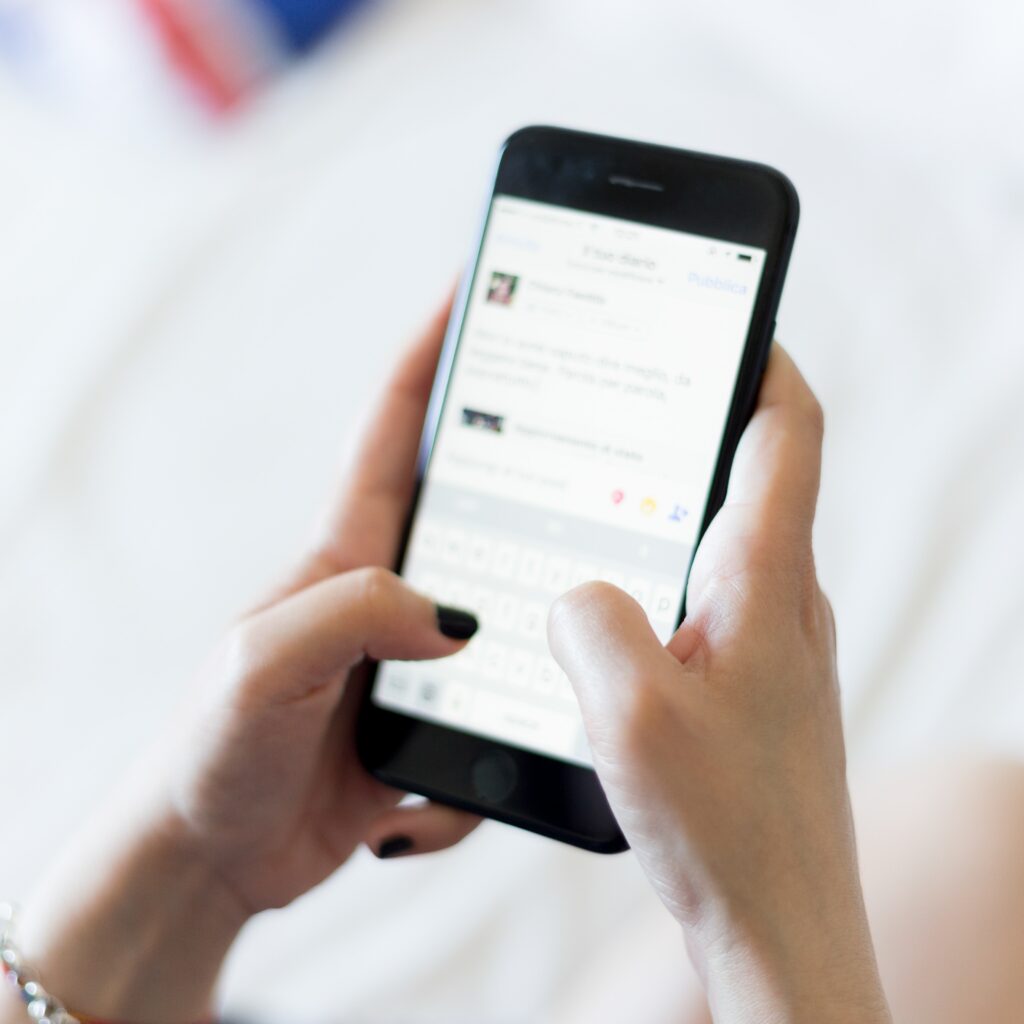 Incorporating technology in industries is also occurring in seemingly unrelated industries. Food delivery services are capitalizing on new cell phone applications, GPS technology, and industry needs to create some of the most popular and revolutionary Latin American startups. Leading this charge is the Colombian delivery service, Rappi. Rappi was the first tech unicorn to born in Colombia and now operates in seven countries throughout Latin America. Only five years old, Rappi has already risen to be in the top five most innovative startup companies in the region. Their market growth and innovation efforts aren't slowing down though, even with such high praises, recognition, and investments.
Now, Rappi is launching trial runs for robots to deliver restaurant food to homes in place of an actual person. The genesis of this idea was born out of the unprecedented state of the world, given the spread of the coronavirus pandemic. Attempting to make food delivery a safer business for all, Rappi is employing creativity, ingenuity, innovation, and new technology.
Latin American startups create jobs and futures
Latin American startups are also evolving in terms of job creation and constructing the future of business. As more and more startups form in the region, so do job opportunities. Currently, Latin America is adapting to, and serving, the culture of a gig economy. A gig economy is characterized of short-term labor contracts or freelance work instead of permanent positions. Since startups can be quite volatile, yet flexible, these types of jobs are welcomed with open arms. Not only do they grant flexibility to both the startup and the employee, but they are also easier on the bank account of the startup. Adoption of this new work culture tendency occurred just recently. While traditional workplace roles are still valuable in the region, Latin America is embracing this new generation of work style.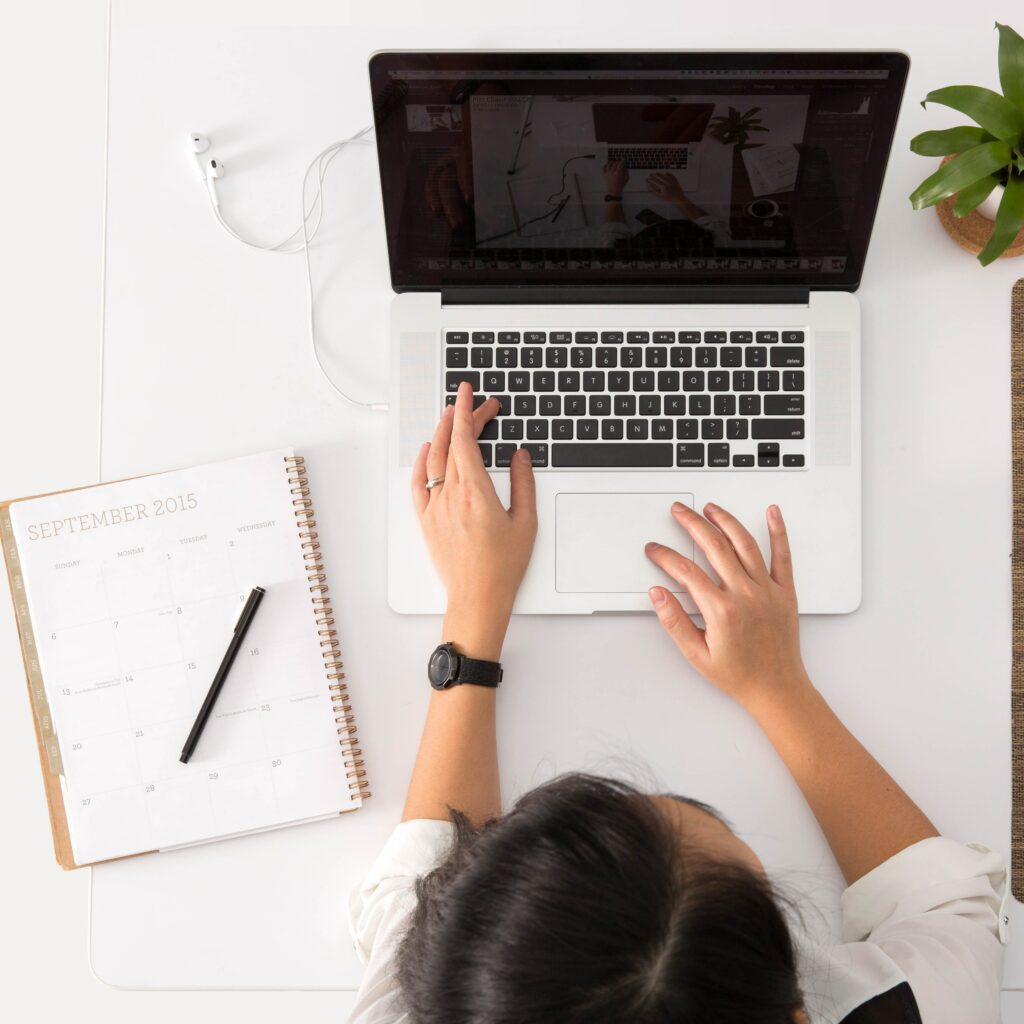 The flexibility inspired by startups and their new labor force creates promise for a new type of workforce in the future. Latin American startups could quickly become the catalyst in the wide-spread adoption of the gig economy worldwide. If not worldwide, the region itself certainly has a grasp on it and is greatly valuing the new working style. This will only grow and flourish as Latin America and its startups continue to emerge and receive international attention and investments.
International partnerships and deals
Change and corporate/startup evolution in Latin America has manifested itself through international partnerships and deals as well. The key to growing Latin American startups beyond their home countries are these international connections and expansions. In years past, the region was less interconnected economically than it is now. As business becomes more digitized, the world gets smaller, and startups get more innovative, Latin America has to integrate economies, resources, and ideas.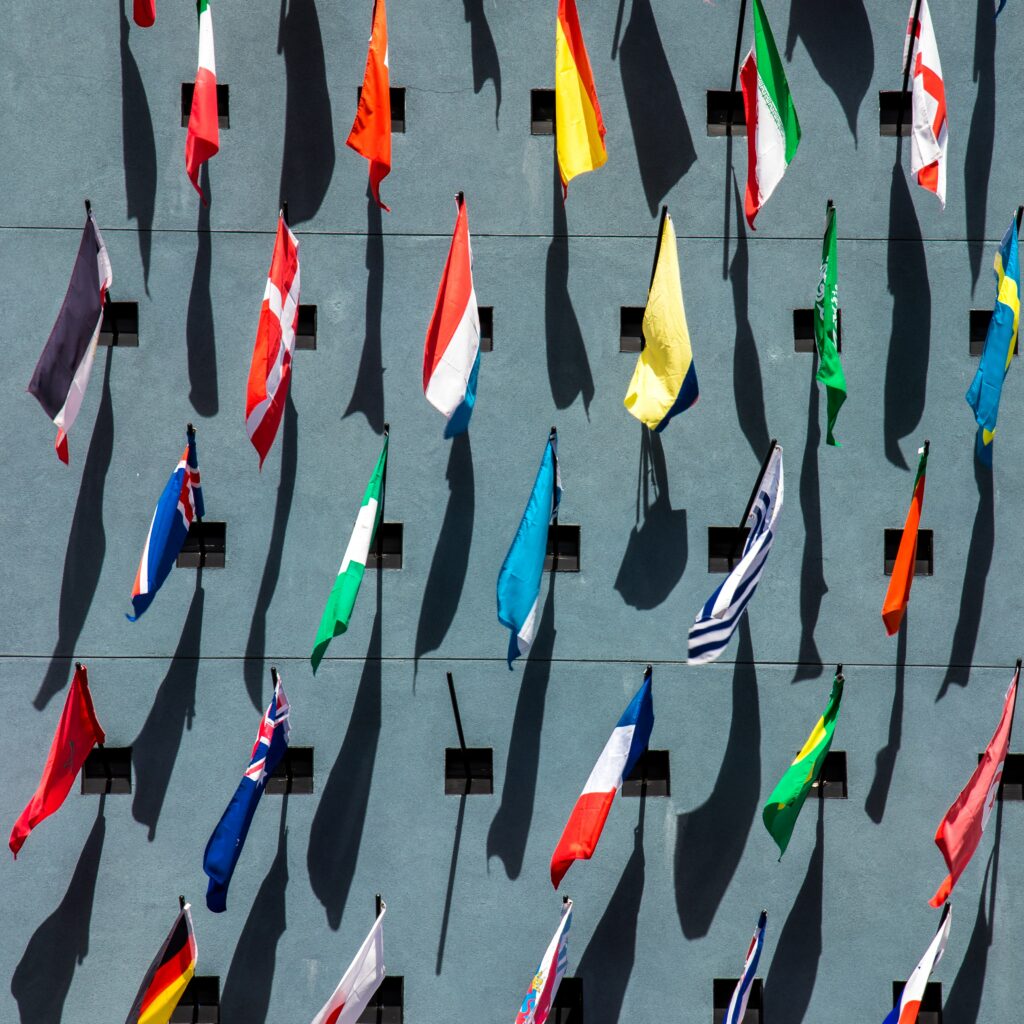 Now, it is very common to see Latin American startups operate all across the region, beyond their country of creation. Setting an example is Mexican startup Grin, which operates in three cities in Mexico, one in Colombia, and one in Brazil. Plans for further expansion in the region are soon to be put into effect. Moreover, Brazilian startup Gympass operates, not only all throughout Latin America, but also beyond the region. The startup has users and operations in countries throughout Europe and even in the United States.
As is evident by the bountiful success of the aforementioned startups, and many others that go unmentioned, expansion and international partnerships are crucial. Latin American startups have had to adapt to globalization and capitalize on the plethora of different markets in different countries. Proximity and cultural similarity work to the advantage of these startups within the Latin American region. However, further expansion to other countries, regions, and cultures will propel these startups evermore towards success.
Get a jumpstart on the changing business world today
In all industries, markets, regions, and countries, business is changing constantly. Latin American startups are forming quickly, adapting to these changes, and inciting their own. Soon, the business world in Latin America, and even globally, will be drastically different. To be a part of that change, get more involved with them today. You can also keep up on the latest trends, changes, and news regarding startups by following The StartupVC. Official accounts on LinkedIn, Facebook, Instagram, and Twitter have unlimited access to articles, news, and information regarding startup industries and Latin America.