The global venture capital sector has been developing steadily over the past couple years, with certain regions and countries attracting a good deal of the attention and investments. According to KPMG, venture capital funding in 2018 demolished figures from previous record-breaking years. Finishing with nearly $300 billion in venture capital investments and funding, 2018 saw the highest levels of investment worldwide. Pulling its weight in attracting and stimulating much of the international venture capital investments is Latin America. The region set its own records in 2018 as well, attracting more VC monies than ever before. Now, the year undoubtedly stands as the region's measure of success, and the figure to beat, moving forward.
In 2019, Latin America performed exceptionally well in regards to venture capital investments and funding as well. Brazil, being one of the region's most prominent investment destinations, secured nearly $530 million in venture capital funding in the fourth quarter of 2019. Moreover, Brazil's passing of an infrastructure-improvement bill spurred more venture capital funding and investments in the first quarter of 2020. Brazil is not the only country in the region attracting venture capital though. Latin America as a whole has promising industries and growth prospects to come. All of which will continue to attract investors and prime the pump for funding. The future of venture capital in Latin America is bright. Below, The StartupVC dives into the favorable conditions of the region for VC, the overall VC industry thus far, and what the future of venture capital in Latin America could look like.
Favorable environment in Latin America for venture capital
Venture capital in Latin America has taken off thanks to the region's favorable conditions and economic environment. Overall, the region has grown considerably since the beginning of the 21st century, with sizeable gains made over the past five to ten years. Many would have identified the region as a problem spot in the early 2000s. However, innovative thinking, creative problem solving, and a renewed focus on innovation, invention, and economic growth brought about positive momentum for all of Latin America.
Growth of startup ecosystem
Domestic, public venture capital investments encouraged the growth of the startup ecosystem. To combat unfavorable economic conditions and declining foreign direct investment figures, governments in Latin America started creating programs to foster innovation and entrepreneurship. The public programs were a major key to the overall growth of startup economies across Latin America. Now, some of the region's biggest startup economies include Colombia, Brazil, Chile, Mexico, and Argentina. Each of these country's respective governments sponsor startup incubators, accelerators, and even entrepreneurship courses. As a result, entrepreneurial activity and aspirations are at an all time high. Global Network Perspectives ranked Latin America as the world's second-most enterprising region in 2017.
These government programs substantially impacted the foundational support of Latin America's startup ecosystem. Programs like RutaN in Colombia, StartupChile in Chile, and Startup Mexico in Mexico have contributed to the launch of some of the region's largest and most successful startups. Common pillars of value for these platforms include innovation, knowledge-based business strategies, learning, opportunity, and growth. As a result of the governments' dedication to entrepreneurship, Latin America's startup ecosystem has flourished, prompting impressive amounts of venture capital investments. 
Increased FDI in Latin America
With the expansion of the startup ecosystem, Latin American began to see increased levels of foreign direct investment and venture capital efforts. Overall, the region saw FDI figures jump 10% through the end of 2019, amounting to over $164 billion. The main recipients of these investments were those countries which continued to prioritize innovation and propel their startup ecosystems further. Specifically, countries like Colombia, Chile, and Brazil were the primary destinations for foreign investors' interests, initiatives, and investments.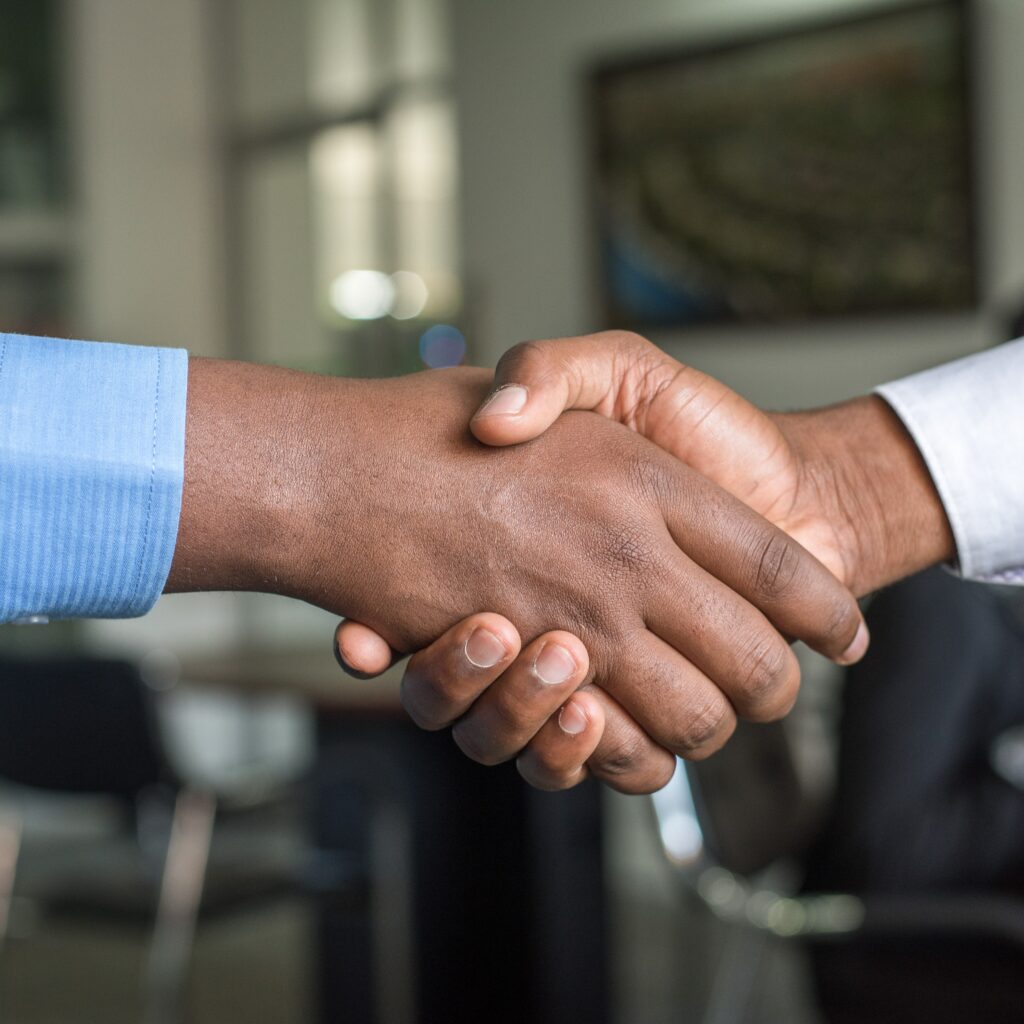 Colombia continues to impress the world with its dedication to innovation and entrepreneurship. The Andean country has made a name for itself amongst some of the world's most competitive nations. In 2019, FDI inflows to the country grew 26%, reaching $14.5 billion. Promising Colombian startups, and prominent areas of interest for investors, include those in the natural resources/extractive industry, the on-demand industry, and IT. However, successful startups in Colombia increasingly span across a wide range of industries and sectors. Investors are beginning to explore its other opportunities and startup efforts. 
Chile tops the list of countries in Latin America which saw the greatest growth in FDI figures. Chile's FDI investment figures rose a staggering 63% in 2019 to $11 billion. The country's public entrepreneurial initiatives, developed economy, and abundant natural resources continue to entice and attract foreign investors. Specifically, industries like utilities, natural resources management, and mining remain staples for investment sectors in the country and the region overall.
Finally, as Latin America's leader in investment and innovation, Brazil's FDI levels continued to grow in 2019 as well. Overall, the country saw a 20% increase in foriegn direct investment and venture capital activity. The strongest sectors remain as FinTech, oil and gas, and utilities.
Venture capital sector in Latin America
As the region continues to grow and expand its economic reach, venture capital is becoming increasingly prominent and apparent. Regional leaders like Chile, Colombia, Mexico, and Brazil prompted international interest and investments with their continual innovation and economic growth. Moreover, their respective staple startups commanded global attention and consideration, as they enticed major foreign venture capital investors to the region. Beyond international investments and activity, the region is also seeing extensive, private efforts in venture capital. The combination of the two – FDI and privatized practices/efforts – creates a synergy throughout national economies. As each country expands and grows individually, so does interest in the region as a whole.
The future of international venture capital in Latin America
One major determinant for the future of venture capital in Latin America is foreign entities' interest in the region. Already, we know that increased levels of foreign direct investment have positively impacted Latin American and fueled the startup economy. These foreign investments centered around venture capital initiatives yield major profits for the startup and impressive returns on investment. One of the most notable foreign involvement in Latin America's venture capital sector is Japanese investment firm, SoftBank. In 2019, SoftBank allocated $5 billion in investments to Latin American startups and seed funding for tech-based companies. According to researchers and regional experts, the region will continue to see extremely high venture capital investments from foreign parties, like that of SoftBank, in the near future. Moreover, focus will be on emerging technologies and innovations in key industries like FinTech, E-commerce, mining, and B2B services.
Venture builders build up Latin America's startup system
Another important factor contributing to future venture capital success in Latin America is the rise in venture builders. Venture builders, also known as company builders, are a relatively new business model to the region. These are the private entities throughout Latin America which are helping the growing startup ecosystem, which will ultimately encourage greater levels of venture capital investments. These venture builders are in the business of generating new startup companies, efficiently allocating resources, and creating a robust portfolio of investment opportunities and operations. The growing presence of company builders in Latin America hints that the future of venture capital will be ripe with opportunity. The more company builders there are, the more startup operations there will be. In turn, this offers investors greater flexibility and investment options when identifying opportunities throughout Latin America. 
Invest in Latin America today
The future of venture capital in Latin America is looking promising and attractive. At the essence of the region's impressive growth in venture capital is its startup economy.
Continual government support, foreign investments, and privatized efforts all propel it forward to a space of innovation and invention. Notably, emerging practices like venture builders and government-funded incubators are positioning themselves as the foundations for success. These two means of startup growth and development help future efforts in attracting FDI and big-time investors. Already, a handful of countries are making impressive strides in sectors like FinTech, IT, mining, and other key industries. 

As Latin America develops at a steady, reliable pace, now is the time to explore the path of venture capital,  venture builders, and/or startups in the region. With the world at a standstill due to global health concerns, there is space for new players in the market to establish themselves The StartupVC can serve as a resource for young entrepreneurs, investors, and businesspeople. Reach out to our team or visit our social media pages for more information and industry insights. Our accounts on LinkedIn, Facebook, Instagram, and Twitter provide information on current industry trends, best practices, and the future of business in Latin America.