For some time now, Latin America has been attracting the world's eye in terms of its progress politically, its economic growth, and its innovative and resourceful advances. It's no surprise that, given the increase in global attention and funding, entrepreneurs are flocking to the region. Forming a startup in Latin America right now is a wildly advantageous business play and could lead to great success in the near future. For a handful of reasons, the region provides a hospitable environment for entrepreneurs and startups to flourish. Below, The StartupVC reviews the top five reasons why now is the best time to launch new startups in Latin America.
Startups in Latin America are seeing high levels of FDI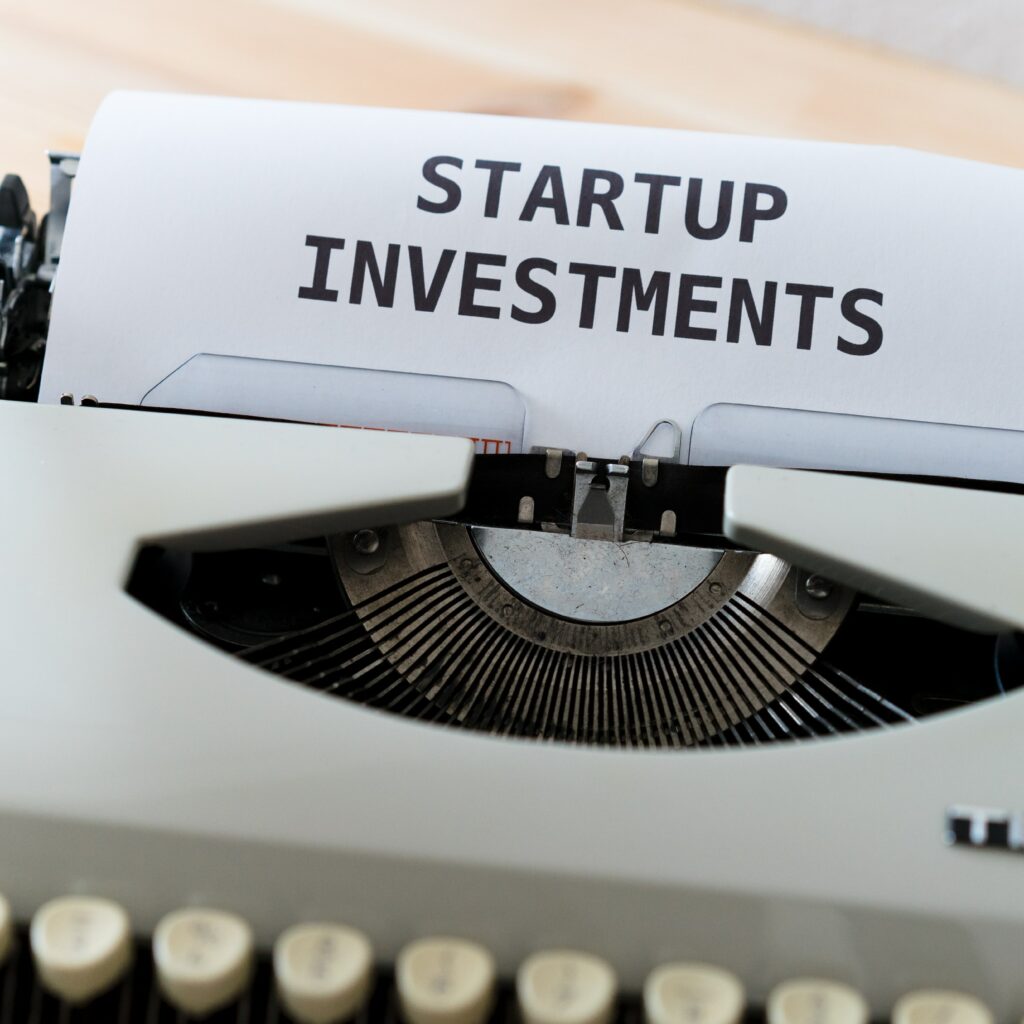 One of the most telling signs of a region's predicted success is by the levels of foreign direct investment (FDI) flowing in. Lucky for budding entrepreneurs and startups in Latin America, the region has been seeing impressive levels of international interest. Both monetarily and through human capital, multinational corporations are allocating their resources heavily in the region. Major companies are leading the pack in major investments in the region. Globalized powerhouse corporations and firms like Amazon, SoftBank, and others are investing heavily in Latin America and expanding operations there. High levels of economic activity, investments, and job opportunities bode well for the region's economy and startups in Latin America as a whole.
To truly secure the opportunities that FDI present startups in Latin America, the key is to start now. The steady stream of international investments and interest are substantial incentives for anyone contemplating starting a business. As with any projected growth figures for a region, business, or industry, the key is to get involved early. This will allow you and your business to secure the most advantageous deal and investments.
Private firms guiding startups to success
Forming startups in Latin America can seem like a difficult and daunting endeavor. Fortunately, company/venture builders in the region have the ability to map out success for new startups. Using existing resources, personnel, and personalizing existing strategies, these firms take new ideas and turn them into success businesses. While the concept is new compared to traditional means of growth like accelerators and incubators, it has proven to be very fruitful and effective. As ideas and innovation continue to bubble up in the Latin American region, the need for and reliance on venture builders will grow astronomically.
Embarking on the path of forming a startup in Latin America now would be particularly advantageous. Company/venture builders are at a steady spot in their growth stage. They are well-established, with the tools, resources, and capital necessary to take on substantial ideas and projects. At the same time, they are still growing in the region. This means that they are not yet overwhelmed with so many projects. They can effectively and efficiently allocate the appropriate, necessary resources to the development, growth, and success of new business ideas.
Tech and innovation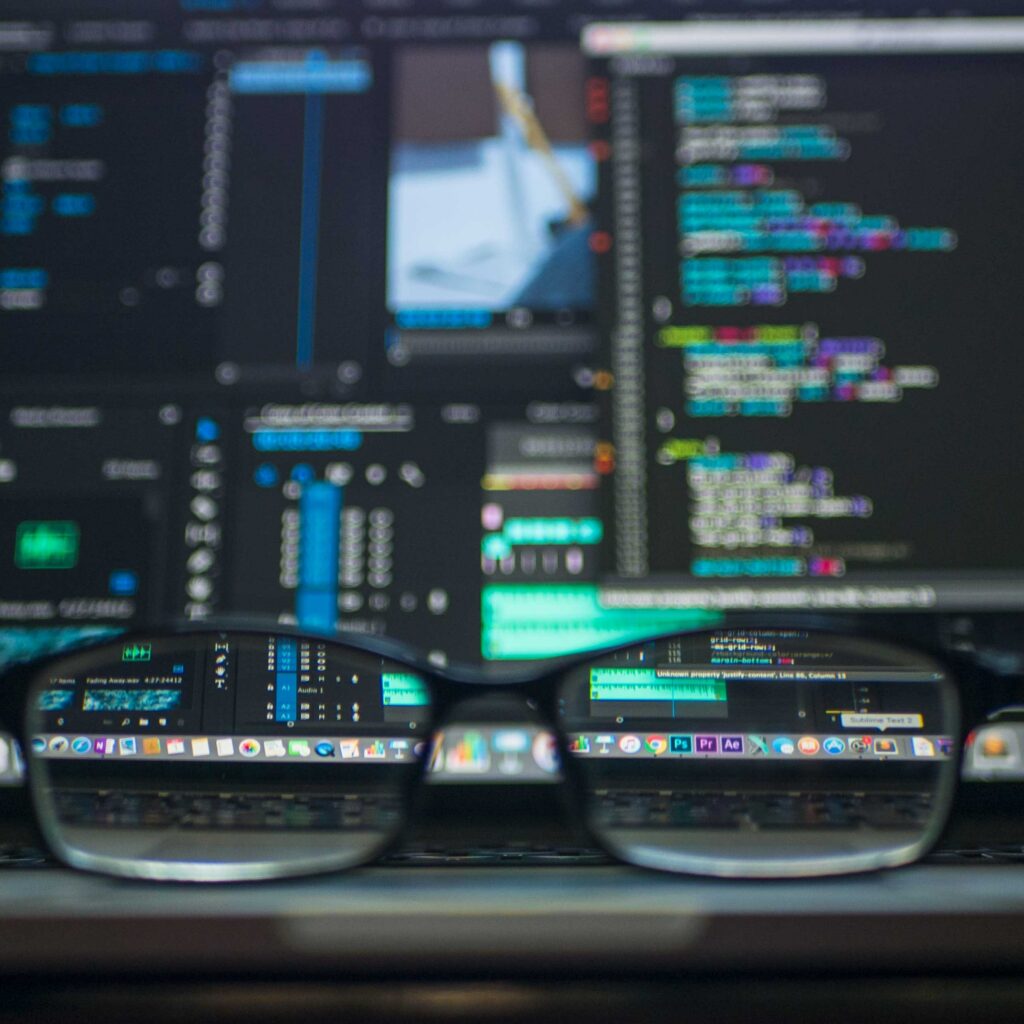 One of the most promising signs for startups in Latin America and the region in general is its growing presence and strength in technology and innovation. Already, so many startups in the region have found great success. The common denominator amongst this group of lucrative startups in Latin America is their innovative integration of technology in their business model. These companies are also using technology and innovation to improve their product and/or service. Either tactic or approach has made these Latin American startups so successful because it differentiated them from the competition, improved the customer experience, and propelled their respective industries forward. Some of the most successful Latin American startups are now multi-national and multi-million-dollar businesses. Noteworthy examples include Grin, Rappi, NuBank, Uala, and many others.
Entrepreneurs should take advantage of the transition to technology and innovation in Latin America. Especially if the idea is tech based, the region and its respective countries are looking to invest heavily in tech startups. Moreover, experts are predicting substantial economic and technological growth for many Latin American companies. There is a seemingly endless number of eligible industries ripe with opportunity for startups in Latin America. Depending on your background, expertise, passions, and industry-connections, you could establish yourself as an industry leader and innovator in Latin America with a tech-rich startup.
Positive associations
Historically, Latin America was often regarded as a tumultuous region. Political unrest, economic instability, meddling from foreign countries, and lack of diversity among market engagement stifled the region's growth. Aside from hindering economic prosperity, these barriers also conditioned the world to have a certain, unfavorable, view towards the region. For many years, Latin America was regarded as an overtly violent, undeveloped place unfit for global business operations and innovations.
Fortunately, through national improvements on the parts of all Latin American countries, the region is now a hotbed for economic activity. Cunning entrepreneurs, innovators, investors, and politicians all saw Latin America as a market for promise, growth, and eventually, great wealth. The first movers in building up Latin America were critical in initiating the shift of the opinion towards the region. Nowadays, the world sees Latin America as one of the leaders in innovation, technological development, and entrepreneurship. As mentioned earlier, impressive levels of FDI are flowing in constantly, and at increasingly greater rates and sums. Startups in Latin America that are developing now are moving at just the right time. They have the opportunity to really take advantage of the positive global associations and plans for the future regarding Latin America.
Diversity of sectors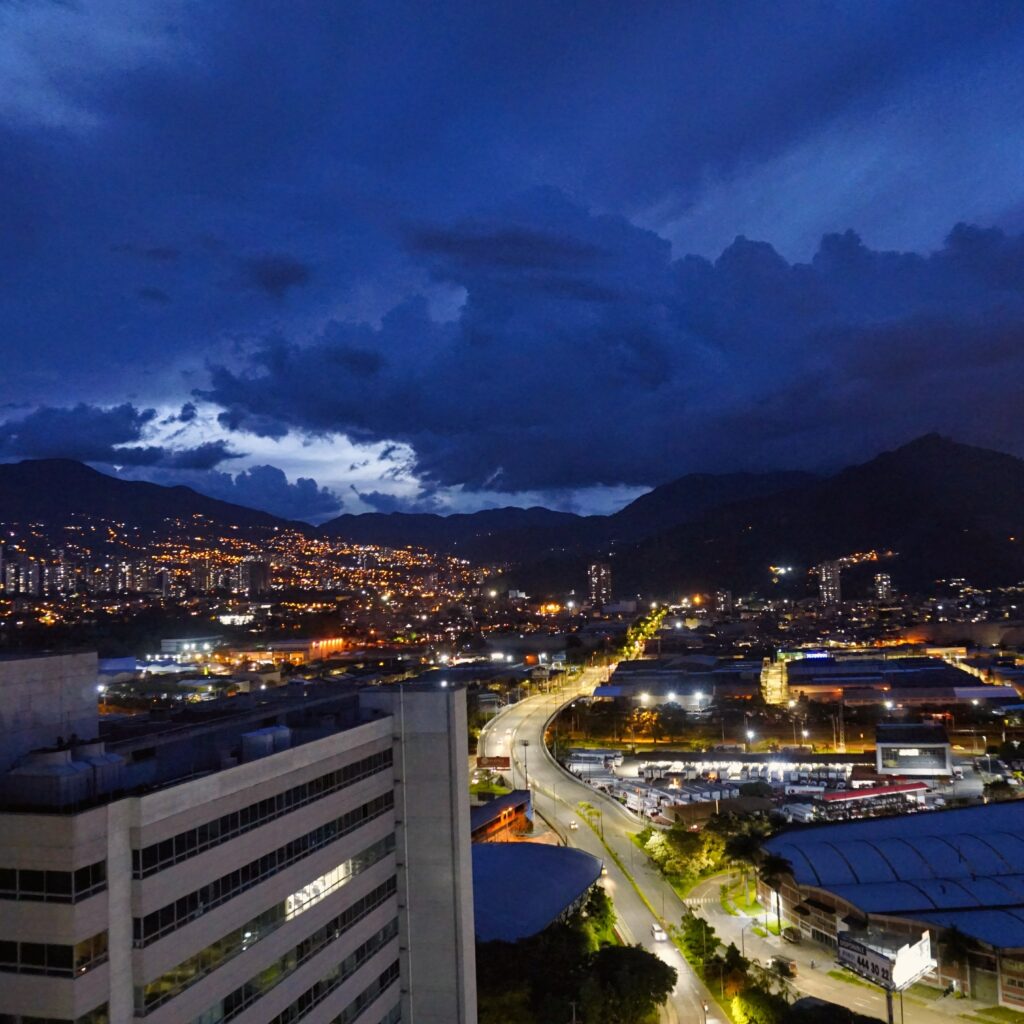 Finally, a telling sign of the region's future success is the diversity of sectors in which the regions excels in. Now is such a great time to launch new startups in Latin America because there is such an array of industries and sectors that are growing and excelling. Moreover, beyond the breadth of industry options is the depth to which you can be involved in an industry. Thanks to the previously mentioned rise in technology and innovation, industries are constantly adjusting, adapting, and trying new technique and best practices.
Startups in Latin America can find great success these days in any number of industries. Historically, startups in the agricultural and mining fields saw the most promise and success. These industries still offer a great deal of potential. Particularly, opportunity can be realized in terms of developing new technologies and strategies for safer, more efficient working conditions. While these sectors are still viable and promising, there are many other markets that startups in Latin America can tackle. Notably, sectors like FinTech, IT, software development, online marketing/PR firms, e-commerce, and logistics are some of the most competitive.
Start working towards success today
Now is the best time to launch a new startup in Latin America. Tech and innovation, high levels of FDI, guidance from experts, positive associations, and plenty of market opportunities make for favorable conditions. Entrepreneurs and innovators just have to take that first step in forming their startup in Latin America. With hard work, dedication, and the right guidance, your company can be very successful.
Learn more about the promising future for different industries and startups in Latin America. Follow The StartupVC on LinkedIn, Facebook, Instagram, and Twitter for more information on these topics and more. Additionally, you can reach out to our team today to get deeper, personal insight into the business, its future, and how you can achieve success with us.