The international pandemic has left very few industries, countries, and economies unscathed. COVID-19 started to disrupt the world of business and every-day life back in December of 2019. Since its emergence, the virus has spread rapidly and violently throughout the world. As a result, entire industries and countries had to shut down or severely alter their operations. One region which took a particularly hard hit was Latin America. The virus and mandated quarantines across the region halted business efforts, resulting in the unemployment rate reaching double digits. Consequently, Latin America is facing a handful of other issues, obstacles, and concerns. Despite these setbacks, the investment industry throughout the region is showing potential. Specifically, venture and company builders in Latin America offer investors, entrepreneurs, and businesspeople stability and security in this time of uncertainty.
As doctors and researchers continue to search and test for a vaccine, entire markets and sectors are compromised. In Latin America, this means that much of the region's strongest markets are put on hold. Venture builders, however, offer promise and opportunity to the region. TheStartupVC provides valuable insight into how venture builders will thrive in a post-COVID environment, specifically that of Latin America.
COVID-impact on Latin America's venture builder economy
Latin America was severely affected by the global pandemic. The coronavirus highlighted deep-rooted structural weaknesses throughout the region. Weaknesses like bimodal labor market, government short-comings, and access to health resources became increasingly evident. Mandatory quarantines and border lockdowns also negatively impacted many industries. According to the International Labour Organization, Latin America was the most-affected region in the world in regard to lost hours worked and labor income. Both fell sharply by about 20 percent within the first three quarters of 2020.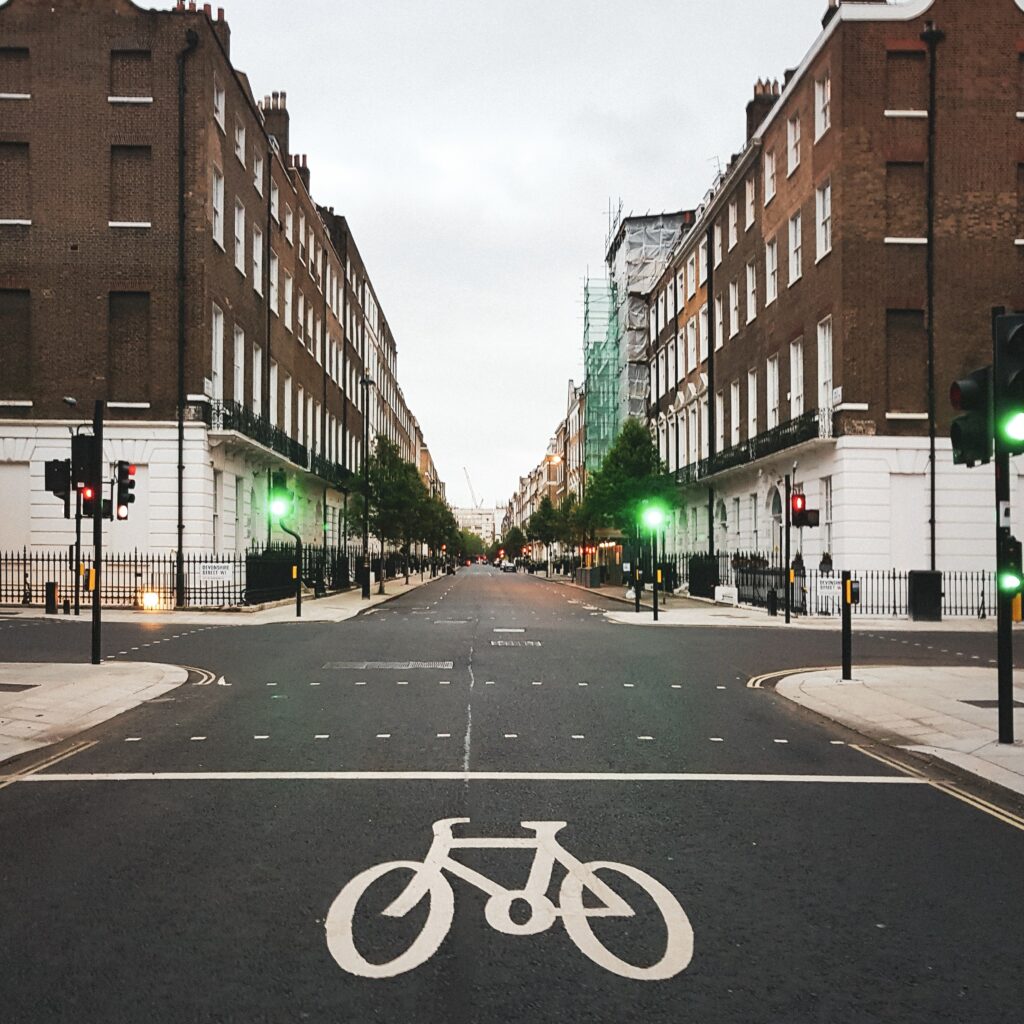 Experts predict the struggling labor market will drastically impact regional GDP levels. Last year, economists predicted Latin America would see significant improvements in GDP growth after a disappointing year in 2019. Ending the year with a 0.8 percent increase in regional GDP, many expected 2020 to be a breakthrough year. New projects, growing economies, and political stability were all positive signs. Growth was forecasted to be 2.5 percent by the end of 2020, according to the International Monetary Fund.
Reality isn't painting as pretty of a picture, though. The United Nations Economic Commission for Latin America and the Caribbean (ECLAC) projected that regional GDP will fall by 9.1 percent. Much of this is a result of decreased exports, lack of tourism, and the disappearance of the self-employed sector. As a disproportionate rate of self-employed, young, and/or female workers lose their jobs, unrest and impatience begin to spread through Latin America as quickly as the virus itself. The lack of government support and protection for these groups is prompting entire populations to call into question the functionality of their political state. Regional businesspeople are expecting venture builders will help to stabilize and build up Latin America's economy and political structure.
Focus on the future – an emerging venture builder economy
While Latin America has surely suffered through sizable setbacks from the pandemic, the future is looking promising. Experts, researchers, politicians, corporations, and organizations are working tirelessly to get the region back on track. Already, we are seeing positive signs towards prosperity and positivity. Much of this will come in the way of economic growth, organizational support and future plans, and the reemergence of entrepreneurship.
Formal projections
The International Monetary Fund predicts the region will bounce back substantially as soon as 2021. So far, the regional average growth rate across Latin America and the Caribbean is -8.13 percent. However, on average, GDP should grow by 3.57 percent next year. Some countries are showing significantly higher projections for their individual GDP growth rate. The IMF is projecting that Colombia and Chile will see a GDP growth rate of around 5 percent in the coming year, while Peru benefits from a 7.29 percent growth rate.
Support for Latin America from the UN
Moreover, thanks to its involvement in the United Nations, Latin America has a plan in place for support and growth over the coming years. In 2015, the United Nations developed The Sustainable Development Agenda. This framework outlines seventeen different goals for making the planet and its people more sustainable. At its essence, the plan aims to harmonize economic growth, social inclusion, and environmental protection. Amid a global pandemic, each of these aspects becomes ever more difficult to manage, make sustainable, and bring about positive change. However, Latin America has the opportunity to prime itself for a decade of growth and action with this plan through its response to COVID-19.
This plan itself encourages innovative economic reforms, policy, and plans. As a participant, Latin America has a duty to uphold the agenda's plan and standards. Moreover, with the problems the region is facing at hand, inclusion will become a focal point of regional economic activity, adjustments, and reform. As a result, greater proportions of Latin America's workforce should be employed again soon within a diverse and innovative selection of industries. Additionally, the reopening of international borders to both people and products will inspire regional economic integration. Ultimately, this promotes product and workplace diversification, circulation of ideas, and fosters innovation and invention. Venture builders in Latin America will play a crucial role in the development and progress of this plan. Overall, coupled with the agenda, they will greatly impact Latin America's economic development as a whole.
Entrepreneurship primes the venture builder market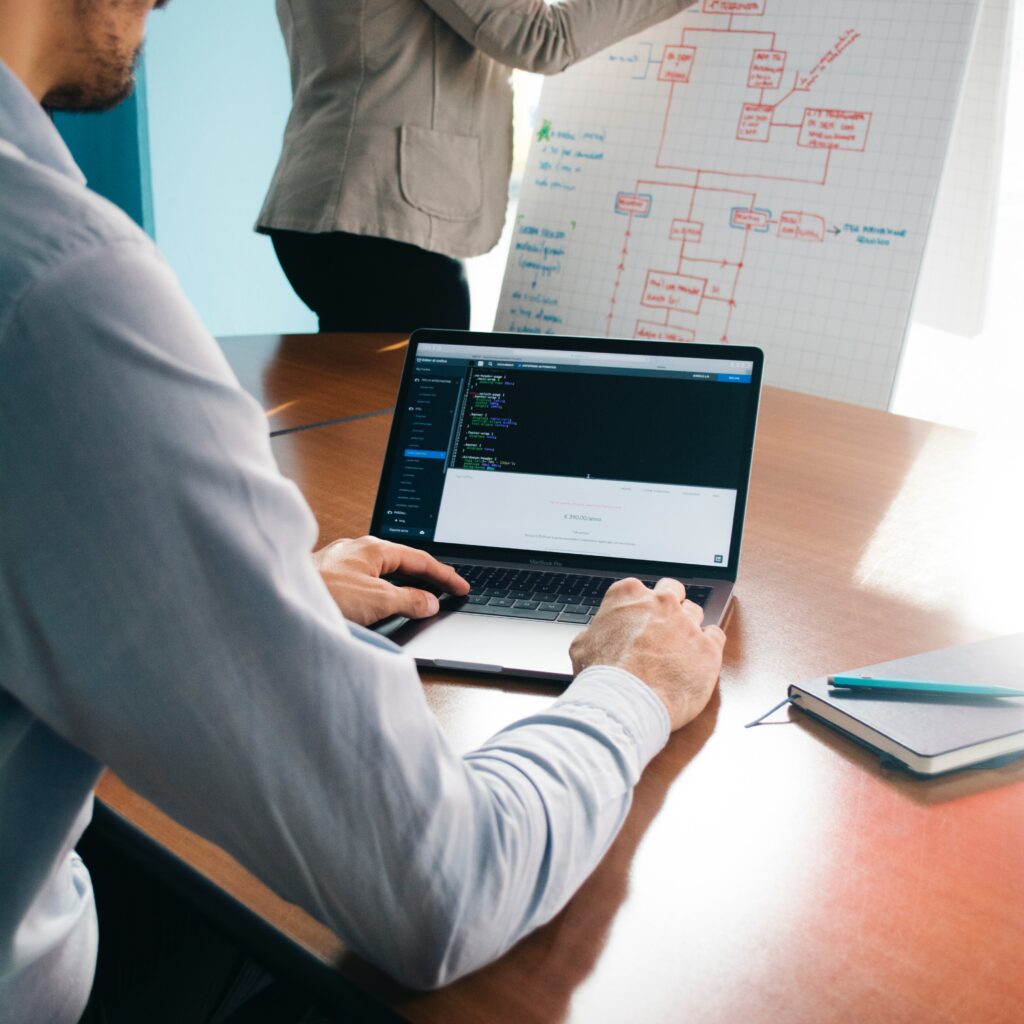 Entrepreneurship amidst a pandemic seems like an unlikely and unsuccessful combination. However, Latin America is proving just the opposite as it develops its startup ecosystem and primes the venture builder sector. New and existing startups in Latin America reported surprisingly positive reactions to virus' impact on business. According to a recent survey, 58 percent of startups in Latin America report that the virus had a very good (7 percent), good (26 percent), or neutral (25 percent) impact on their existing business. Meanwhile, nearly three quarters of startups in Latin America said it had a very good (8 percent), good (49 percent), or neutral (17 percent) impact on generating new business.
In the wake of innovation, technological inventions, creativity, and an expanding culture and appreciation for entrepreneurship, startups in Latin America reacted well to the pandemic. Moreover, savings in fixed costs like office space, supplies, and overhead make startups' budgets more flexible, effective, and impactful.
Overall, it's safe to say that entrepreneurial and startup initiatives responded so well to the effects of the pandemic because of the flexibility they offer. They are able to respond quickly and effectively to changes in the market and its subsequent expectations and processes. Latin America in particular responded well within the startup segment because it was already predicting and adopting these market changes. As new world leaders in innovation and invention, the region was integrating technology, new market ideas, and digital tactics in pre-pandemic times. As a result, even in the midst of the pandemic, startups in Latin America generated millions in venture investments.
Venture builders lay the foundations for future success
The focus on the future of Latin America encourages businesspeople, investors, and innovators alike. Throughout the pandemic, and even in a post-COVID world, venture builders are the next promising and savvy business move. The market for venture builders in Latin America is growing steadily, just as the region's startup ecosystem. This emergent business model is the key to success in Latin America's economic future because of the distinct benefits and advantages they offer. As they continue to grow and expand throughout the region, they will become an integral part in laying the foundation for success and growth in Latin America.
Venture builders in Latin America offer such promise during and after this current climate because of the stability of their nature. They are not as inherently risky as startups because they have their roots established, resources primed, and plans in place to manage crises. On the other hand, they are not as rigid and strict as formal corporations. This allows for venture builders and their portfolio of companies to react and adapt to changing markets. Essentially, venture builders provide the perfect level of stability and predictability when compared to other business endeavors. In a post-pandemic world, this will be essential to sustained success and adaptation.
These businesses will also be successful because they allocate risk and resources across a wide variety of business endeavors and companies. Typically, venture builders have portfolios with diverse industry representation. This not only spreads risk across varying markets, but it also harbors synergy and success as well. With diverse ventures, each one will be working independently of the other, while still benefitting from each other's success. Looking to the future, viable industry opportunities in Latin America include the infrastructure, agriculture, and construction sectors.
Learn more about venture builders in Latin America
Even in challenging times, Latin America is finding ways to better its economies and regional economic health. A major component of this is the expansion of venture builders throughout the region. As more and more establish themselves and grow, investors and national economies alike will see greater stability and predictability. Moreover, they will also see a unique ability to adapt to significantly altered market expectations and practices. In a post-COVID world, both are equally as important.
To learn more about venture builders in Latin America and how they will build up the future, follow The StartupVC on social media. Our pages on LinkedIn, Facebook, Instagram, and Twitter provide up-to-date articles and information on the industry and the region as a whole. You can also reach out to our team for inquiries on working together and any company updates.