The venture capital sector is one that is growing in popularity and success worldwide. There are certain markets that pose more of an advantage for VC firms than others. Latin America is surely a promising market for the venture capital industry. In the first half of 2018, Latin America received over $780 million in gross venture capital investments. Already, investors are aware of the promising future of Latin America.
Specifically, Colombia stands out as one of the largest receivers of venture capital funding in the region. Increased political stability, growing foreign direct investments, better economic standings, and greater market opportunities make the country ripe for startups and venture capital firms. The StartupVC gives in-depth insight into investment opportunities in Colombia's venture capital industry.
What is venture capital?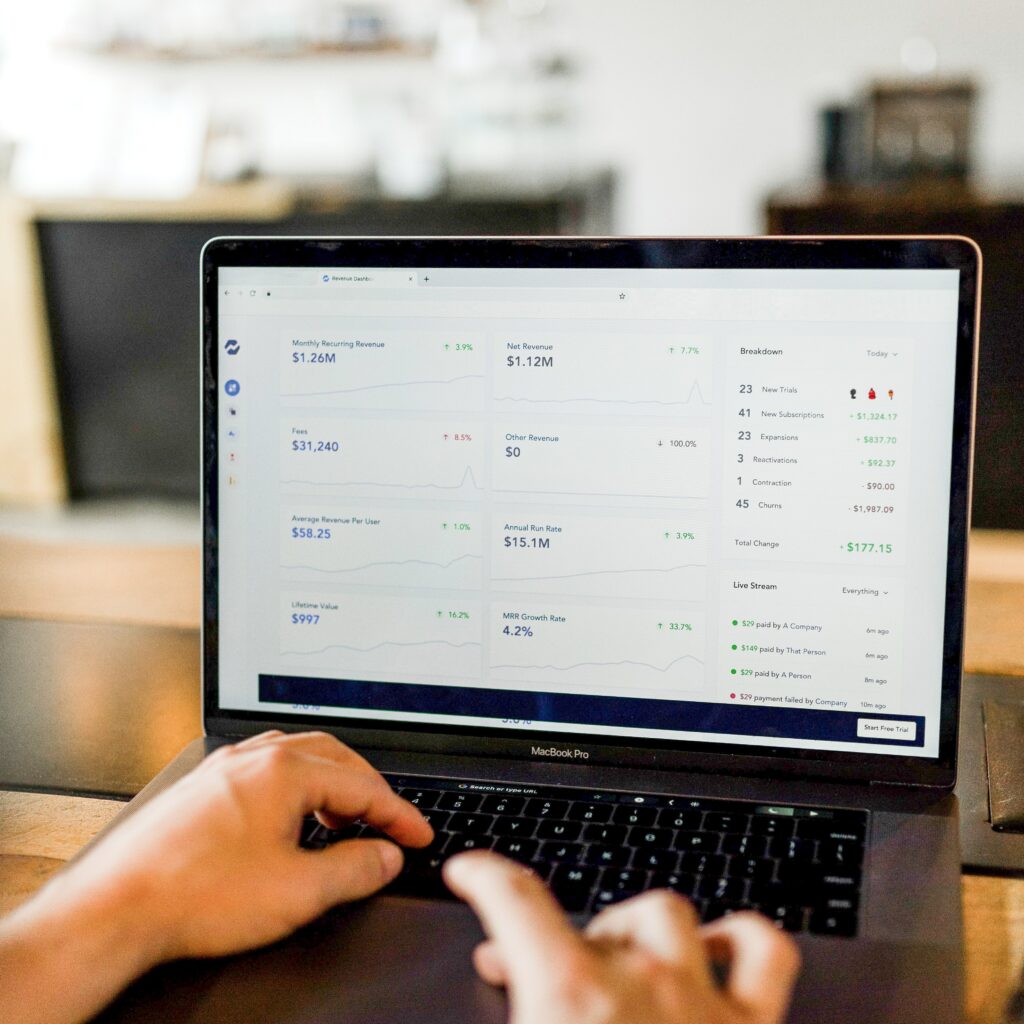 As a form of private equity financing, venture capital firms fund new businesses. Typically, startups are seeking funding and investments in the critical stages of their development. Firstly, they seek seed funding from venture capital firms. Seed funding, or seed capital, are the initial investments that help to start a business and get it operating. Pursuits for further funding after this stage is common. Depending on the startup, the industry, and the venture capital firm, a certain share of equity is to be given up to the investment firm in exchange for the funds. Beyond receiving financial funding and support, the startup can also receive managerial advice and industry insight from the firm. The more resources available to the startup typically calls for giving up a higher stake of equity to the venture capital firm.
Colombia's economic state
Colombia's economy is growing and showing signs of a promising, successful future. Increasing sums of foreign direct investment, continued innovation and invention, growing international partnerships, and a stable political climate all support Colombia's economy.
As the fourth largest economy in Latin America, and one of the most innovative, Colombia continues to attract impressive levels of foreign investments. Moreover, the country has been seeing consistent, positive GDP growth trends over recent years. In 2019 alone, GDP growths trends for Colombia hovered around 3.3%. Additionally, the country is increasing its global ties and relationships by joining prestigious trade blocs, partnerships, and agreements. Membership status to organizations and agreements like OECD, the Pacific Alliance, MERCOSUR, the World Trade Organization, Andean Community, and many others give Colombia valuable economic allies. Moreover, it provides the country's public and private industries with valuable connections and partnerships. Creating mutually beneficial relationships with international counterparts has played a major factor in Colombia's economic, and venture capital sector, success.
Colombia's success with venture capital
Over the past couple years, Colombia was deemed one of the most dynamic and highly opportunistic markets in the world for venture capital. Venture capital firms have already taken note of Colombia's culture of entrepreneurship and innovation. These attractive attributes brought over $188 million in venture capital investments in 2017 and the first months of 2018. The majority of these funds come from foreign VC firms and investors.
In more recent times, funding and investments are growing faster than ever, as are startups. Colombian startups are receiving more international funding than ever before. The country's largest and most successful startup to date, Rappi, secured $1 billion in 2019 from a Japanese venture capital pool for Latin American technology and companies. Now, the company has a total valuation of over $3.6 billion.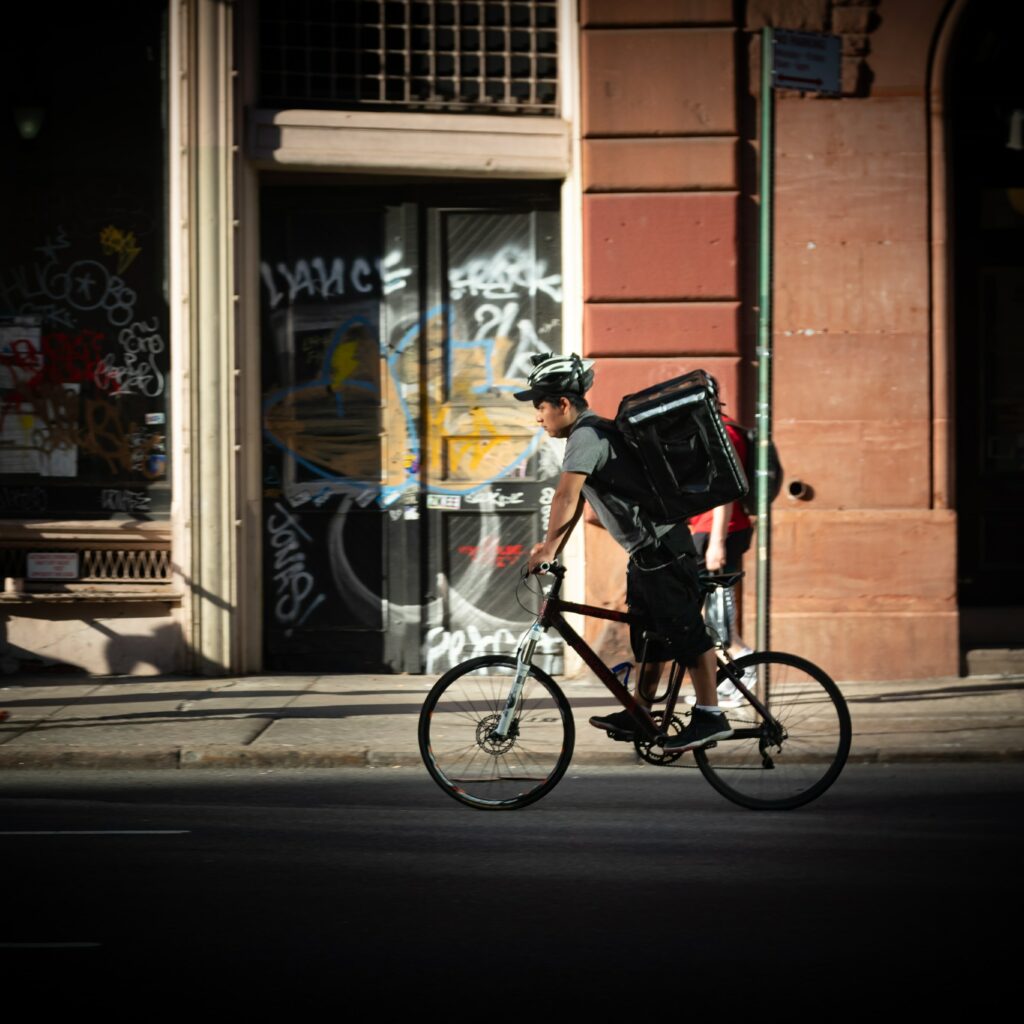 Beyond Rappi, foreign venture capital investments, and increased funding surmounting $1 billion, Colombia's success in the venture capital sector is due in part to its constant and continued innovation. Cities like Medellín, Bogotá, and Cali lead the country, and much of Latin America, in innovation and positive institutionalized change. Change and support for innovation in these cities started at the public levels, with city politicians focusing their efforts on invention and startups. Quick to follow came incubators, accelerators, and venture builders. Now, the lifeblood of these cities is innovation and entrepreneurial success. Specifically, Medellín was the world's most innovation city in 2013. Since then, the city has gone above and beyond expectations for continued growth and ingenuity.
Support for Colombia's VC sector
Colombia's economy and culture of innovation positions the country favorably as a market for venture capital. Moreover, it's clear that the country has already experienced great success in specific industries with the practice.
To encourage future investments and market success, public and state-run efforts are taking matters into their hands. The Colombian government is continually working to support the country's venture capital and startup industries. President Duque and his administration passed the Orange Law, a series of laws and regulations to help startups and innovation. Specifically, the law outlines specific intellectual property rights and protects venture capital investments and startups in industries like music, fashion, gastronomy, technology, software, and advertising. Increased intellectual property rights, protections for startup and innovation culture, and outlined rules and regulations for specific industries helps avoid any illegal or suspicious investment activity. Moreover, it ensures the ideas and efforts of entrepreneurs and investors are legally and financially protected.
Additionally, startup efforts in the country are receiving tax breaks and new, favorable tax regulations. SIMPLE tax regime protects small businesses and startups in Colombia, which in turn will make them more successful. Heightened chances for success and more tax breaks makes these startups and small businesses more attractive to investors and funding.
Finally, Colombia's national business development bank, Bancó Idex, set aside funds explicitly for venture capital investing in early-stage, orange economy startups. The sum of this account totals $30 million and is part of the bank's capital program to support entrepreneurs, an effort which began in 2009. To date, $62.9 million has funded Colombian startups, and nearly half of that went to venture capital portfolios for Colombian entities.
Learn more about Colombia, venture capital, and Latin America's markets
Venture capital is an essential component for many economies and the success of many startups. Given Colombia's dedication to innovation, entrepreneurship, and economic prosperity, venture capital funding is increasingly attracted to this market. Both public and private institutionalized support serve as catalysts in the growth and success of Colombia's venture capital economy. Sure to follow in Colombia's footsteps is the rest of Latin America. The region continues to capture the attention of investors and businesses all around the world.
To learn more about venture capital and opportunities in Colombia and Latin America, follow The StartupVC on LinkedIn, Facebook, Instagram, and Twitter. The future of innovation and ingenuity being developed now in this region. Don't miss out on the opportunity to get involved in its creation.