Pursuing a career in entrepreneurship is a very exciting and rewarding path. It takes hard work, dedication, commitment, and perseverance to form and run a successful startup. When pursuing a startup in a foreign country, these traits must be twice the intensity. The StartupVC founder and CEO, Craig Dempsey, self-identified these traits when he was forming his first company in Colombia. Now, with years of experience and success in his toolbox, he shares seven tips for starting a business in Colombia.
Why start a business in Colombia?
Globalization of businesses and economies around the world increases every day. Emerging markets and opportunities are springing up in countries all around the world. As a cunning entrepreneur looking to start their business internationally, there are plenty of options to choose from. So why choose to do business in Colombia?
For starters, the county's economy is one of the strongest and most stable in all of Latin America. In 2018, Colombia reported a GDP of over 331 billion USD, making it the fourth largest economy in Latin America. Moreover, annualized GDP growth rate in the same year was 2.6%. This same figure should increase to 3.75% by the end of 2021.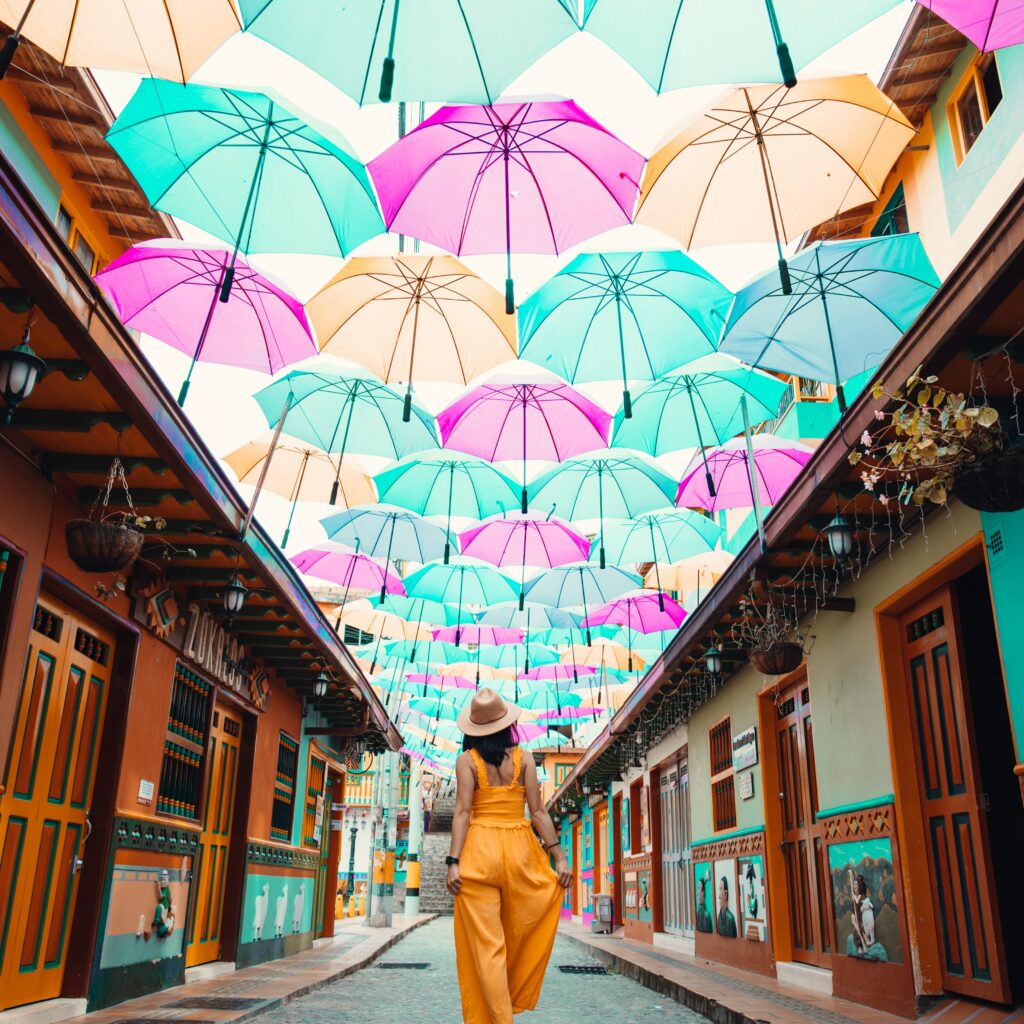 Aside from a promising economic future, starting a business in Colombia is advantageous because of its high level of resources for entrepreneurs. Driven by expectations and goals regarding innovation and economic growth, Colombia's government generously supports entrepreneurship. There are a handful of government-funded startup incubators, accelerators, and investment organizations. Moreover, these organizations and even Colombian universities offer courses and classes on topics pertaining to business and entrepreneurship. Finally, universities are also better preparing their students for careers in entrepreneurship and supporting businesses. Once these students graduate, they become valuable assets for any startups looking to hire. With financial support, education, and access to sufficient human capital, entrepreneurs have experienced great success in Colombia thus far. Continued success and innovation are on the horizon for emerging entrepreneurs doing business in Colombia.
Tip #1: Take steps to protect your business in Colombia
Before officially forming a startup, you should appoint and sign a power of attorney (POA). As a foreigner looking to do business in Colombia, you should find a local POA to make so that your company always has a designated decision-maker. Should you be physically absent from the company, or country, at any time, a local POA will ensure that any issues, disputes, action, or signing of papers will take place. Under your direction and instruction, the POA will carry out any desired course of action you deem necessary for your business while you're away. Essentially, having a POA will keep business running smoothly if anything urgent comes up while you are away.
Tip #2: Explore Colombia and its markets
As mentioned previously, Colombia has a growing, vibrant economy. Aside from its welcoming economic state, the country is also home to many different and lively cities. Before rushing into any decisions, be sure to explore Colombia as a country, and the markets that present the best opportunities for your startup. Should you already have a particular market in mind, familiarizing yourself with the land, cities, and business climate of different regions of the country becomes even more important. You wouldn't want to set up your business in a city that doesn't have ample access to the market, nor one that has a stifling demand for it.
Additionally, explore markets beyond B2C. Business in Colombia is fueled by the country's thriving B2B services industry. Depending on your background, expertise, interest, and available resources, your path to success could lead you down the B2B sector in Colombia.
Tip #3: Make a plan for your business in Colombia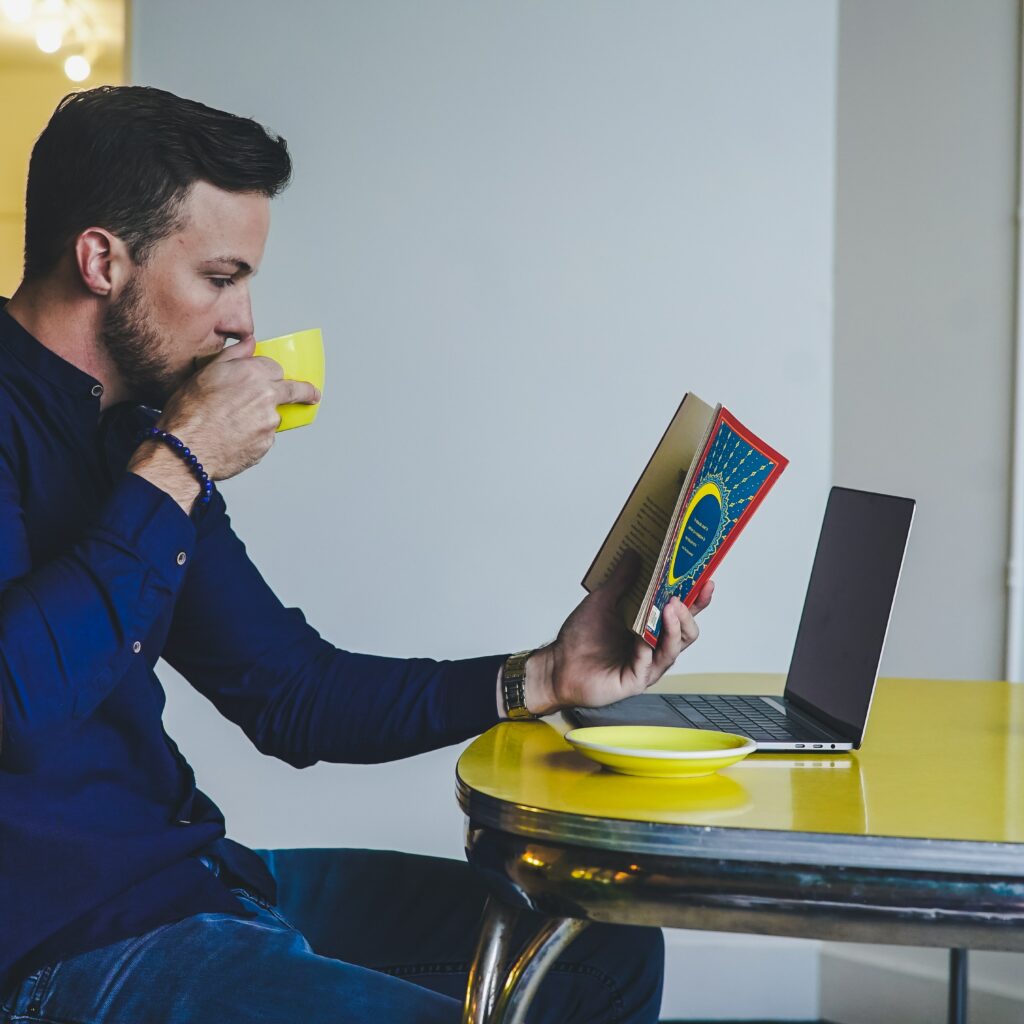 Colombia, and much of Latin America, tend to have a fair amount of bureaucracy weaved throughout its systems. While this is an uncontrollable, external factor, there is a way you can manage how it affects your startup. The best way to avoid any slowdowns or hold ups from bureaucratic systems is to account for them in your business plan. Having a business plan is essential for any startup, but it becomes especially important when dealing with uncontrollable factors like governmental systems and processes.
Tip #4: Learn and speak the language
This may seem like a no-brainer but learning and speaking the language is incredibly important when doing business in Colombia. The country's national language is Spanish, and nation-wide, English is not a well-known, nor widely spoken, language among the population. This makes learning and speaking Spanish even more important when looking to do business in Colombia as a foreigner. While a fair amount of businesspeople in large cities like Bogotá tend to speak more English, Spanish still reigns king. Moreover, voluntarily employing Spanish in your business meetings and networking encounters instills greater levels of trust and capability in the minds of your Colombian counterparts. It is also a well-received sign of respect for the country, its people, culture, and customs. You will get much farther and realize more success if you speak Spanish when starting your business in Colombia than if you do not.
Tip #5: Understand legal classifications for a business in Colombia
There are different categories under which a startup can fall in Colombia. Most common are the following three structures: Simplified Shares Company (SAS), Corporation (SA), or Foreign Company Branch. SAS, the most popular and most lenient of classifications, allows for an unlimited number of shareholders. Moreover, company documents may be kept private and public copies are not required. One of the main reasons this option is the most popular is because it eliminates any personal liability. Should there be any case of fraud or injustice, shareholders are only liable for the sum of money they invested. Regarding the second option, a SA structured company divides its capital into equally valued shares, which are then backed by a negotiable title.
Tip #6: Find a local partner to help
Starting a business in Colombia can be tricky to navigate. It's best to have someone backing you and your company and guiding you through the minute details and requirements. Your local partner, whether it be a lawyer, commercial representation company, or company formation business, will take care of the details of your startup process. Additionally, should you keep them on as a partner even after startup duties are finished, they can continue to provide advice and guidance. Committing to an individual or company for legal support and services is highly encouraged as a foreigner in the country, especially as a founder of a business.
Tip #7: Expand and enjoy the opportunities Colombia has to offer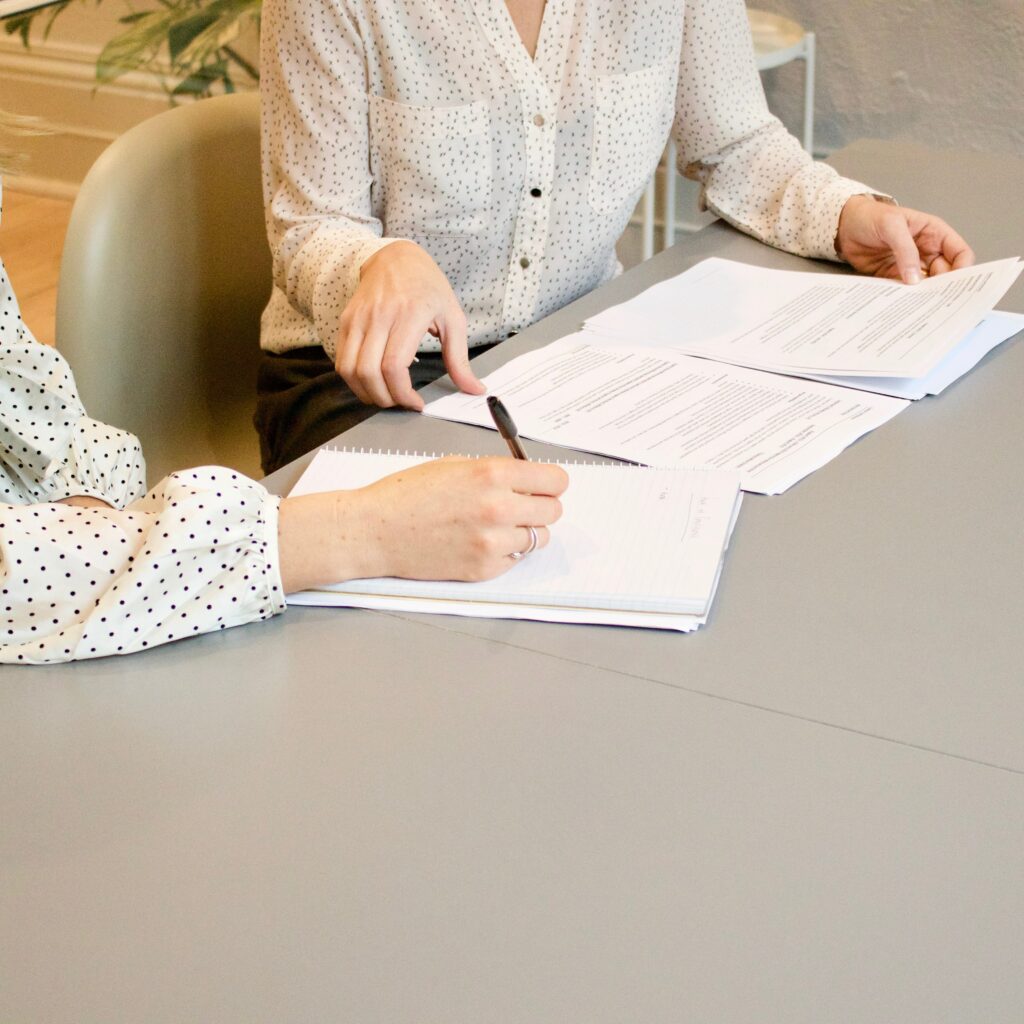 Colombia has boundless opportunities for expansion and enjoyment. The rich culture, thriving business climate, and welcoming policies and incentives invite foreign entrepreneurs and startups to blossom with success. If it's possible, expanding your business in Colombia to other locations within the nation can open other markets for you. Moreover, because of Colombia's high level of involvement in trade agreements and partnerships, expanding beyond the country is feasible as well. Colombia provides a sturdy, reliable foundation for you to build your business.
Learn more about doing business in Colombia
Business in Colombia is always bustling. Staying informed about market opportunities, startup tips, and any regulations regarding entrepreneurship and/or foreigners is important for your commercial success. To gain unparalleled insight into each of these topics and more, follow The StartupVC on LinkedIn, Facebook, Instagram, and Twitter.