Peru is a country well known for its rich, extensive history and culture. Thousands of individuals travel to the country every year to explore ancient sites, beautiful nature, and colorful culture. However, there is much more to Peru than what is typically associated with. Peru is home to a flourishing economy and an ever-growing startup industry. Already, the country has seen successful startups dominate markets and capture Latin America's economic eye. With a seemingly overlooked successful startup sector, what makes Peru such a good host for entrepreneurs? Below is a complete, all-inclusive overview and insight into the economy and startups in Peru.
Strong economy for startups in Peru
Peru's economy has been in the spotlight quite often in recent years. For over ten years, Peru had one of the fastest growing economies in Latin America. During this time, average annual GDP growth rate was 6.1%. After this ten-year period of hyper growth, Peru dropped down to a normal, strong GDP growth rate. From 2014 to 2018, the economy was growing at 3.1%. Most recently, Peru had a GDP of over $220 billion in 2018. Over the next coming years, Peru's economic growth rate is expected to hover right above 3% annually. This bodes well both for Peruvians, foreign investors, and the country's startup industry.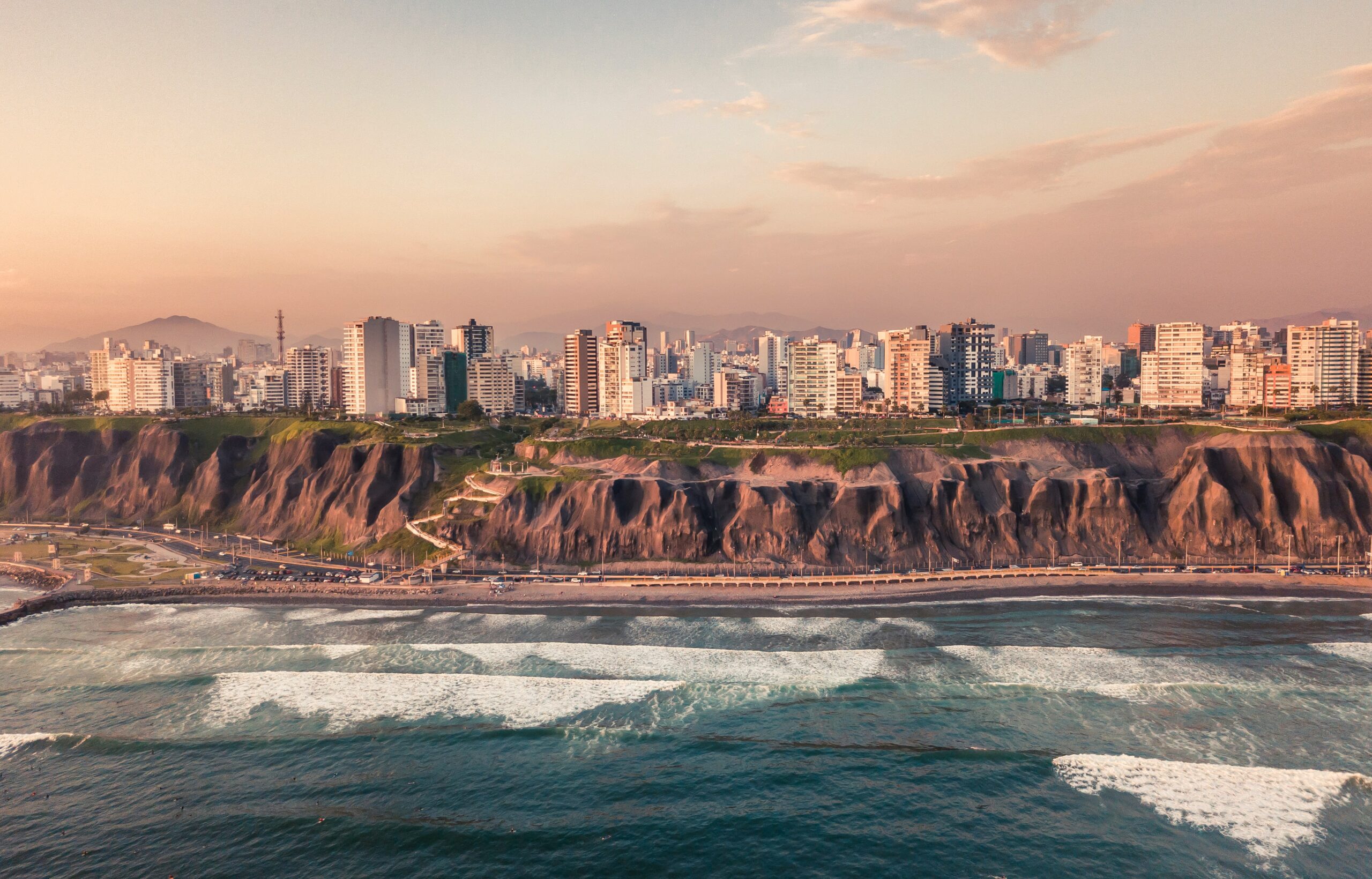 The facts and figures surrounding Peru's economy are all promising and bring positive news to business-minded people. It's important to note though how the country was able to start growing their economy so quickly, and how it has been able to prolong this growth. To start with, Peru has an ideal location for reaching countries all over Latin America. Additionally, in this geographic location, the country has a very diverse landscape, allowing different regions to specialize and produce different goods. Aside from geography, Peru is known for its relentlessly strong mining sector, its financial market development, and its fiscal responsibility. All of which instill trust and confidence in the country for foreign investors and startups.
Peru's startup scene
Thanks to a stable and growing economy, Peru's startup scene has been, and should continue, thriving. An overall increase in confidence and investing for all of the Latin American region has been boding well for Peru as well. Larger pools of investments and startups have been rushing in over recent years. Securing a spot in the competitive startup industry is crucial for many. The competition of the industry is partially what makes it so successful. Peru is home to one of the fastest growing startup scenes in Latin America. In 2019, investments in startups in Peru reached over $11 million, a 24% increase from the preceding year.
Aside from increased foreign interest, Peru's government is also funding startups for the future. Innóvate Perú is a government-sponsored program which finances projects in business innovation and development. The goal is to attract foreign startups to Peru for operations. Essentially, the program funds startups and projects which will give Peru a favorable, attractive economic image. Additionally, the Peruvian Seed and Venture Capital Association is developing, and soon implementing, an Entrepreneurial Capital Fund. This subsequent program will promote and give funding to startup venture capital firms. The goal is for these firms to invest in startups in Peru that are at their international growth stages.
Best industries for startups in Peru
As previously mentioned, Peru's economic success is due largely in part to the success and international demand of its biggest industries. For startups, entrepreneurs, investors, and innovators of all kinds, the following industries pose the greatest opportunity in Peru.
Agribusiness
Agribusiness is an industry term coined to mean any type of business related to the agricultural industry. With such great geographic and biological diversity, Peru is home to a strong, lucrative agricultural industry. In just the first two months of 2019, the country exported over $1 billion in agricultural goods. This is up 18% from the same time last year. Aside from growing and exporting traditional agricultural goods like blueberries and avocados, Peru has other unique foods it exports. The country is now famous for its wealth of, what are now referred to as, 'superfoods.' Foods like quinoa, golden berries, açai, cacao, and purple corn are being key components of people's diets nowadays. Peru has exclusive access and exportation of these foods because of its favorable growing conditions and natural occurrence.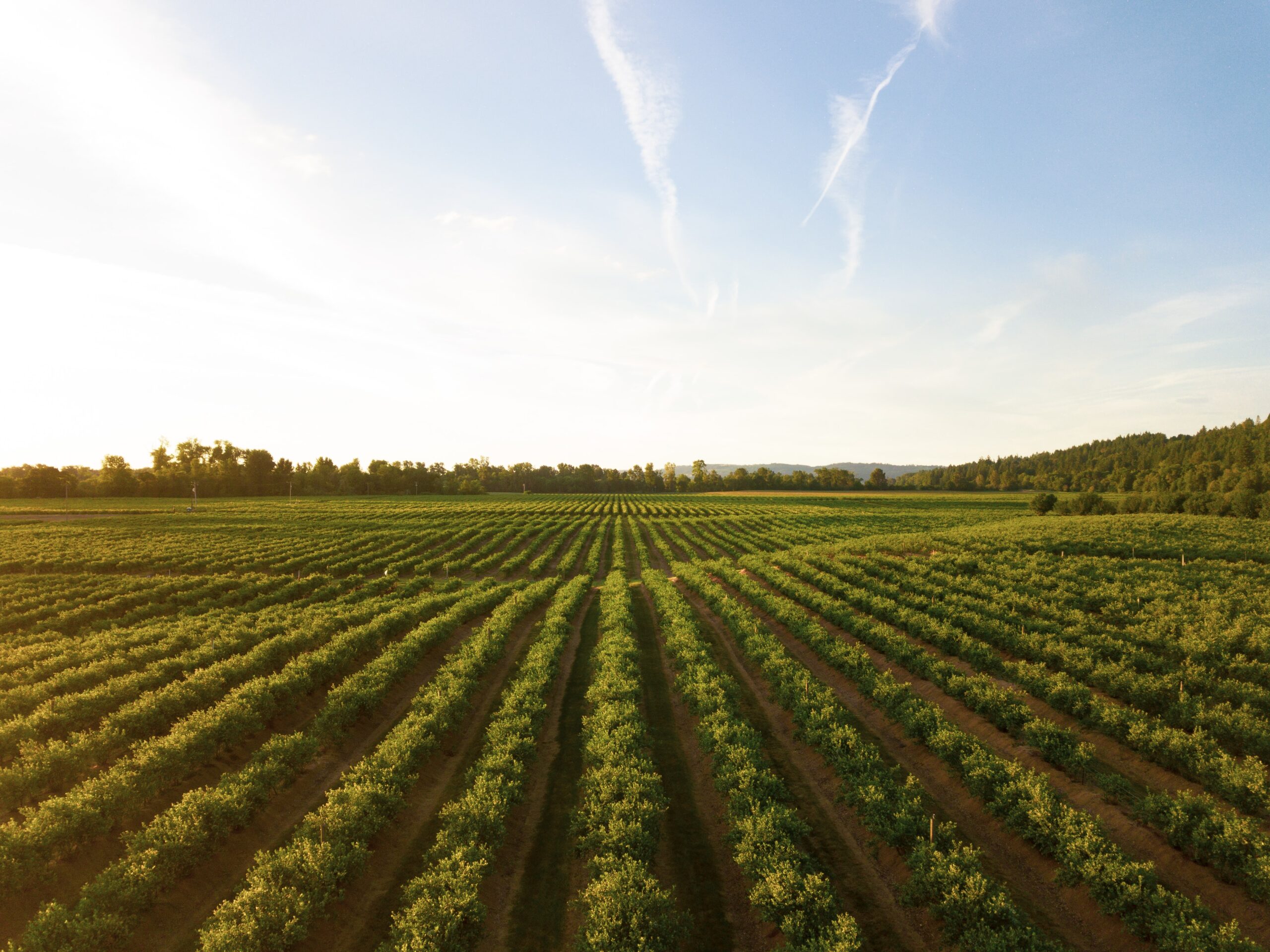 Opportunities for startups in Peru in agribusiness lie bringing efficient, effective harvesting and growing techniques to the region. Beyond this, the country would benefit greatly from increased access to technology and agricultural innovation. Moreover, the industry would sufficiently benefit from improved distribution tactics and technologies. The demand for the products is there but distributing them efficiently is still somewhat of a challenge. Currently, Peru exports its to the Americas, Europe, and Asia. Improved supply chains and distribution channels to these markets could change the entire industry. With the right background, startups and entrepreneurs looking to enter this market can be very successful.
Technology
Technologically focused industries and innovations present new opportunities for startups in Peru as well. Already, Peru's government has taken measures to prioritize entrepreneurship and technological innovation within the country. Innóvate Perú strongly supports startups in the technological sector.
Specifically, financial technology, or 'fintech' is growing in popularity in Peru. Fintech refers to the digitalization and technological movement of the financial industry. Nowadays, this includes industries like banking, financial services, currency exchange, leasing, and many others. This industry is popular for B2B service sector companies and serves individuals. Peru is on the right track to growing this market, as it already has established fintech markets in banking and currency exchange. Investors are continually encouraging this sector in Peru. Nearly half of the total sum of investments in 2019 was for fintech. Estimates for the industry say Peru's fintech market should be worth over $150 billion by 2021. Forward-thinking entrepreneurs and startups in Peru can propel this industry into the future of financing.
Mining
Finally, one of Peru's strongest sectors is ripe with opportunity. The country is one of the leading producers of naturally occurring minerals. In Latin America specifically, Peru is the leading producer of gold, silver, zinc, and tin. It is also the second largest copper producer in the world. Plentiful access to mines and diverse natural resources encourages Peru's continued success in this sector. Moreover, privatization of state-owned companies has created a more competitive, and more lucrative, mining market. This creates opportunity for startups to fill the holes that the larger entities can't. In terms of innovative ideas, technologies, and industry-changing inventions, startups can bring a lot to the table to the mining industry.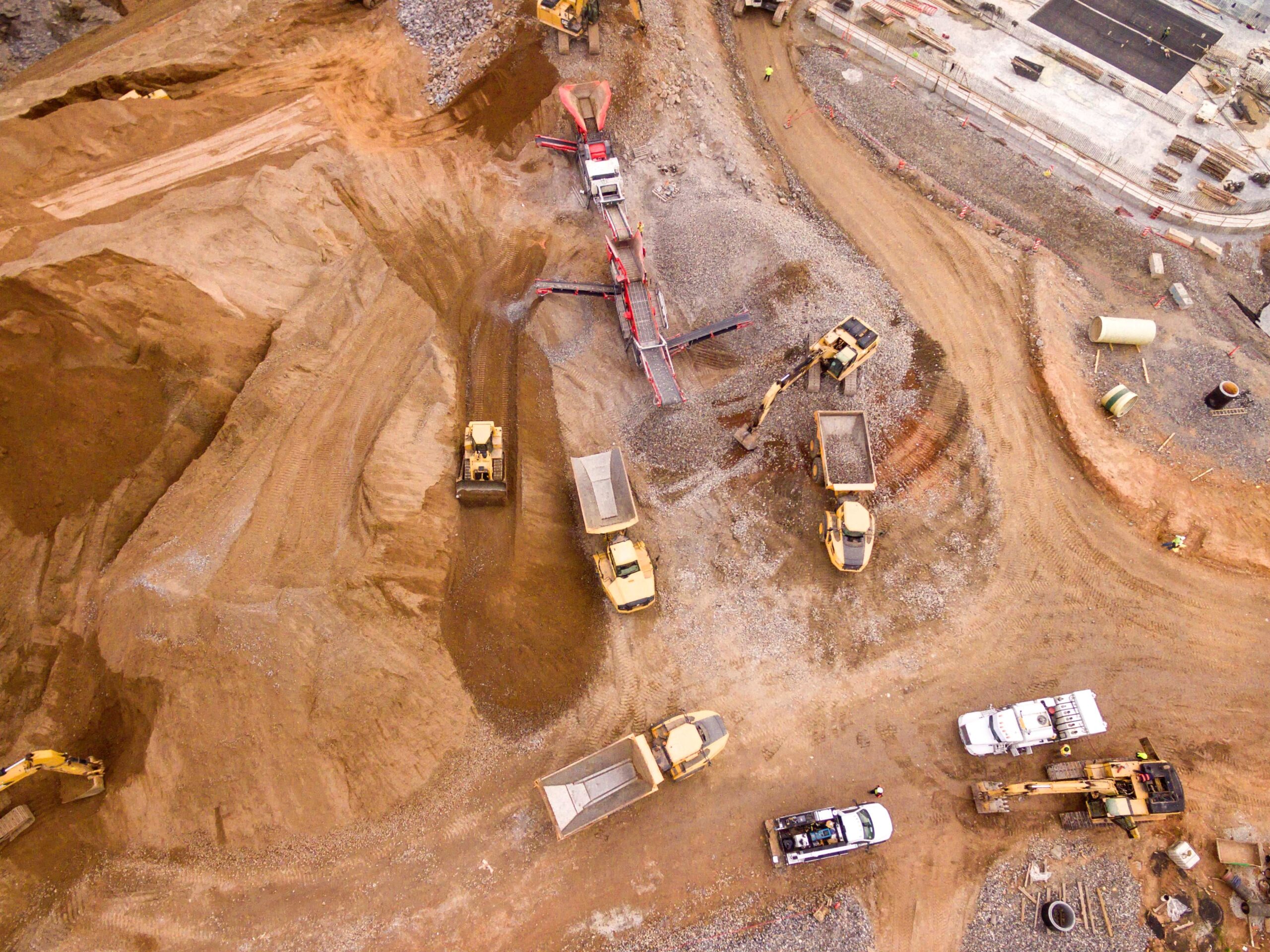 With so much promise on the horizon, foreign investments in the industry should increase to over $6.3 billion in 2020. Additionally, mining exploration efforts are increasing, and so are its investments. In 2019, foreign investments in mining exploration alone were up 62%. Industry experts, investors, businesses, and startups are all mining for success in this competitive, innovation industry.
Stay informed about startups in Peru
The number, and sheer success, of startups in Peru are growing at an astronomical rate. Peru's strong economy provides a solid foundation for a successful startup scene. Increased levels of government and foreign funding help bring the ideas and innovations of these startups to life. The opportunity lies in the limitless industry options Peru has for startups. Newer, emerging industries are showing just as much promise as traditional, well-known ones.
To stay informed about startups in Peru and the rest of Latin America, follow The StartupVC on LinkedIn, Facebook, Instagram, and Twitter.