Colombia's startup scene is booming. Ingenuity and innovation are the country's top priority in the business realm. With this as the expectation, entrepreneurs and inventors are forming new ideas, companies, and technologies now more than ever. Supporting the entrepreneurial spirit are public accelerators, incubators, investors, and even venture / company builders. Company builders use internal resources to startup and support internal ideas for new companies. Now a growing practice, company builders in Colombia are becoming well-known successes nationwide and even internationally. An inside look into the top company builders in Colombia is provided below.
Industry background for company builders in Colombia
Company builders in Colombia have a promising market ahead of them. Major cities in the country house the majority of startups, incubators, accelerators, and company builders. In fact, the country's capital, Bogotá, is home to more than 50% of the nation's startups. While competition remains fierce in these cities, it helps to be working in an experienced environment. Moreover, networking events between entrepreneurs, venture builders, and other investors are very common in the country.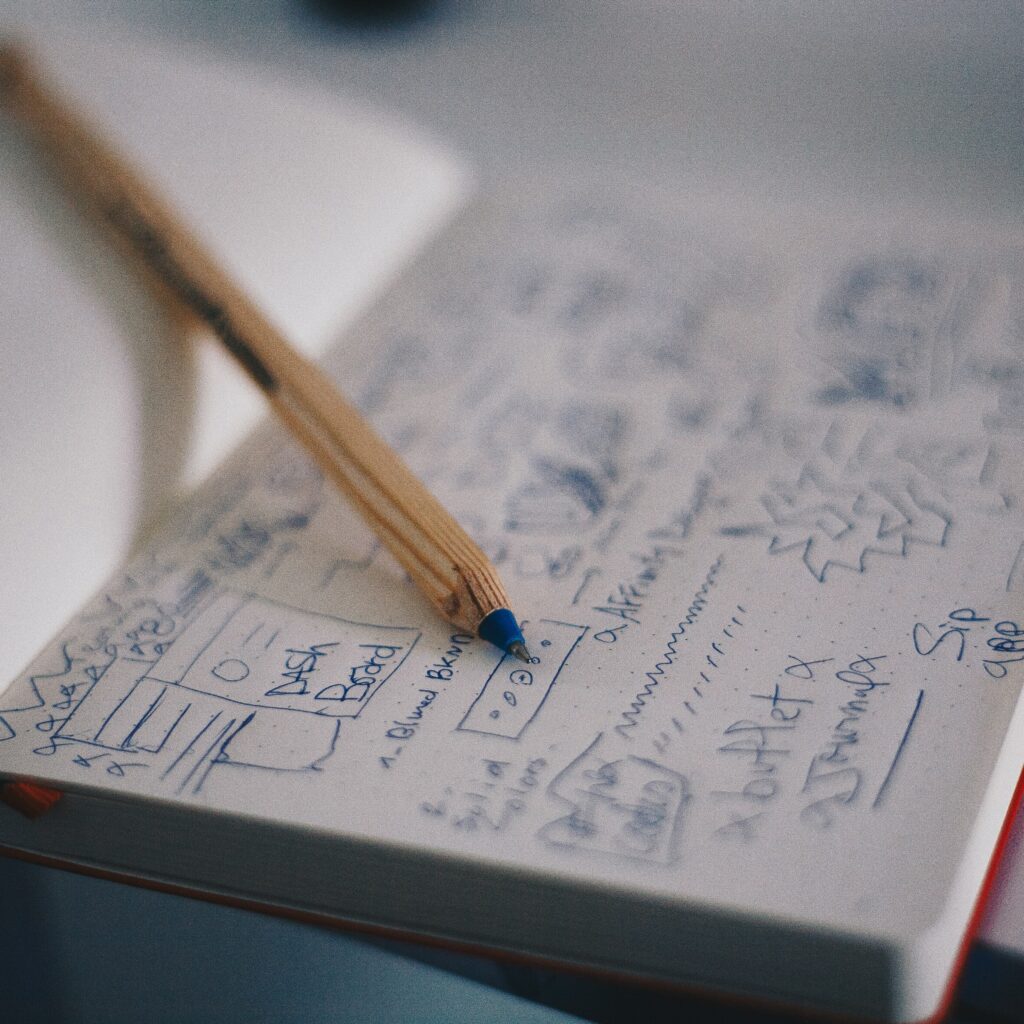 Beyond experience and support, Colombia offers company builders and startups a strong economic backing. Thanks to many different trade agreements and trade blocs, Colombia has expanded its international reach. Access to multiple international markets and expansions makes growth nearly inevitable and limitless for Colombian startups and company builders.
Top company builders in Colombia
With such promising backing and support for the market, company builders in Colombia can focus on their work and success ahead. While there are many up-and-coming venture builders, listed below are the top performing and auspicious ones in the country.
Polymath Ventures
One of the first company builders in Colombia was Polymath Ventures. Building and scaling companies for Latin America, Polymath Ventures focuses on creating the backbone of emerging economies. With its headquarters in Bogotá, Polymath can see firsthand the changes the Colombian economy is experiencing every day and the constant innovation. Backed by a belief in diversity of thinking and experiences, the company builder developed its own system for emerging markets. The combination of different thought processes, ideas, and personalities has allowed Polymath Venture teams to realize success with their system for launching and funding new companies.
Polymath Ventures uses a five-step process to start and launch new venture concepts it believes consumers will love. Taking the founding team and adding new talent to it, a strong foundation of human capital begins to accelerate the business. Once the human capital is obtained, the focus then shifts to generating financial capital. The company's industry connections within the city and the industry allow the startups to find the support and finances they need. After initial phases, Polymath Ventures continues to support and advise the business.
Rubik Ventures
Rubik Ventures is one of the new company builders in Colombia. The company originates from Mexico and just expanded its operations to Colombia recently. With great success in its home country, Rubik Ventures noticed the vast opportunities in Colombia's growing venture building market and made arrangements to expand. At the initial time of expansion, it had $20 million free for its efforts in Colombia. Moreover, it plans to bring on over 120 new people to its team to help support business in the country. Why choose Colombia for expansion? The company's Global Managing Director, Camilo Quintero, highlighted the biggest reasons Rubik Ventures expanded to the country. Talent, collaborative and innovative environment, and plentiful opportunities for investments made Colombia the best and most attractive location for expansion.
Rubik Ventures focuses its resources and efforts on entrepreneurs and ideas looking to solve issues in finance, logistics, and manufacturing. Both B2B and B2C industry ideas qualify for the company's services and support.
The StartupVC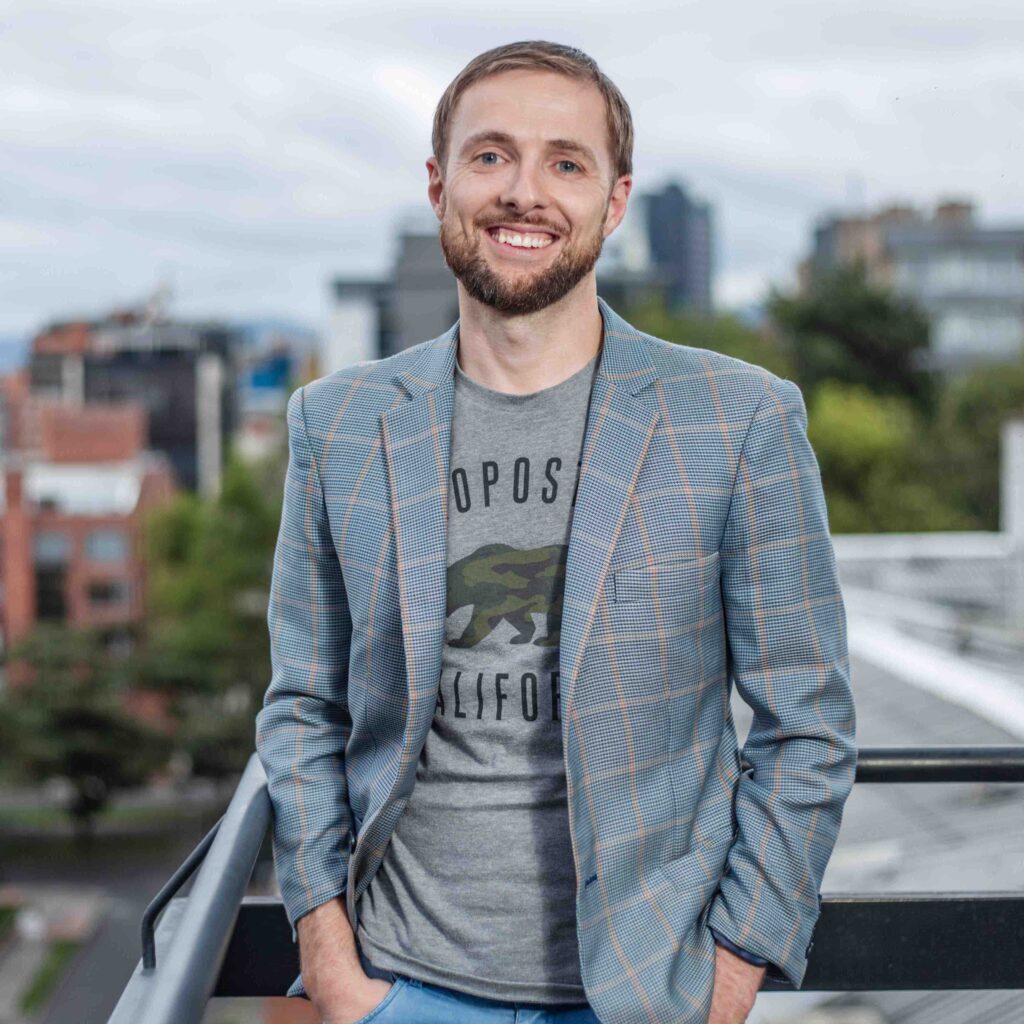 The StartupVC is one of the newest company builders in Colombia. While it is relatively young compared to other company builders in Colombia, it has a bright, successful future. The company is well-positioned to be the region's leading company builder for B2B service companies. Stemming from the successful operations of Biz Latin Hub, The StartupVC established itself as a company builder for other startups. Now, The StartupVC focuses on founding and building profitable B2B service companies in Colombia. Success in this arena comes from taking raw talent and ideas, nurturing them, further developing them, and focusing them on building new B2B service companies.
In six different stages, The StartupVC developed and proven an entrepreneurial methodology for identifying opportunity, strategically planning, successfully implementing, and increasingly scaling B2B service companies. By first recruiting team members and developing business plans, project plans will either receive approval operations or go back to the drawing boards. As project plans launch, the new company is officially formed and funded. Continual growth and expansion follow after all prior stages are completed successfully. To date, The StartupVC has aided the launch and growth of key portfolio companies. Operations at Biz Latin Hub, Green Gem Investments, Green Grow Investments, and Biz Online Marketing serve as testimonials to The StartupVC's success and talent as a company builder.
EWA Capital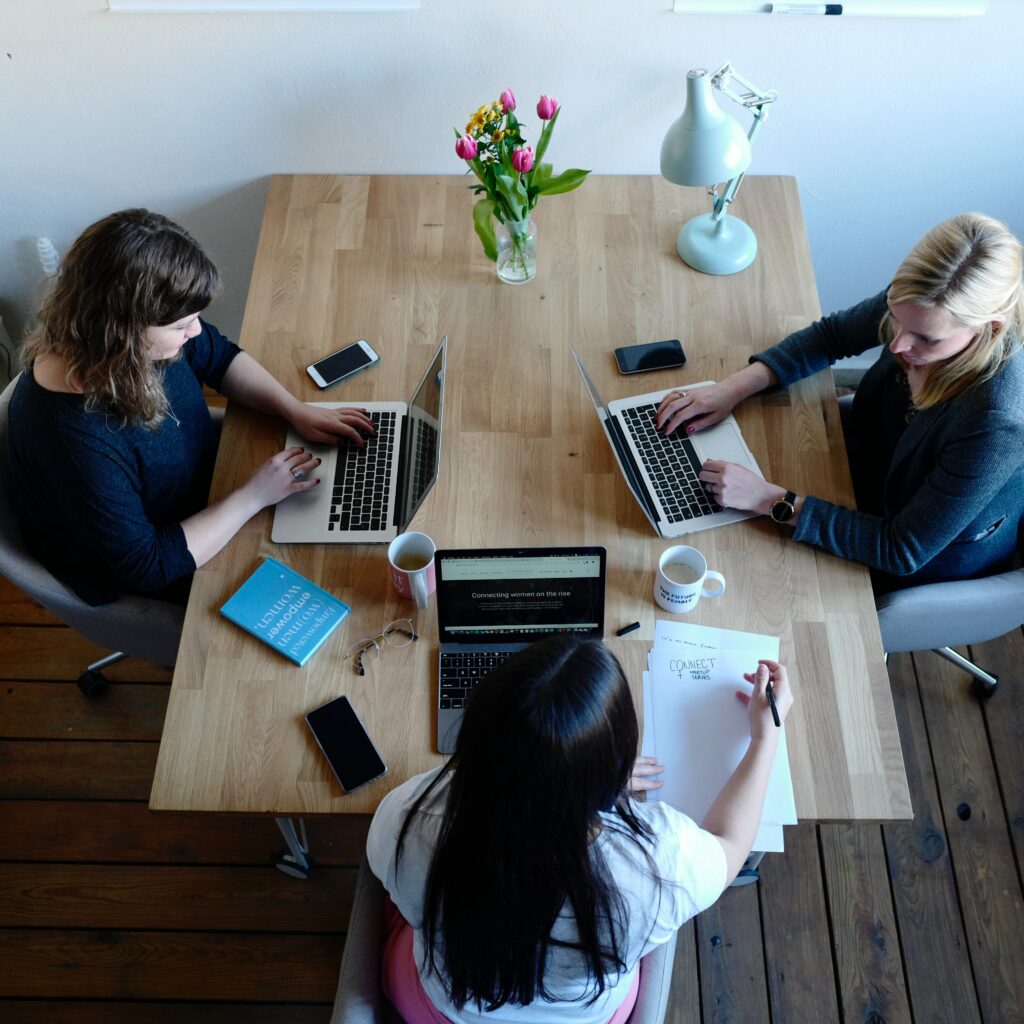 EWA Capital, formerly known as Mountain Nazca Colombia, works to create disruptive technological models to better education, healthcare, financial services, and retail in Latin American countries. Led entirely by females, EWA Capital focuses on gender diversity and equality in the workplace, scalability of startups, and inclusion. The company has been operating since 2003. Commercial positioning, organizational design, and fundraising strategies serve as all-encompassing aspects of the company's operations. Developing these three pillars in the creation of a startup is EWA Capital's strength.
Currently, active accounts with EWA Capital include Merqueo, 1DOC3, Platzi, Epica, and GoCargo. The company has plans to expand its portfolio of successful startups and partners.
Colombia's ever-changing industry
The startup and company builder industry in Colombia is constantly changing and evolving. As a new market with many new players, the norms and news are continually developing. To best keep up with startups and company builders in Colombia, stay in touch with The StartupVC. Up-to-date news and articles regarding emerging industries and changes will give you special insight into the country's current success and promising future. Follow The StartupVC accounts on LinkedIn, Facebook, Instagram, and Twitter so you don't miss a beat when it comes to current events and news.