In recent months, economies and businesses all around the world experienced drastic changes in operations, investments, sales, and even internal matters. The catalyst for all this sudden change? The spread of a highly transmittable virus called COVID-19. Something not even visible to the naked eye altered the way the entire global economy works nowadays. Fortunately, these changes have been positive for B2B service companies and industries. Continually proving its reliability and stability as an industry, the B2B service sector is adapting and operating faster than ever to the environment. While other industries and sectors are taking a hard hit, B2B is booming. Below, The StartupVC gives unique insight into how B2B service companies are not only surviving but thriving in the global pandemic.
It's not 'business as usual' for non B2B service companies
Stock markets bottoming out. Manufacturing-levels falling. Decrease in international trade and travel. National and international growth plateauing. The list of side effects of COVID-19 for the business world are difficult to stomach. These are big-picture, noticeable, measurable changes that all world economies are seeing. The truth of the matter is that the effects and changes on individual businesses and operations require us to magnify the picture. For those who aren't B2B service companies, these effects are long, lasting, and could drastically change the face of business and commerce for the future.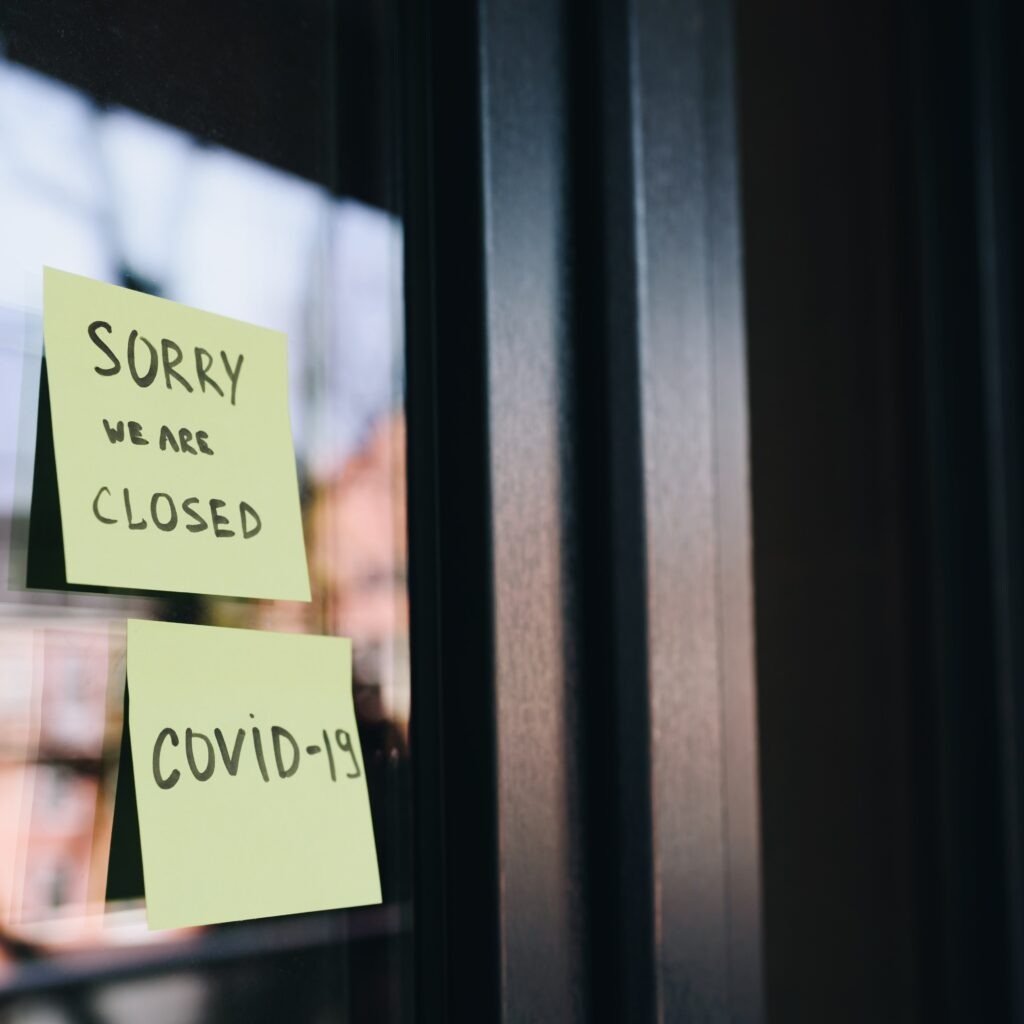 The coronavirus has effectively altered the way nearly all industries and sectors operate nowadays. To begin with, any non-essential business had to lock up shop and shut down for at least two months in the United States specifically. This creates an entire void in the B2C service industries since customers can't go to the physical location to get what they need. In some instances, however, a non-essential business could shut their physical doors, but continue operations online. This is popular for any business, B2C or B2B, which sells physical goods rather than services. Regardless of whether they are operating in-store or online, the availability of physical commodities is slime due to manufacturing and supply chain restrictions. Even as countries slowly start to go back to work, these problems will long outlast the quarantine.
Who took the hardest hit?
On a global scale, there are a handful of industries that have been greatly impacted by COVID-19. The hospitality and travel industries were the first industries to get hit by the effects. Arguably, they were hit the hardest too. Travel restrictions, entertainment cancellations, restaurant and bar closures were all trickle-down effects from the average person hunkering down at home to stay safe. Following hospitality and travel is manufacturing. As mentioned previously, factory shutdowns abroad cause major supply chain problems for all retailers and businesses. Consequently, retail is the third most heavily impacted industry and should expect a long road to recovery. Ultimately, manufacturing and supply chains need to recover before retail is able to bounce back.
The effects of coronavirus on business do not discriminate. Large corporations, small businesses, and every sized entity in-between are experiencing the same obstacles. Layoffs, furloughing, drops in quarterly earnings, stunted market growth, and stocking problems are affecting everyone. Few industries are moving through this pandemic problem-free.
Problem-free B2B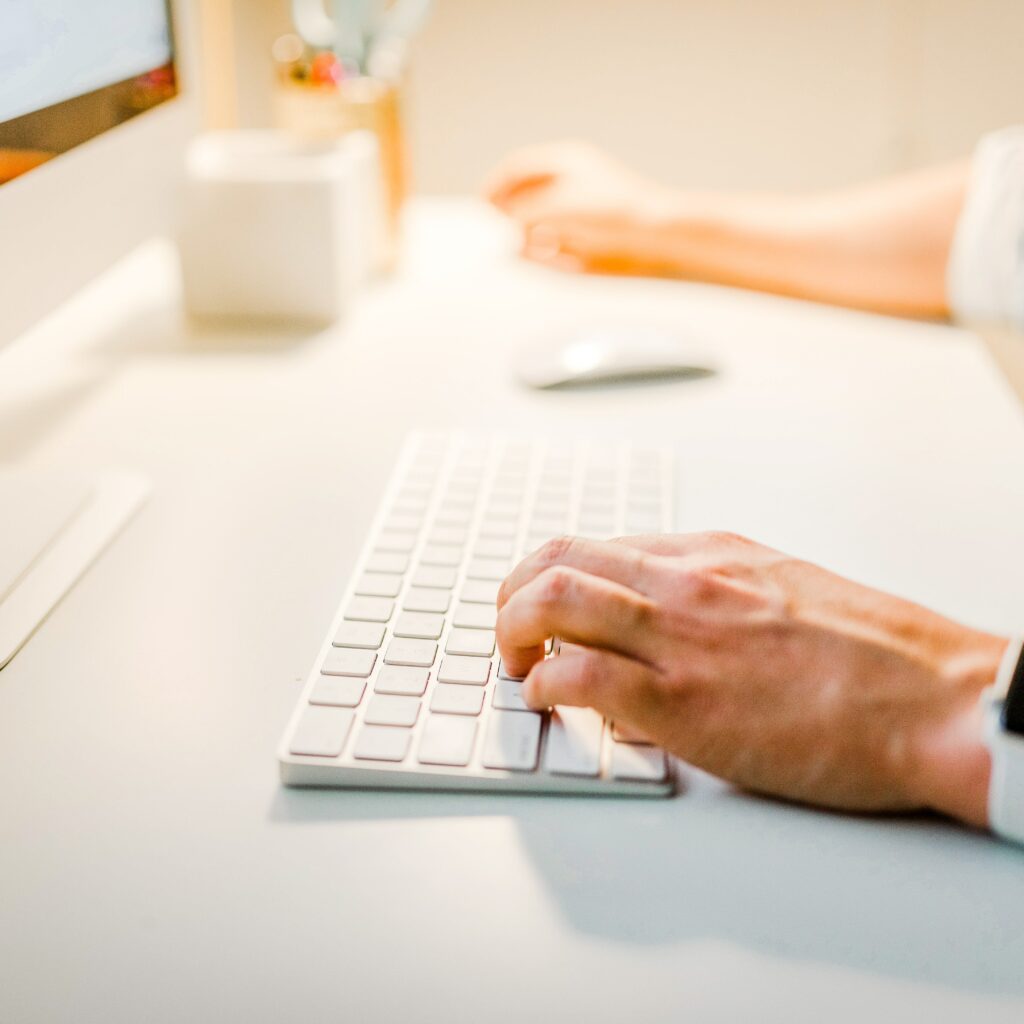 While the vast majority of industries, sectors, and businesses are experiencing unprecedented issues, B2B service companies are actually experiencing growth. As a result of stay-home orders and store location closures, businesses are forced to move online for their operations and needs. Sales and client acquisition for B2B service companies online are soaring. Specifically, B2B online services and consulting for needs relating to software, I.T., digital marketing, and communications are accelerating in the now-remote business world. Already, B2B service company leaders reported that digital interactions and online sales will be twice as important for their future businesses. These leaders see the increasing preference for and reliance on e-commerce. Research for the current year also suggests that e-commerce for B2B will make up at least one-eighth of total B2B sales in the United States.
The future for B2B service companies
The future of B2B service companies online is looking bright. Current trends and reliance on these digital services will not only continue but grow exponentially. Already, B2B buyers indicated a 2:1 importance ratio between digital and traditional sales routes. Before coronavirus, B2B buyers ranked importance of the two equally.
In addition to increasing importance of online B2B service companies and sales, digital marketing will also increase. For B2B service companies offering digital marketing services, they have a bright and busy future ahead. More and more companies are enhancing their online marketing efforts. A recent survey of B2B marketing professionals shows that 72% believe marketing budgets for 2020 will increase or stay consistent. For comparison, the majority of B2C businesses have cut, or plan to cut, marketing budgets because of the pandemic. Moreover, B2B companies will increasingly rely on online events and digital engagements to interact and create a relationship with buyers.
Beyond increasing online marketing efforts, software buying decisions and installations are increasing as well. Survey results from March 2020 reveal that 40% of B2B businesspeople expected to increase spending on software. Complementing this survey is one that surveyed B2B companies on their tech spending. 67% of businesses are allocating increased spending on software and tech to web conferencing and collaboration tools. Evidently, B2B service companies are realizing great market opportunities and a lucrative future.
Invest in tech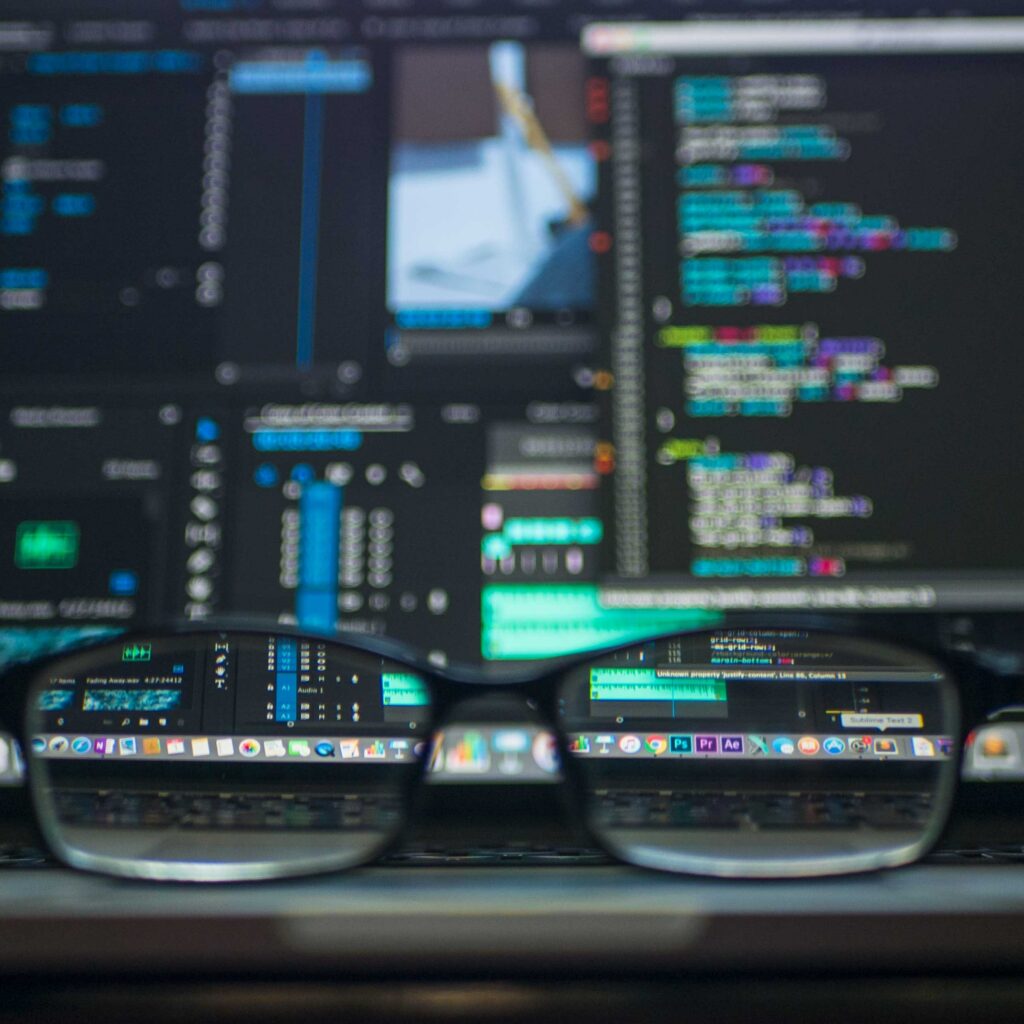 With an ambiguous business climate and unprecedented changes to health standards and regulations, reliance on tech will continue. B2B service companies, especially those servicing online efforts, are and will be increasingly important to all industries. To reap the benefits of these market opportunities, individuals should invest heavily in tech companies and startups. Tech giants are already leading the industry in investments, improvements, and plans for the future. Smaller B2B service companies and startups with innovative technologies, ideas, and services will play a crucial role beside these tech giants. Those who act now will be at the forefront of a paradigm shift in global business, braving the obstacles and earning an attractive return on their investments.
Insight into the future of business
The future of business seems somewhat ambiguous and uncertain these days. So far, we have seen a growing reliance on technology and success for B2B service companies. Surveys and research show that these trends will continue beyond the global pandemic. Investing in tech now is one of the best ways to not only brave this storm, but also set you and your business up for a successful future.
For more insight into B2B service companies and the future of business, stay in touch with The StartupVC. With up-to-date news and resources on our LinkedIn, Facebook, Instagram, and Twitter accounts, you and your business can access the information you need.