Navigating the world of business can be rather challenging. Today, conducting business is incredibly complex. One must juggle technological changes and innovations, competing brands, different cultures and markets, and adjusting to different business models and strategic approaches. Tackling all of these hurdles and more is the growing community of entrepreneurs in Latin America. Being an entrepreneur in Latin America has many facets and responsibilities. Undoubtedly, being an entrepreneur in Latin America is unique in terms of the challenges, markets, and processes one must overcome and/or harness. As a result, assuming the title of 'entrepreneur in Latin America' carries special meaning and weight to it.
As a startup company itself, The StartupVC was the product of imagination, strategy, and hard work of entrepreneur Craig Dempsey. Below, The StartupVC uses its own experience, history, and expertise to explain what an entrepreneur in Latin America is. After establishing this foundation, we will dive into how you can take your ideas, passions, and know-how and become an entrepreneur in Latin America.
The history and the future of the entrepreneur in Latin America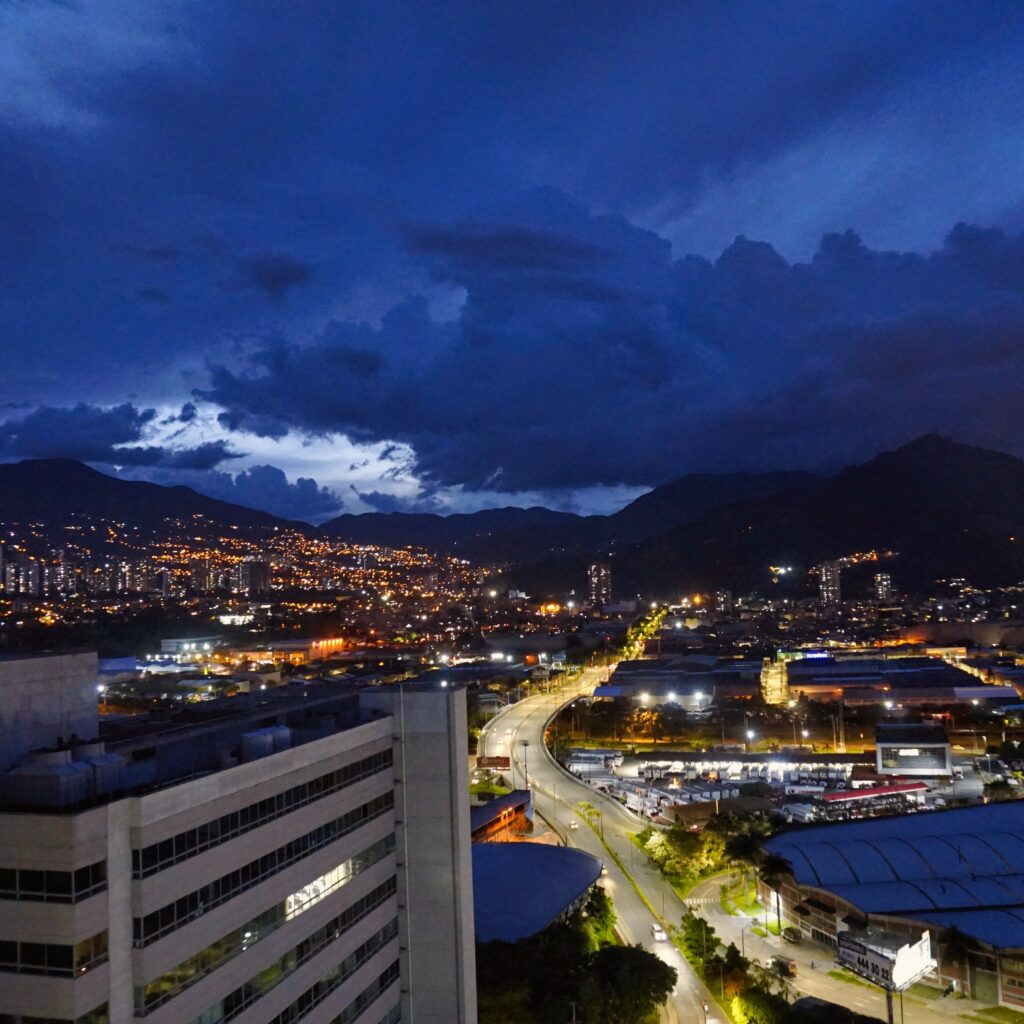 As mentioned previously, an entrepreneur in Latin America has a unique set of processes, challenges, and adjustments to tackle as they establish themselves. Consequently, for so long there were few entrepreneurs throughout the region. Bureaucracy, little to no foreign direct investment, and stagnant markets hindered growth in the entrepreneurial sector. Neither domestic nor foreign entrepreneurs felt that there was enough market potential, resources, or investment opportunities to justify the inevitable struggles and challenges they would face when getting started. In short, entrepreneurship in Latin America was reserved for the wealthy. Moreover, established, well-known brands controlled the markets for quite some time, leaving no room for the little guy. However, nowadays, with government support, increased resources, and greater potential across markets and industries, there has been a noticeable rise in entrepreneurship in Latin America.
Since this drastic change in opportunity for the average entrepreneur in Latin America, the region has seen a stark increase in self-proclaimed entrepreneurs. New companies, business models, technologies, and innovations are emerging faster than ever before. In 2017, the region was named the second-most enterprising region in the world by Global Network Perspectives. Experts predict these trends and tendencies within the Latin American business world to hold constant. The future of entrepreneurship in Latin America looks to be as promising, globalized, and lucrative as ever.
What does it mean to be an entrepreneur?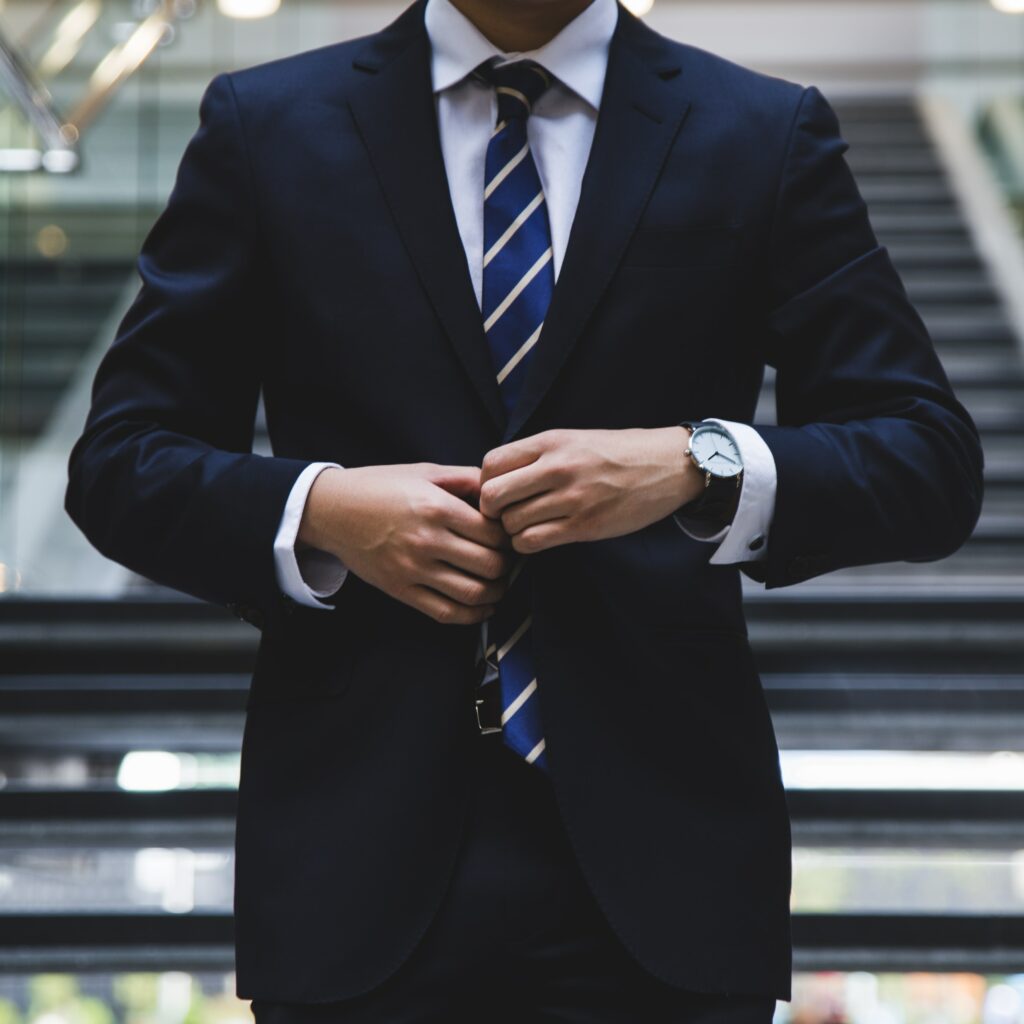 Entrepreneurship can carry different significances and meanings depending on the region, industry, and practices. In Latin America, small business owners were the common 'profession' for quite some time. Local tienditas are not hard to find throughout the region. These small-scale stores are examples of the original, familial notion of entrepreneurship in Latin America. Motivated by large market opportunity and different industries, young and determined individuals are taking these original values and applying them to large-scale business ideas. With the help of institutionalized and privatized support, an entrepreneur in Latin America has the means of scaling their startup to great sizes. Now, some of the world's most successful and rapidly growing startups were born out of the South and Central American region.
To truly be a successful entrepreneur, thick skin, determination, and vision are all essential qualities. Industry red tape, setbacks, government regulations, and financial concerns are all possibilities when entering this line of work. Latin America especially has its fair share of bureaucracy. The ability to navigate and overcome these challenges will be the difference between and successful and unsuccessful entrepreneur in Latin America.
How to become an entrepreneur in Latin America?
Understanding what it means to be an entrepreneur in Latin America is a vital step on the path to actually becoming one. The weight, drive, and determination that accompanies the title are foundational to one's success. With a comfortable background on entrepreneurship, we now explore how one actually becomes an entrepreneur in Latin America. There are different approaches and philosophies on how to go about such an endeavor. With the following paths laid out for you, it is up to you to decide how to best start your career.
Easing into it
One way to ease into the world of entrepreneurship is to seek out a company/venture builder in Latin America. A company/venture builder will give you the appropriate business structure, support, guidance, and encouragement to dip your toe into being an entrepreneur in Latin America. By working for a company/venture builder, you will have the opportunity to run and manage the subsequent brands, companies, startups, and operations from the ground up. While you won't be running your own startup, you will gain invaluable experience and insight into what entrepreneurship is like. Moreover, working under these establishments gives you support, resources, and guidance that can prove to be incredibly useful throughout your time there. If you struggle with the certain aspects of running the startups or their management, you have a team of experts there to back you up.
Company/venture builders are on the rise in Latin America. The emerging business model thrives off of finding passionate, driven, entrepreneurial individuals to run the startups. For individuals, these businesses offer an opportunity unlike any other. Essentially, you have the chance to 'try on' entrepreneurship in a controlled, supportive setting. You do not have to assume any of the risk, costs, or loss that accompany entrepreneurship and startups in their early stages. Should you find that being an entrepreneur in Latin America isn't for you, then you haven't lost anything. If anything, you had an incredible learning experience and are better positioned to tackle a new career path.
Tackle entrepreneurship head-on
If the slow game doesn't match your 'pedal to the metal' energy, you can certainly tackle entrepreneurship head-on. As an entrepreneur in Latin America, having a 'can-do' and deterministic attitude is essential. To jump right into entrepreneurship, consider the following to make the process as smooth as possible.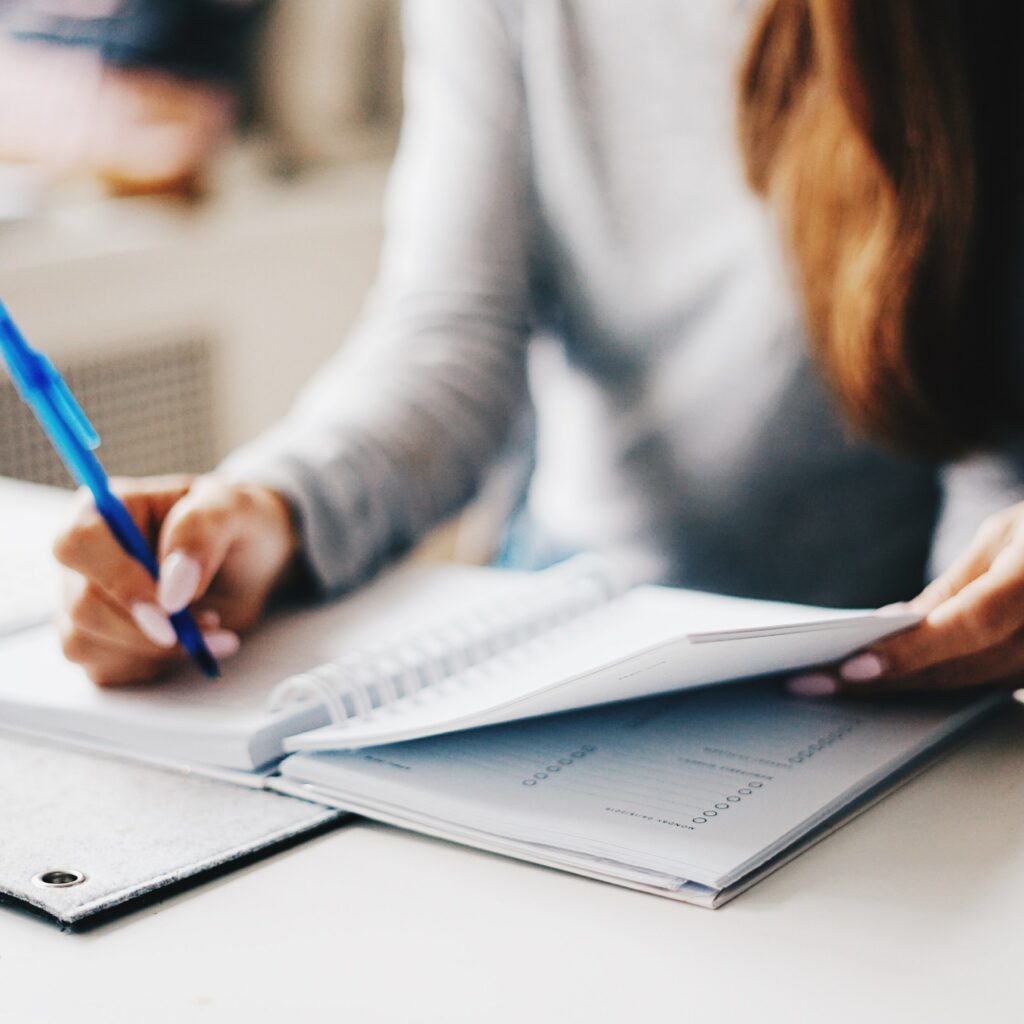 Firstly, you'll need to determine what your business will be. This comes with analyzing different markets and industries and 'finding the gap.' What are current businesses and companies offering? Where are they falling short? Can you create value in the mind of the consumer by filling this gap? These are the questions you should be asking yourself when doing your research. You'll need something to differentiate your startup. Otherwise, entering a saturated market with no differentiators will quickly lead to failure. Additionally, when looking at different markets, consider ones which spark your interest and utilize your expertise. Entrepreneurship is difficult. You'll want your endeavor to be something that fills a gap, while also igniting your passion and interests.
When analyzing markets, you should also decide where you want to be. The market you wish to pursue may be different in Colombia than it is in Mexico, for example. Consider the space and the respective competition in each country. You should also consider the geographical potential of the market and your business. Will your business be equipped to expand across Latin America? Would the market in other Latin American countries benefit from your business? Can you gain a favorable market share in another Latin American country? Again, these are important questions to consider as an entrepreneur in Latin America. With a comprehensive business plan in place, you'll be ready to incorporate your company.
Start your journey as an entrepreneur in Latin America today
Entrepreneurs in Latin America have a great deal of opportunity on their horizon. Market potential is growing across the region and individual consumers have more purchasing power. Moreover, inventions and technological innovations create ample market advances and gaps. Entrepreneurs have the opportunity to pursue these market spaces now more than ever thanks to governmental support, more FDI, and differentiation strategies.
To find a niche in your preferred market, get started on your career as an entrepreneur in Latin America today. There are many different ways to start a career in entrepreneurship. The StartupVC has the resources, articles, and updates you need to help navigate your entrepreneurial journey. Follow our accounts on LinkedIn, Facebook, Instagram, and Twitter for insight into this ever-changing sector. You can also reach out to our team for more information on working for a company/venture builder or to join the team.