Latin America is quickly becoming a popular home for startups under a hand full of different industries, niches, and sectors. Probably the most prominent sector we are seeing startups take on is technology. No matter the specific niche these startups are entering, a key component to the measure of their success is the level of technological innovation and ingenuity involved. Thus, tech startups can span any number of industries and sectors. Some countries within the region are better equipped to foster and host the growing number of startups. Moreover, there seem to be specific countries with noticeably higher levels of domestic entrepreneurial endeavors than others. Topping out both of these lists is the powerhouse nation of Colombia. Startups in Colombia have, and are still, setting the example for entrepreneurship and startup culture in Latin America
The tech startup fascination engulfing Latin America and Colombia is relatively new compared to other regions and countries. However, its infancy doesn't negate the surmounting levels of success it has realized. Specifically, startups in Colombia have served as pioneers for other startups in the region. These pioneers continue to thrive and grow within their respective sectors. Below, insight into the top tech startups in Colombia will serve as a glimpse into the world of successful entrepreneurship in the Andean country.
Ecosystem of startups in Colombia
As Latin America's third largest economy, Colombia offers entrepreneurs and startups ample opportunity, stability, and support. The culture and environment of startups in Colombia has been constructed with these three components as its top priorities. Through years of dedication and continued development, an admirable economic ecosystem for startups in Colombia has unveiled itself.
Reducing barriers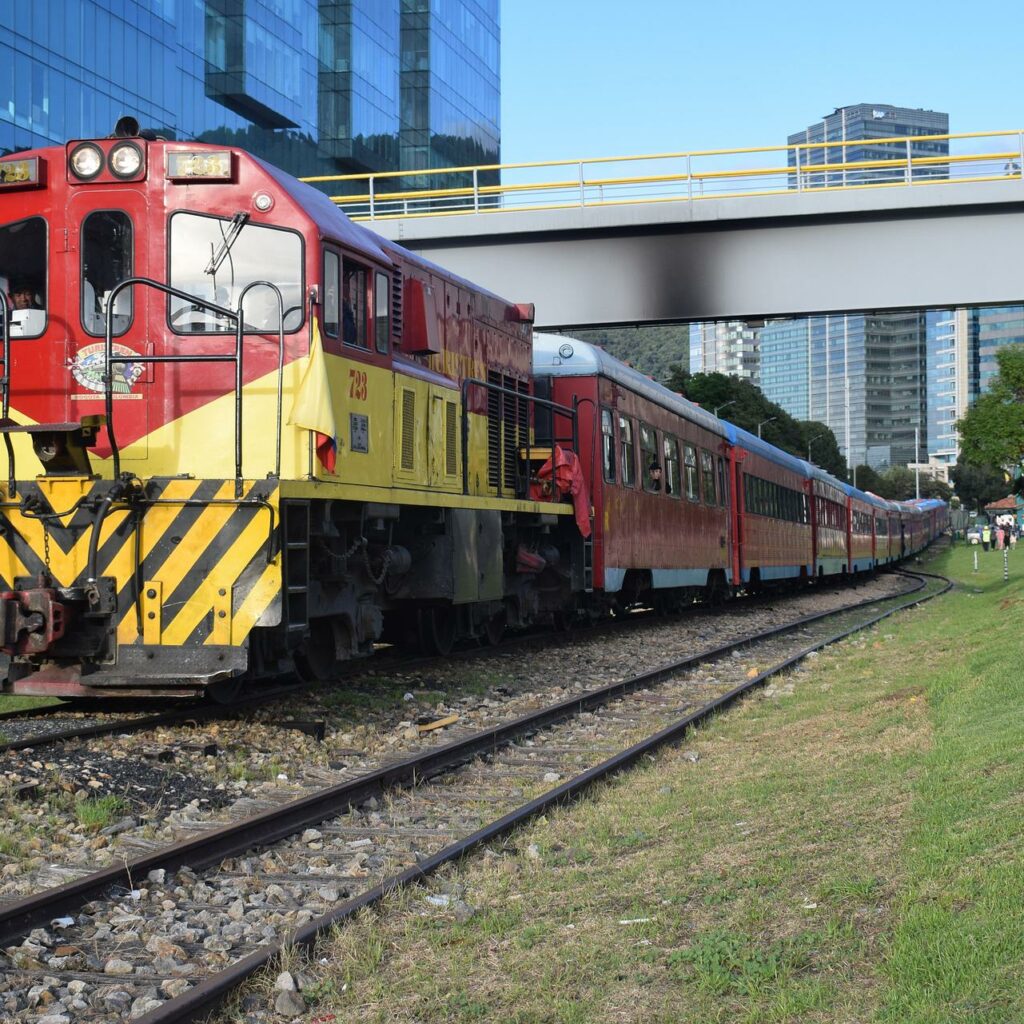 Part of this opportunity-rich startup ecosystem is the reduction in entry barriers and administrative bureaucracy. The Colombian government recognized that it was no easy feat for its population to embark on the startup journey. Thankfully, it realized that these struggles could be mitigated through some institutional changes and adjustments. Now, the government has transitioned many of the administrative requirements and processes to digital platforms. The hope and expectation behind this change is that it will expedite the process of forming a startup. Moreover, the country is increasingly becoming more and more open to foreign businesses, startups, and investors. As the government realized the positive economic impact foreign business can have in Colombia, it further eased the formation process for foreigners. Now, both domestic and foreign startup initiatives in Colombia can form, grow, and explore Colombia's rich, diverse market sectors.
Support for startups in Colombia
Another key aspect of the ecosystem around startups in Colombia is the level of institutionalized support. Support within this culture comes in terms of financial, operational, and improving publicity and public relations. Initially, including this pillar of support in the construction of Colombia's startup empire was government project. Focused on improving the overall reputation of the country, its economic well-being, and engaging and educating its population, Colombia's government created entrepreneurial support programs. These programs evolved at both the national, regional, and municipal level.
As Colombia's governmental support for startups grew, so did that of the private sector. Private sector companies, firms, and investors saw the rate at which entrepreneurs and startups in Colombia were seeing success. They wanted to get in on the action while there was still space in the market to offer support. As a result, venture capital investments, accelerator, and incubator programs funded by the private sector came flooding into the Colombian startup ecosystem.
Top tech
With a dynamic, supportive ecosystem, startups in Colombia are able to establish themselves. Beyond establishment, these startups are expanding, dominating domestic markets, with plans for international expansion if they haven't already done so. The following companies top the list as some of Colombia's most successful tech startups.
Rappi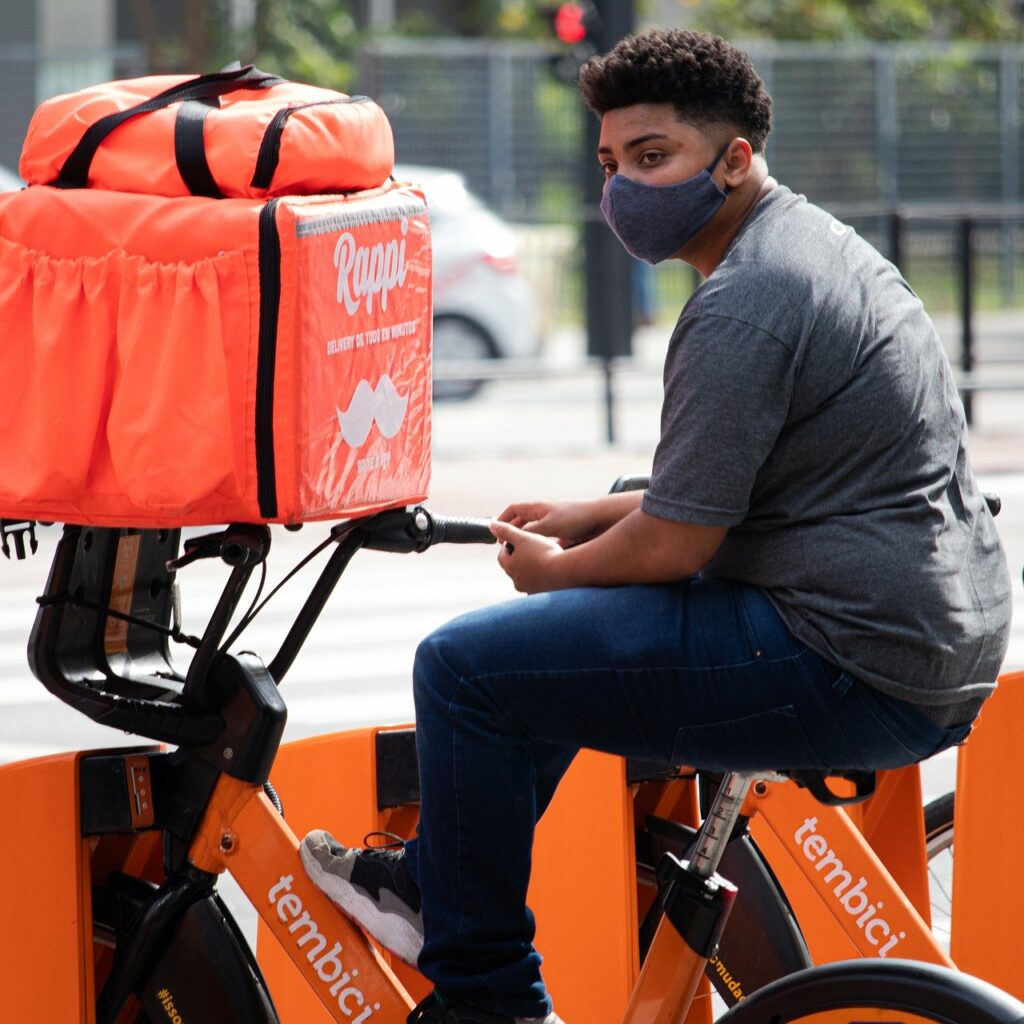 Rappi is one of the most successful and infamous tech startups in Colombia. As the country's first startup delivery service, it employs modern uses of technology and smartphones into its business model to create a seamless, easy experience for users. Categorically, the startup falls under the on-demand, mobile delivery service category. Those who download the app have access to hundreds of different eateries, grocery stores, pharmacies, and more. All they have to do is select what they want, and the rest is out of their realm of responsibility. Users pay through the app and can then track and instant message their delivery person.
Colombia's infamous startup found success almost as quick as the app's delivery service arrives at your door. The company got its start in 2015 when three Colombian entrepreneurs took their idea of creating a delivery service and modernized it. Including the last technologies, adapting the platform for any type of mobile device, and delivering superior customer service made the startup an attractive investment option. In its infancy, the company participated in a handful of accelerator and incubator programs, from which it graduated with more funding each time and new ideas. Fast forward to 2020, and it is captivating the attention and the checkbooks of international investors. Japanese investment firm SoftBank allotted $5 billion to dedicate to tech startups in Latin America. A fifth of this sum is allocated to Rappi and its future alone. The giant Colombian tech startup has a bright future ahead of it.
Biz Online Marketing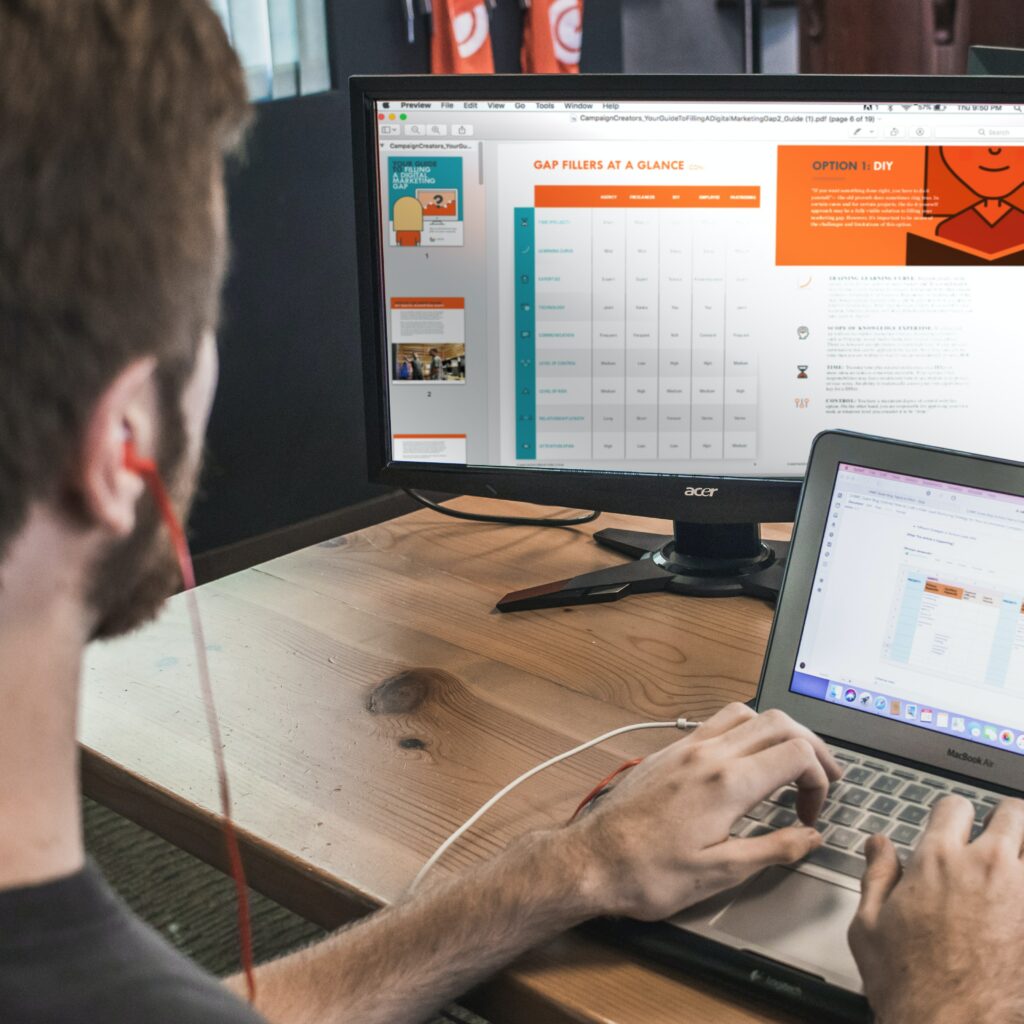 Also on the track of startup success is Biz Online Marketing. New on the scene of startups in Colombia, Biz Online Marketing was officially founded in the beginning months of 2020 in Bogotá. Since then, it has been picking up steam very quickly. The company works to develop and build the digital footprint and online lead generation of its clients. The team does this through effective guest posting, uploading promotional videos, positioning its clients as thought leaders online, and building the personal brand of the C-suite executives.
While the company is new, it brings years of in-house expertise and experience to its clients' digital marketing strategies. The team at BOM specializes in digital marketing, SEO, content creation, and online public relations. By marrying these specializations, BOM suggests and executes the digital marketing plan its clients need. Further growth and client acquisition is underway as BOM expands its reach and impact.
Truora
Finally, Truora is another Colombian startup success story. The innovative software company specializes in the fraud-prevention industry. Its software and technology process background checks, primarily for the FinTech industry and banking entities. Now, the company is expanding its reach, services, and clientele portfolio.
Firstly, Truora has partnered up with the Colombian government to help enforce quarantine regulations in place as a result of the coronavirus. Developing new technologies, Truora is able to determine whether those that are out in the streets or on job sites are truly authorized by the government to do so. This partnership represents a major milestone in the maturation and life of the startup. Moreover, it further communicates the quality, expertise, and innovation and ingenuity of the brand.
Truora is not stopping there though. The Colombian startup has already developed a sister company called "Talento Startup" to capitalize on the effects of the pandemic. With so many people out of work, the company off-shoot is an attempt to tackle the recruiting industry. This site is effectively penetrating other departments of a business and also individual employees. Specifically, within the business it targets the recruiting and HR departments. Through Talento Startup, HR managers and recruiters can list job postings and connect directly with job seekers.
Further explore successful startups in Colombia
Colombia's startup scene is more active now than ever. Already, we have seen three different tech startups that are dominating the nation's startup industry. The future for these businesses, and startups in Colombia in general, is looking to be very lucrative and successful. Getting your foot in the door is the first, and arguably most crucial, step to finding success and wealth within the sector. To do this, you'll need to stay up to date on the latest news, changes, businesses, and insider tips and tricks. Let The StartupVC be your outlet for the most current information regarding startups in Colombia and business news all throughout Latin America. Our profiles on LinkedIn, Facebook, Instagram, and Twitter all provide access to our detailed accounts of everything you need to know to be successful when doing business in Latin America.