Internationalized brands and businesses are quickly becoming the norm in the world of business nowadays. Technological innovations, streamlined supply chains, and optimized processes all make it easy, and often times more profitable, for companies to operate on a multinational scale. Moreover, significant economic development, trade deals, and political stabilization across a variety of regions and countries bode well for the expansion too. This creates viable, opportunity-rich markets for foreign businesses to serve and build relationship with. Notably, Latin America is a region which is showcasing these opportunities and growing international business. As the region continues to develop, opportunity continues to bloom and flourish in countless different industries.
When expanding to an international scale though, it's crucial that companies understand business environment culture in these new, unfamiliar markets. In the case of Latin America, the business environment is drastically different compared to regions like North America. However, it can also be quite similar in other regards of business culture to its northern neighbors. Knowing and operating appropriately under these different, and similar, circumstances is crucial for finding success in Latin America as a foreign entity. Below, The StartupVC outlines the business environment and its interaction with culture throughout Latin America.
Insight into the business environment of Latin America
Latin America's business environment has changed drastically over the past twenty years or so. Now, the region offers several distinct benefits and opportunities for foreign companies expanding. Continued progress, economic growth, and international partnerships are sure to remain constant themes surrounding the business environment in Latin America.
Economic growth ignites the region's welcoming business environment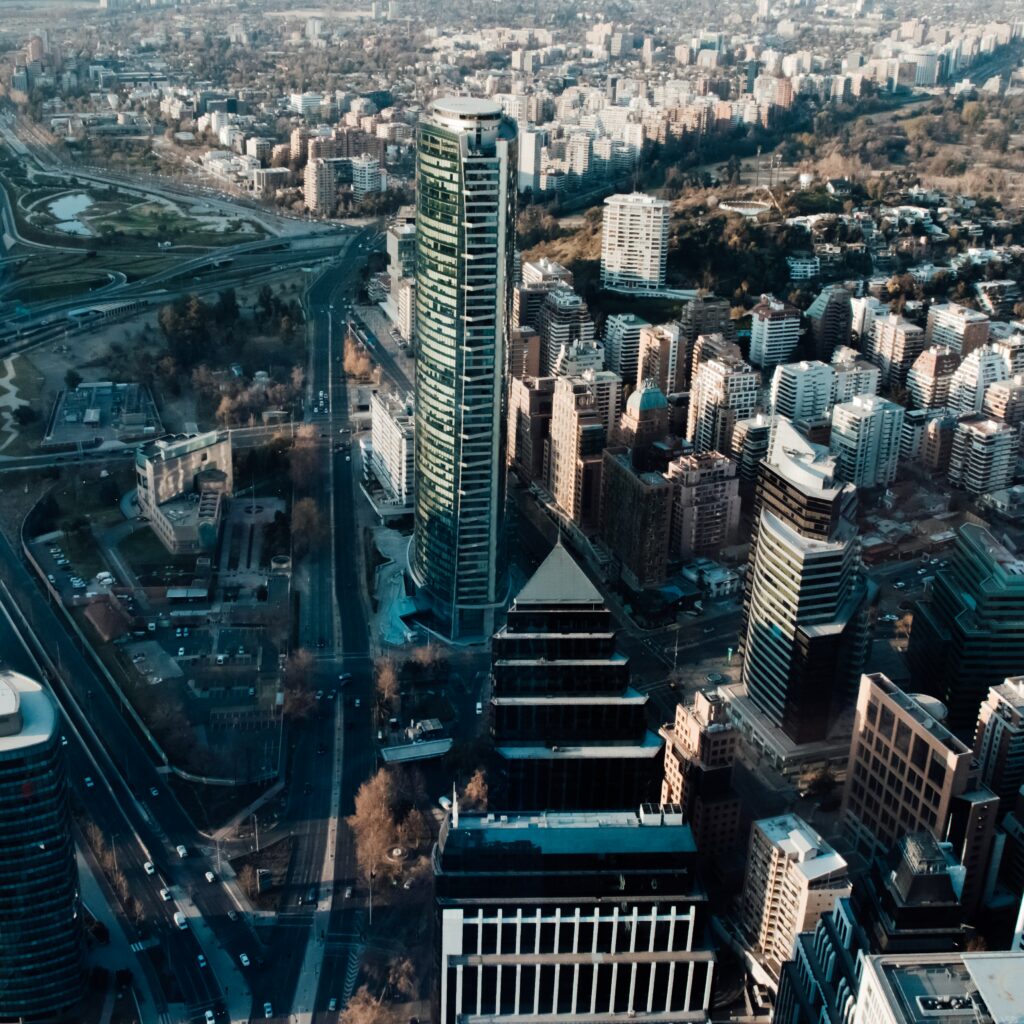 Part of the current business environment in Latin America is the region's impressive economic growth. Industry growth and innovation in key sectors like mining, agriculture, e-commerce, IT, FinTech, and many others have made a huge impact on economic growth. Specifically, the FinTech sector itself has an average annual growth rate of 3.9%.
Overall, the region's average annual GDP growth hovered around 3% for the past fifteen years. While this is low compared to other developing regions, its promising that it is steady and consistent. Moreover, in recent years, more and more companies and investors are flocking to the region as market opportunities grow, innovation floods the industries, and consumers gain more disposable income.
International partnerships across Latin America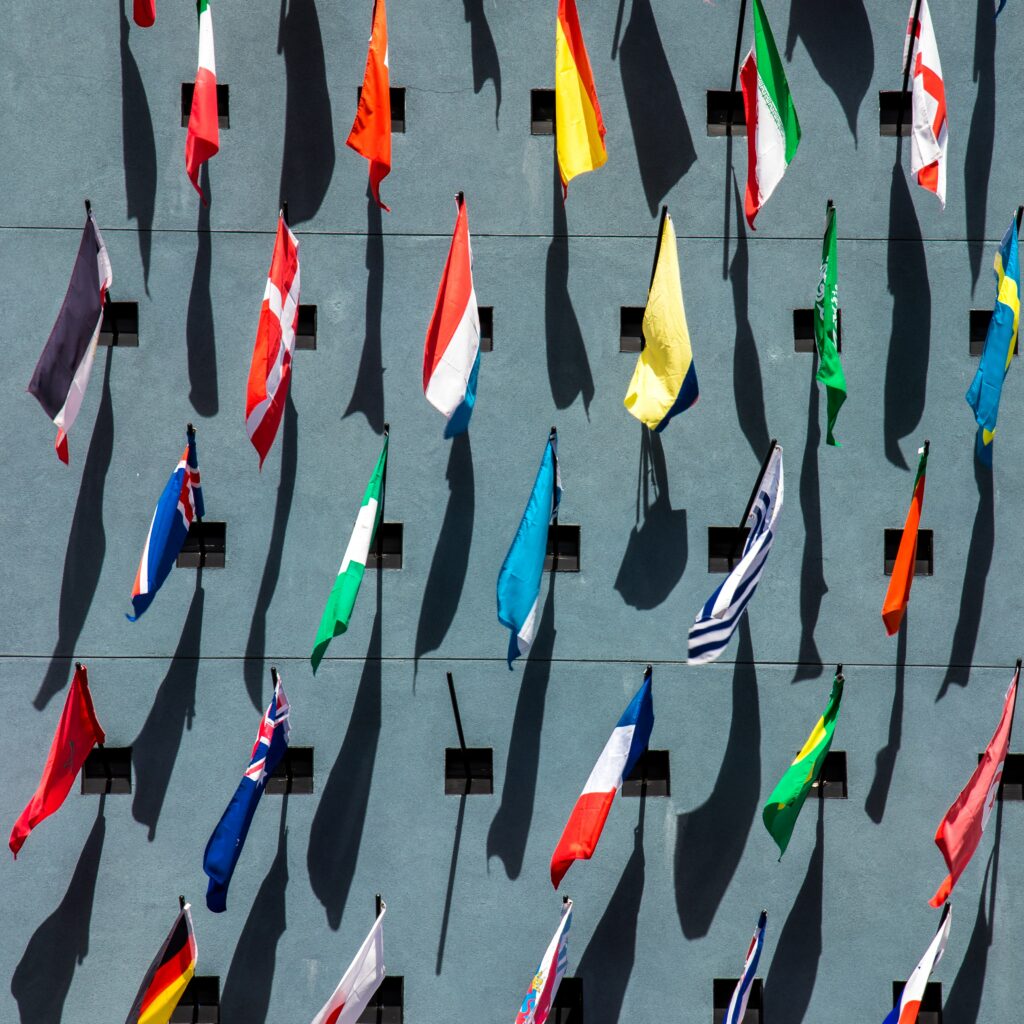 Another positive sign for the business environment in Latin America is the wide array of international partnerships, agreements, treaties, and trade blocs the region has. One of the first, and most impactful, trade bloc in the region was MERCOSUR. This bloc comprises some of Latin America's most economically powerful countries. Brazil, Argentina, Paraguay, and Uruguay were the original members, and now the bloc has expanded. To date, it includes other "associate" countries like Chile, Colombia, Bolivia, Ecuador, and Peru. Together, these countries formed the fourth largest trade bloc in the world. Undoubtedly, this has positively impacted the business environment in Latin America.
As of late, the region has expanded its international partnerships to include countries outside of its immediate vicinity. For example, Colombia and Australia are focusing on building their economic and political relationship. Similarly, Chile, Colombia, Peru, Mexico, New Zealand, and Australia are working together in the Pacific Alliance trade agreement. Thus far, the group has already formed a deal with another trade alliance, the Association of Southeast Asian Nations (ASEAN). Finally, Latin America is fostering internationalization, economic growth, and a positive business environment through trade deals with the European Union.
Future growth
Future growth in Latin America is seemingly inevitable. Increased international partnerships, political stability, and increasing FDI continually attracts innovation, invention, business ideas, and prosperous business deals. Another way in which Latin America is fostering future growth and prosperity is by nurturing its entrepreneurial sector. The region quickly discovered the advantages to having an entrepreneurial population and actively supports the sector's growth.
Entrepreneurial and startup sector growth in Latin America is becoming part of the business environment in a handful of ways. Firstly, national governments are actively dedicating funds, projects, and support systems to the development, acceleration, and success of startups throughout the region. Countries like Chile, Colombia, Mexico, and Brazil are regional leaders in this pursuit. As a result, they have quickly become the largest startup economies in Latin America. Over a two-year period, private investing in these country's startups grew from $500 million in 2016 to $2 billion in 2018.
Another way in which future economic growth and prosperity is thriving is through the business of company/venture builders in Latin America. These startup machines are spreading across the region and igniting entrepreneurial initiatives throughout. Latin America is such a receptive market to this business endeavor because of its enthusiasm for innovation and entrepreneurship. Company builders essentially make it easier and more efficient to start up and head multiple businesses. The secret is in the distribution of resources, labor, and time. Given the wide range of industry opportunity in Latin America, company builders thrive in this business environment because they can have their portfolio of companies diversified.
Cultural insights and its affect the business environment
The business environment in Latin America is thriving thanks to the aforementioned factors and key components. Major changes in economic and political policy were at the root of these impactful trends. As foreign businesses, entrepreneurs, and investors continue to flock to the region, it's important to go beyond these concrete, easily identifiable catalysts for a positive business environment. Diving into the cultural aspects of the business environment in Latin America will provide unique insight into how business is conducted.
Importance of hierarchy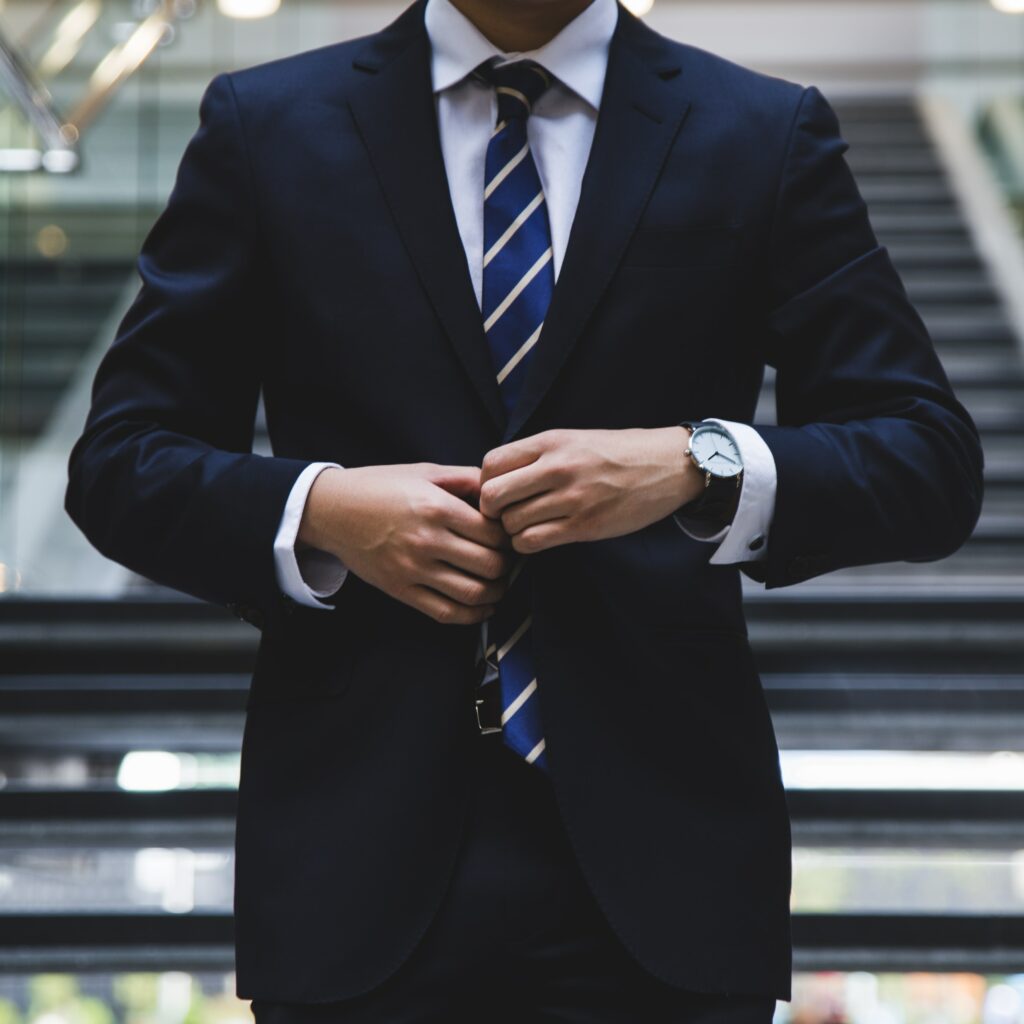 Although the business environment has developed and modernized significantly over the years, it still has some rather traditional characteristics. One of which being the remaining importance of hierarchical systems in the workplace. Leadership and responsibilities are clearly defined and deliberately delegated to individuals in elevated corporate positions like management. Subordinates understand their "role" in the organization and address their supervisor with the upmost respect. Typically, this level of separation and clear role descriptions eliminates any confusion within the workplace. Moreover, lower ranking associates display higher levels of loyalty to their employing company.
While this business structure and its values are highly common in both Latin American and Asian countries, it is quite different from Western traditions and ideals. When expanding to Latin America, ensure you understand and respect this aspect of the business environment. This will be applicable when dealing with suppliers, partners, the government, and even during your company's hiring process. This will help you plan accordingly, understand your staff better, and ultimately have smoother business operations throughout the region.
Communication styles
Culture and the business environment also intersect on matters like communications. Communication is an integral part of every business operation and can make or break a business. It's possible if you haven't expanded operations to another country before, you probably never considered how communication differs between cultures and countries.
Specific to Latin America, the obvious hurdle to communication for foreign businesses is the matter of the language barrier. If you cannot speak the language, you will have difficulty operating in the region. To remedy this problem, you'll want to have people on your team that do speak Spanish and Portuguese. It would also be wise to acquire a local partner in the country you are operating. They will be able to walk you through local regulations, customs, and help you navigate the language barrier. With this as a crutch, you should also put effort in to learning the language yourself.
Beyond the obvious, communication in the business environment differs in terms of style as well. Latin America operates within a high-context communication tendency. This means that when there is an exchange of words, body language, context, environment and relationship between the two parties carry more meaning than the words themselves. This is incredibly important to understand and grow accustomed to when doing business in Latin America, especially if you are coming from a country with a low-context communication style. Countries like the US, UK, Germany, and others replicate this low-context style. Be cognizant of these differences and expect to make adjustments to your own style of communicating if you expand to Latin America. Also, be sure to constantly follow up, clarify, and proof everything you discuss, plan, write, and do with your Latin American counterparts. This will ensure that all parties are on the same page at all times.
Expand to Latin America today
The attractive business environment in Latin America today is growing out of progressive and positive changes the region made years ago. These changes and new priorities will continue on, fueling an ever-growing, opportunity-rich market for many industries and companies. As a foreigner, it's important to understand how and why the region is doing so well economically. Additionally, it's advisable that you have some insight into the cultural tendencies that affect the business environment. It's possible there are many behavioral differences between Latin America and your home country. Recognizing, understanding, and adapting to them will help ensure your business success when operating in Latin America.
To learn more about the business environment, culture, and/or market opportunities in Latin America, follow The StartupVC. Our blog posts and social media accounts on LinkedIn, Facebook, Instagram, and Twitter give you the most up-to-date insight into the region. You can also reach out to our team for more information on how you prime your entrepreneurial career by working for a company builder in Latin America.