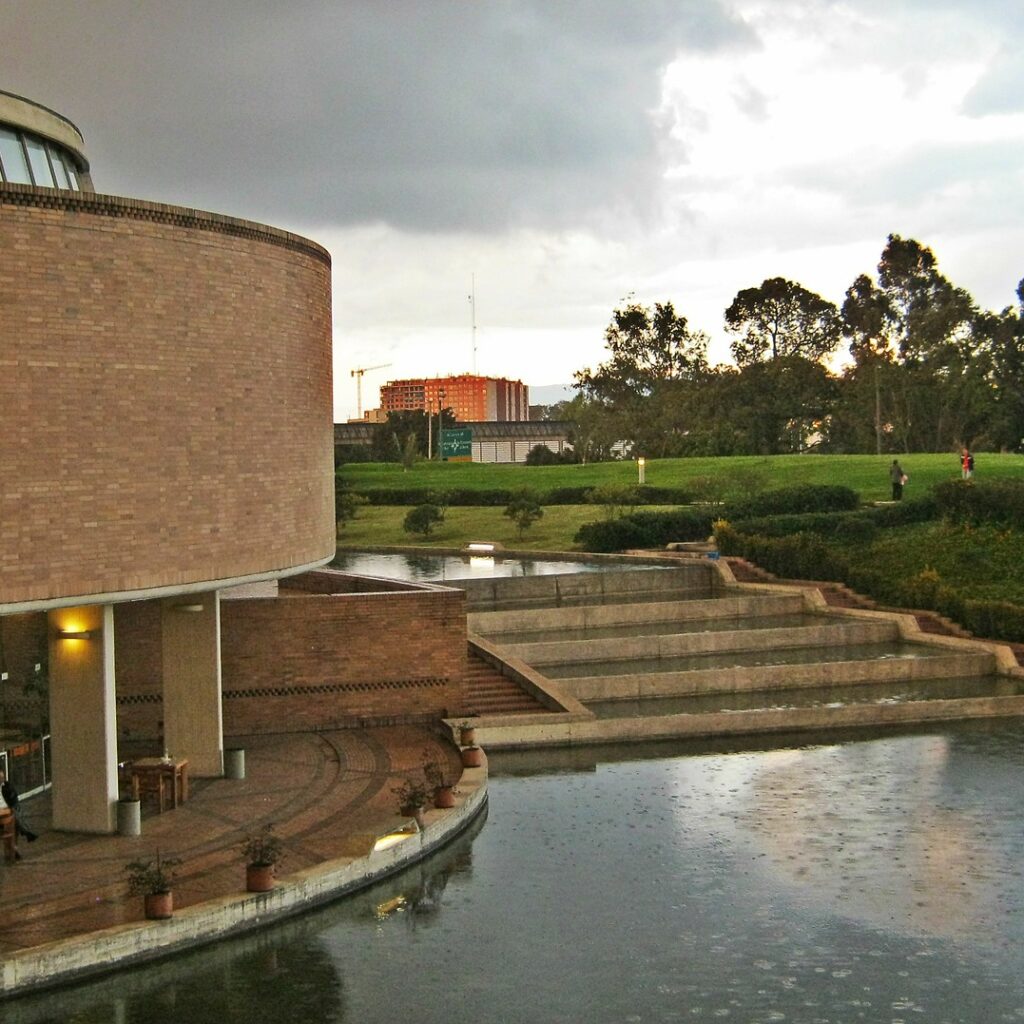 Colombia is home to a burgeoning innovation sector, with capital city Bogota hosting a growing pool of startups, while second-largest city Medellin has been labeled one of Latin America's new "Silicon Valleys" due to its large and evolving tech sector. 
While the COVID-19 pandemic brought major disruption to the Colombian economy, startups have continued to spring up, and the country continues to be one of the most viable markets in Latin America for establishing a new company.
If you are interested in launching a startup in this South American country, you will need to hire the services of a good lawyer in Colombia.
Before looking at the advantages of hiring a good lawyer in Colombia, as well as what to look for in potential providers of legal services, it is first worth considering the market as an investment destination.
Colombia a good choice for investment
According to the US State Department's 2021 Investment Climate Statements: Colombia, published in November 2021, the Colombian government "actively encourages foreign direct investment (FDI), and the country has robust institutions in support of proper business practices.  
"Colombia's legal and regulatory systems are generally transparent and consistent with international norms. The country has a comprehensive legal framework for business and foreign direct investment," states the report.
Colombia's success at reducing violence from irregular armed groups since the 1990s, particularly in urban centers, has seen growing awareness among investors and increasing interest in investing in the country.
While FDI as a percentage of GDP has fluctuated, it has still followed a generally upward trend over the past two decades, in a mark of the increasing importance of foriegn investment to the economy.
Colombia is home to a growing services sector, and produces significant numbers of IT and other highly-skilled professionals, while it has a massive agricultural sector and well-established manufacturing base.
That means that, no matter what type of industry you are looking to move into, the human capital can be found to staff it.
What's more, with a growing appreciation of the potential of the startup ecosystem, numerous major cities in the country are making moves to encourage the development of innovation-based businesses.
Another draw to the country is the lifestyle it offers, with high-quality medical care, good infrastructure, a relatively low cost of living, and an abundance of good quality food available to those who relocate to the country.
However, the business-friendliness, availability of staff, and quality of life on offer are somewhat offset by the challenge of entering a new market with an unfamiliar regulatory regime, and a major language barrier to anyone who doesn't speak Spanish with proficiency.
For that reason, choosing a lawyer in Colombia to support your market entry and business is an important decision that could affect your success in the market.
Advantages of hiring a lawyer for your Startup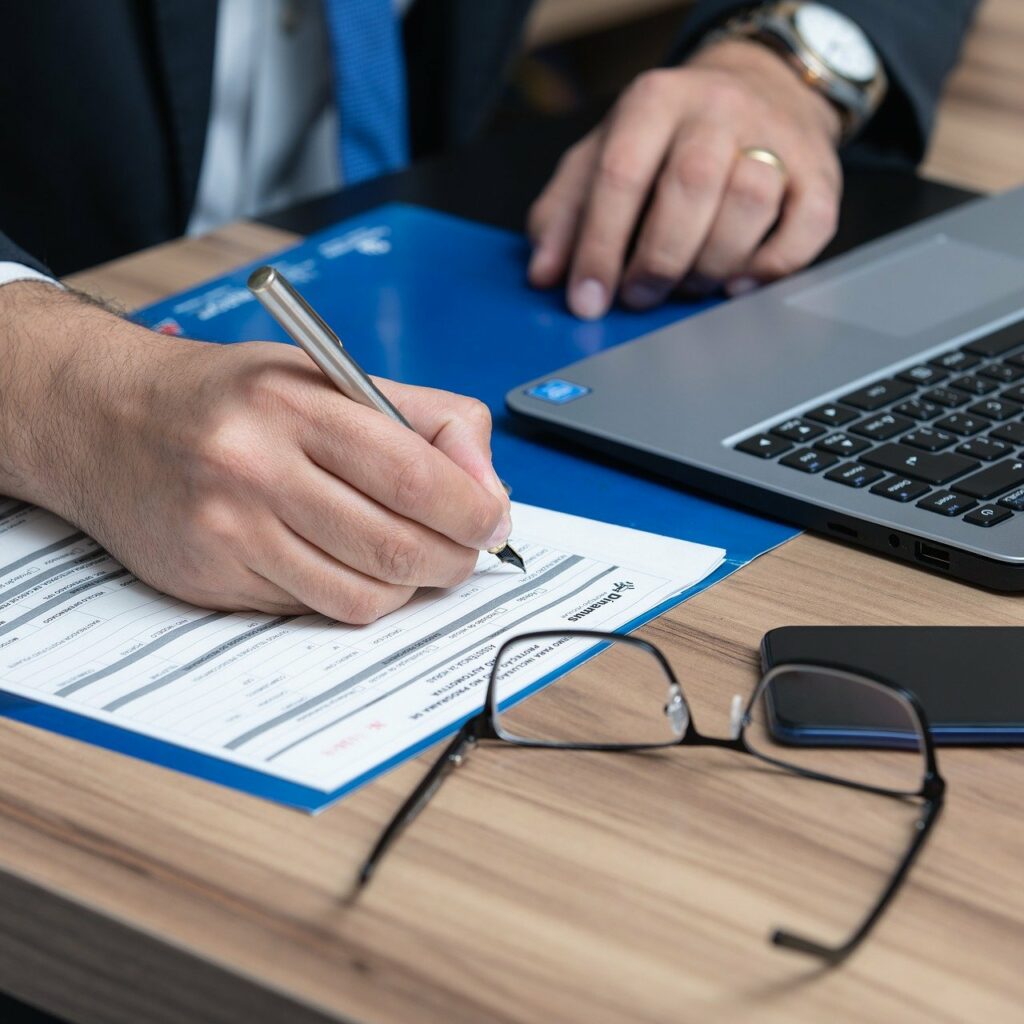 When you partner up with the right lawyer, it gives you peace of mind that many administrative and compliance issues are properly taken care of, leaving you to focus on other more creative or profit-oriented aspects of the business.
Your chosen lawyer for your startup in Colombia will represent you before local authorities, as well as drafting and processing a wide range of crucial legal and administrative documentation.
On top of this a well-established lawyer in Colombia will have a network that you can tap into, with potentially valuable contacts for your business and guidance on local providers of other services to partner up with.
Beyond that, if you do not speak Spanish, your lawyer will help you bridge the linguistic and cultural gaps you encounter when doing business in Colombia – meaning it is important for you to choose a provider who speaks English or another language of your choice with proficiency.
What to look for in a good lawyer for your startup?
When seeking out a lawyer for your startup in Colombia, the following will be worth taking into consideration:
Legal knowledge:
Depending on the sector you plan to enter, you will want to hire a lawyer with sufficient awareness of the industry and relevant legal codes – and this becomes particularly important in sectors that have their own dedicated sets of regulations, such as the mining or oil industries.
Even if you don't need a lawyer with specific industry expertise, you will still need one with a good understanding of the different areas of corporate law most relevant to your business, be that commercial, labor, employment, or intellectual property law.
Language skills:
As previously highlighted, if you do not speak a good level of Spanish, you will need to find a lawyer for your startup in Colombia who has a high level of proficiency in a language you do speak.
Almost all professionals will speak a certain amount of English, however proficiency can be variable, especially outside of capital city Bogota. Beyond that, French and Portuguese are some of the most widely-spoken foreign languages in Colombia, while an increasing number of people are studying Mandarin.
Local knowledge:
When you choose a lawyer for your startup in Colombia, you are not only choosing someone who will manage your business' dealings with the local regulatory regime, but also someone able to provide insight into the local market.
That means they will be able to assist you with things like migration and visa issues, offer advice on the likes of which type of legal entity you should establish to best suit your needs, and provide you access to information and contacts that will be highly useful for your business.
Good feedback:
Beyond checking out the skills and knowledge of potential candidates to be the lawyer for your startup in Colombia, you will also want to make sure that they provide good-quality services, and that will be demonstrated by having satisfied customers.
One easy way to check on past client satisfaction is by reading online reviews, which any well-established legal firm or lawyer will have online. Keep in mind that disgruntled customers are more inclined to post reviews, so one or two negative reviews should not necessarily put you off if the vast majority are positive. 
StartupVC can help get your business going in Colombia
If you want to know more about opening a startup in Colombia or in another Latin American country, we invite you to visit our blog. 
There is space for new players in the Latin American market to establish themselves and The StartupVC can serve as a resource for young entrepreneurs, investors, and businesspeople. Reach out to our team for more information and industry insights.
**Jennifer Glancey contributed to this article.