Without a doubt, 2020 has been a difficult year for all. Businesses and entire economies were halted, tested, and altered due to the unprecedented conditions and effects of the coronavirus. In November, the U.S. Congressional Research Service published its findings on the global economic effects of COVID-19. Within the report, researchers estimate the global economic annualized growth rate will contract by 4.5 to 6.0 percent for the year. Overall, this affects a $90 trillion economic circulation. They are, however, predicting a recovery rate anywhere between 2.5 and 5.2 percent in 2021. With so many changes in the world of business, it's no wonder companies are adjusting their plans, operations, and goals for the coming year. Insight into best practices, effective planning, and other business tips will help guide companies to a prosperous fiscal year.
Craig Dempsey, founder of The StartupVC, has ample experience running companies, founding startups, and coordinating and adjusting business plans. As 2021 approaches, he developed a robust list of business tips and tricks to help business owners grow and improve in the new year. Below, The StartupVC gives a quick, comprehensive overview of Craig's business tips for surviving and thriving in 2021.
Business tip #1: Invest in tech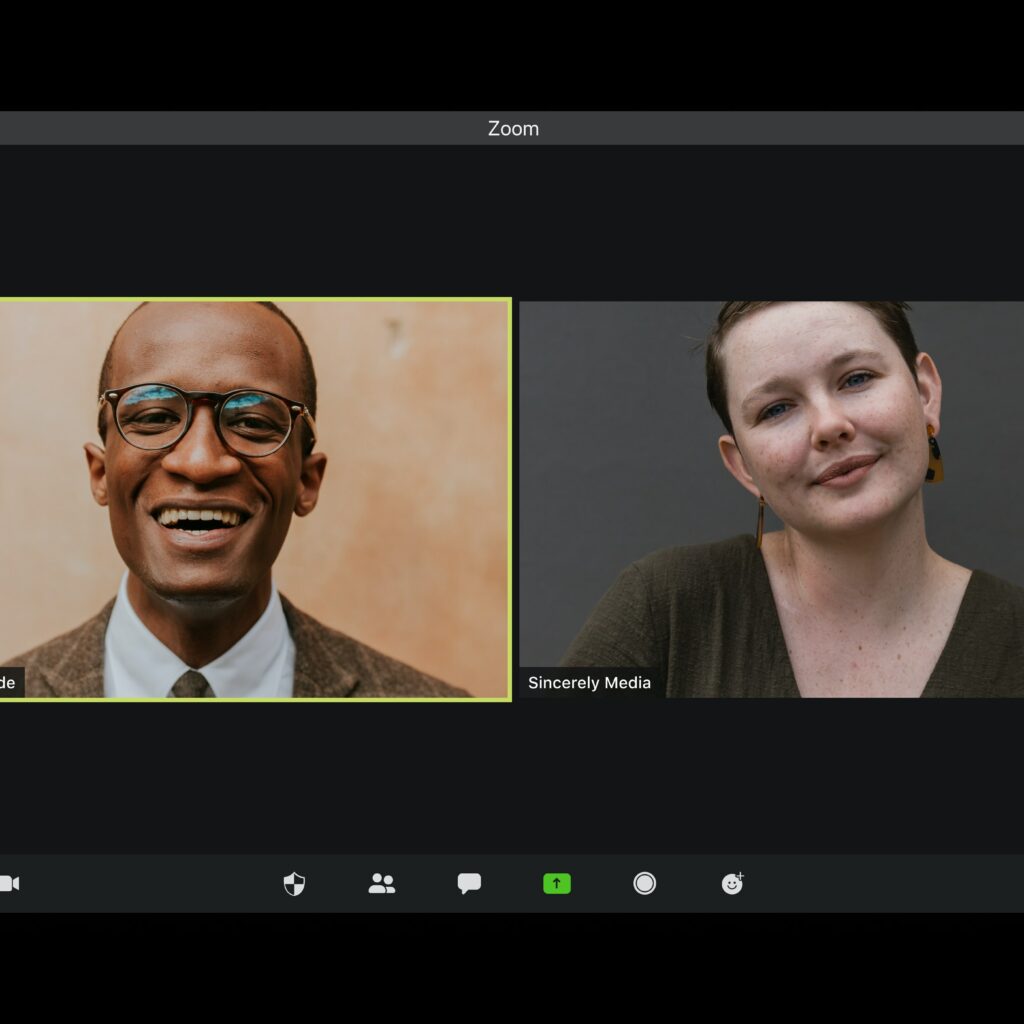 This past year, the world got to see just how important and critical technology is to conducting business. Companies that hadn't updated their systems, operations, and communication/marketing platforms suffered greatly. At one point in time, the only means of interaction between peoples and brands was virtually. Moreover, entire supply chains broke down, production faltered, and the ability to interact with consumers wavered. To adapt to the changing environment, those companies started integrating technology and digital/online platforms into their plans. Since the start of COVID-19, 35 percent of small, personal businesses have transitioned to offering their services online already.
Continuing to invest in technology and your company's digital platform is one of many highly advisable business tips for the coming year. With uncertainty surrounding the coronavirus vaccine and when matters will get 'back to normal,' it's important to have a functioning backup plan. If the spike in COVID cases continues, business could continue operating as is for some time. Instead of trying to fight it, businesses should embrace the technology that is available to them. For example, expanding online PR and marketing efforts online will ensure your company is maintaining and even growing brand exposure and recognition. Moreover, expanding your digital reach and use of technology will save on avoidable costs like office overhead.
Business tip #2: Keep safety as a priority
Probably one of the most widely acknowledged and accepted business tips is keeping safety as a priority. Businesses all over the world continue to prioritize the safety of their employees and customers. So far, they have done so by implementing sanitary measures, ensuring social distancing, and encouraging online connections and transactions. Part of keeping safety as a priority lies in the first of the business tips: integrating technology into your business plan. Safety in 2021 business plans can be carried out in other ways as well. After a rollercoaster of a year, it's crucial that businesses focus on safety in 2021.
Business tip #3: Consider a venture builder
As a businessperson or entrepreneur, you should consider venture builders in the coming year as one of many viable business tips. A venture builder offers many distinct benefits to individuals, business operations, and even entire economies. Throughout 2020, one common theme was uncertainty and instability. Moving forward into 2021, economies, businesses, and individuals are seeking these things more than ever. Luckily, venture builders offer that exact security that so many are needing. They use in-house resources to create, groom, and grow venture efforts. For those seeking entrepreneurial-like experience and work, while still keeping a stable position, a venture builder is the perfect fit. Moreover, they provide the guidance and support that is needed for infantile business ideas to succeed and grow.
Business tip #4: Communicate with your stakeholders
Another way of ensuring your business will grow in 2021 is by communicating with your stakeholders. Keep them in the know on any updates you have for strategies, future plans, current operations, and the like. This includes the industry in which your business operates, your customers, your competitors' customers, the general public, etc. The novel coronavirus eroded much of the channels of communication and trust between the general public and many governments, officials, and organizations. At one point, businesses were the few that were actually effectively and honestly communicating with the public. This trend should continue, as consumers will continue to expect this type of behavior. Moreover, it improves your overall brand image and personality. The more transparent you are in the coming year, the better off you, your business, and your customers will be.
Business tip #5: Expand your online reach and presence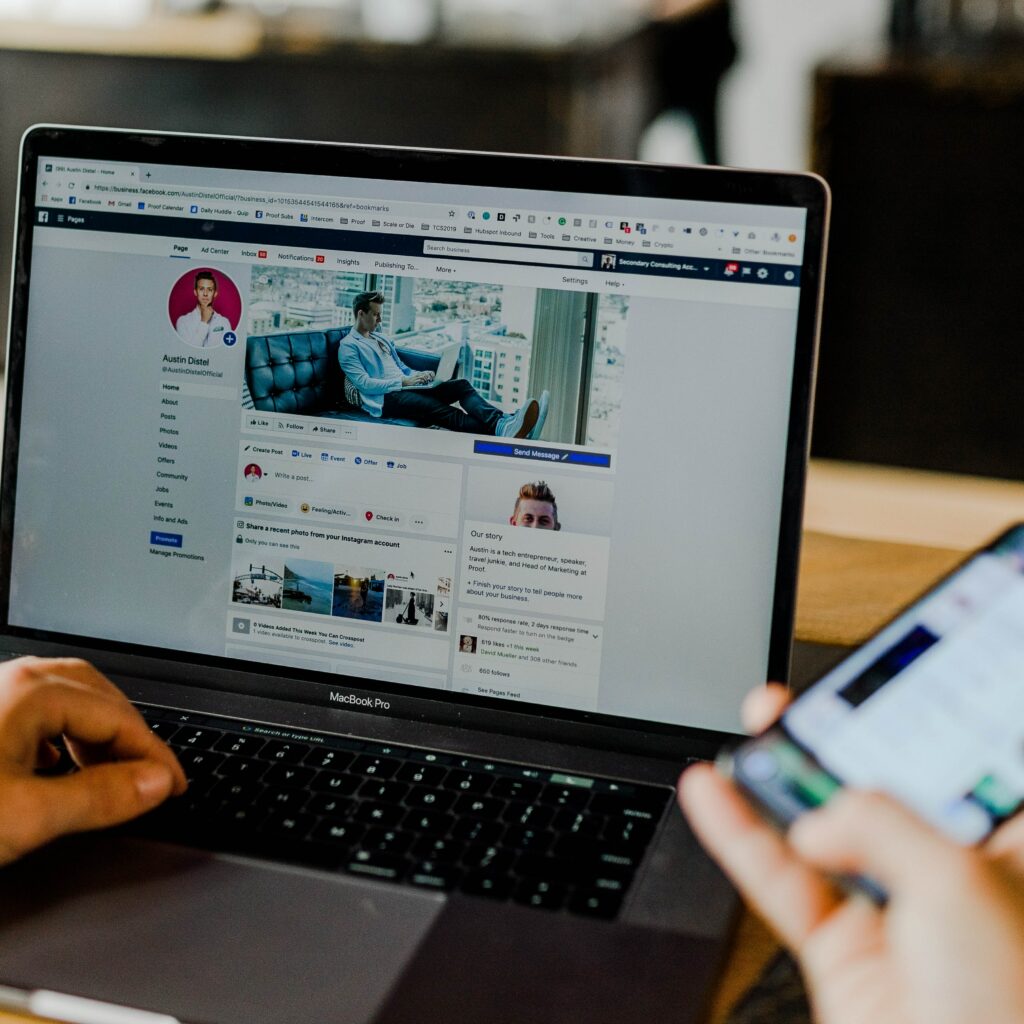 As mentioned in previous business tips, investing in technology will be extremely important in 2021. Part of this entails expanding your online reach and presence. If your business isn't already active online or social media, now is the time to start. Consumers are turning to these platforms now more than ever to communicate with companies. If you already use these tools, consider updating them. Conduct a digital marketing audit on your company and even on your own personal online brand. Ensure that both reflect the message, personality, and values you aim to communicate to your consumer.
Business tip #6: Be adaptable
If this year has taught us anything, it's that flexibility and adaptability are crucial for business survival. And while it may be the last of the business tips, it's certainly one of the most important. Business in 2020 was defined by those that could adapt to the rapidly changing environment. When putting together your business plan for 2021, be sure that it is flexible and adaptable. Identify pieces of the strategy that could expose weak points in the business. Additionally, brainstorm possible external factors that would impact your business in the next year. This can typically be done by conducting a SWOT analysis of your entire company. Pinpointing internal factors (strengths and weaknesses) and external factors (opportunities and threats) that could affect how your business operates can only help improve your strategy. Moreover, it will help inform, prepare, and equip you, should anything arise.
Be on the lookout for more business tips
To ensure your business thrives in the coming year, stay up to date with the latest industry news and current events. Craig and The StartupVC supply valuable insights and business tips to entrepreneurs, businesspeople, investors, and more every day. For real-time access to these pieces and information, follow The StartupVC on social media. You can find us on LinkedIn, Facebook, Instagram, and Twitter. For more information on our team, services, and company as a whole, reach out to us. Our team would be thrilled to connect with you and share our industry knowledge to help move towards success.