The startup landscape in Latin America is increasingly catching the attention of entrepreneurs and investors, with a growing number betting big on tech and innovation in the region. In 2021 alone, venture capitalists poured $19.5 billion into startups based in Latin America – reportedly now the fastest growing region for startups in the world.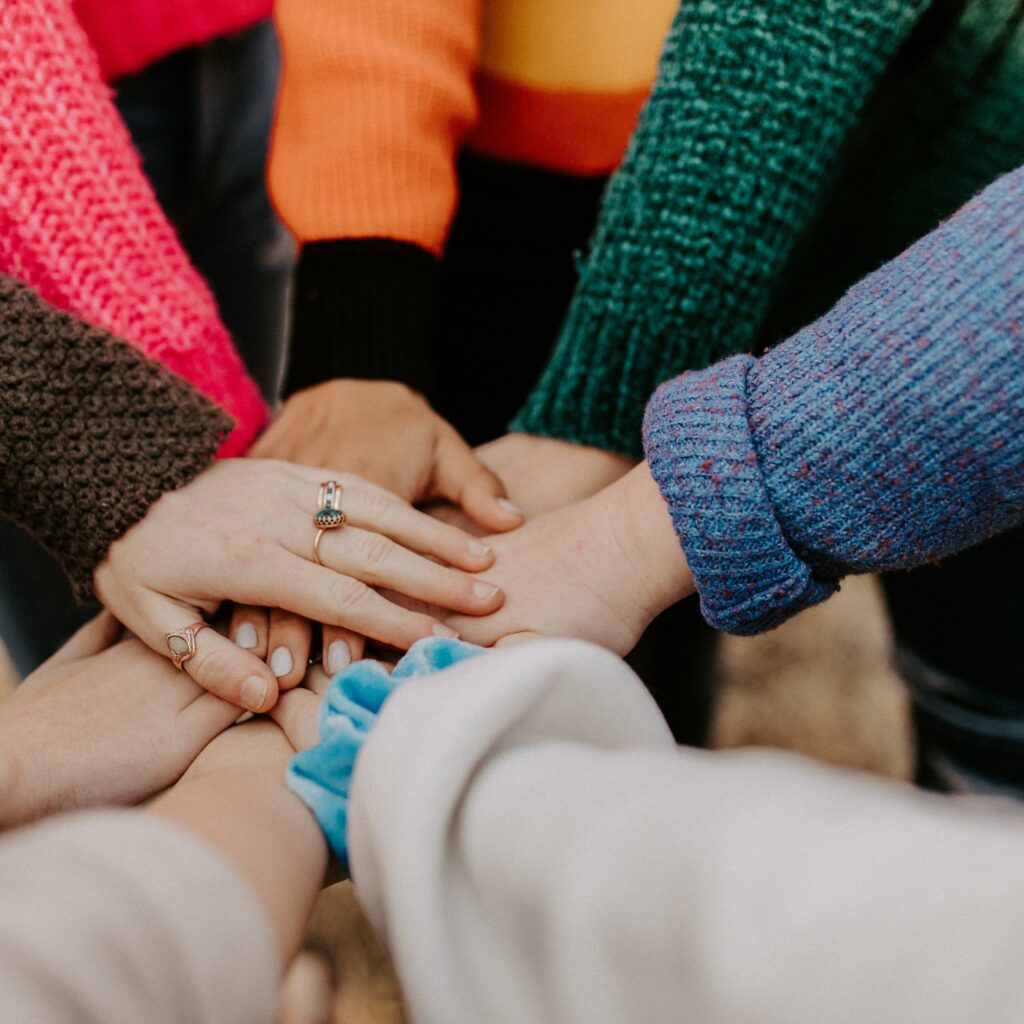 The potential for business and investment in Latin America has never been in doubt, however political and economic uncertainties have often forced caution. Yet considerable stability compared to previous eras and the distinctly international outlook of much of the tech-focused startup scene means that to some extent the sector is less prone to the risks associated with traditional investments.
Socially conscious startups, which tend to revolve around technological innovations designed for the benefit of the environment or society, are also attracting increasing attention from entrepreneurs, as consumer demand for ethical goods and services increases.
Being a region blessed with natural beauty and massive swathes of wilderness, but also facing many social challenges, Latin America offers a wide range of opportunities for socially conscious startups to make a major difference.
That has seen many spring up in recent years, while startup incubators are showing an increasing interest in supporting them.
The following three socially conscious startups from Latin America all appear to have a very bright future and are just a taste of the changemaking innovation that can be found in the region.
Amazóniko
Founded in Colombia's capital Bogota in 2017, Amazoniko promotes sustainability in domestic environments by encouraging users to recycle more household waste.
How they do it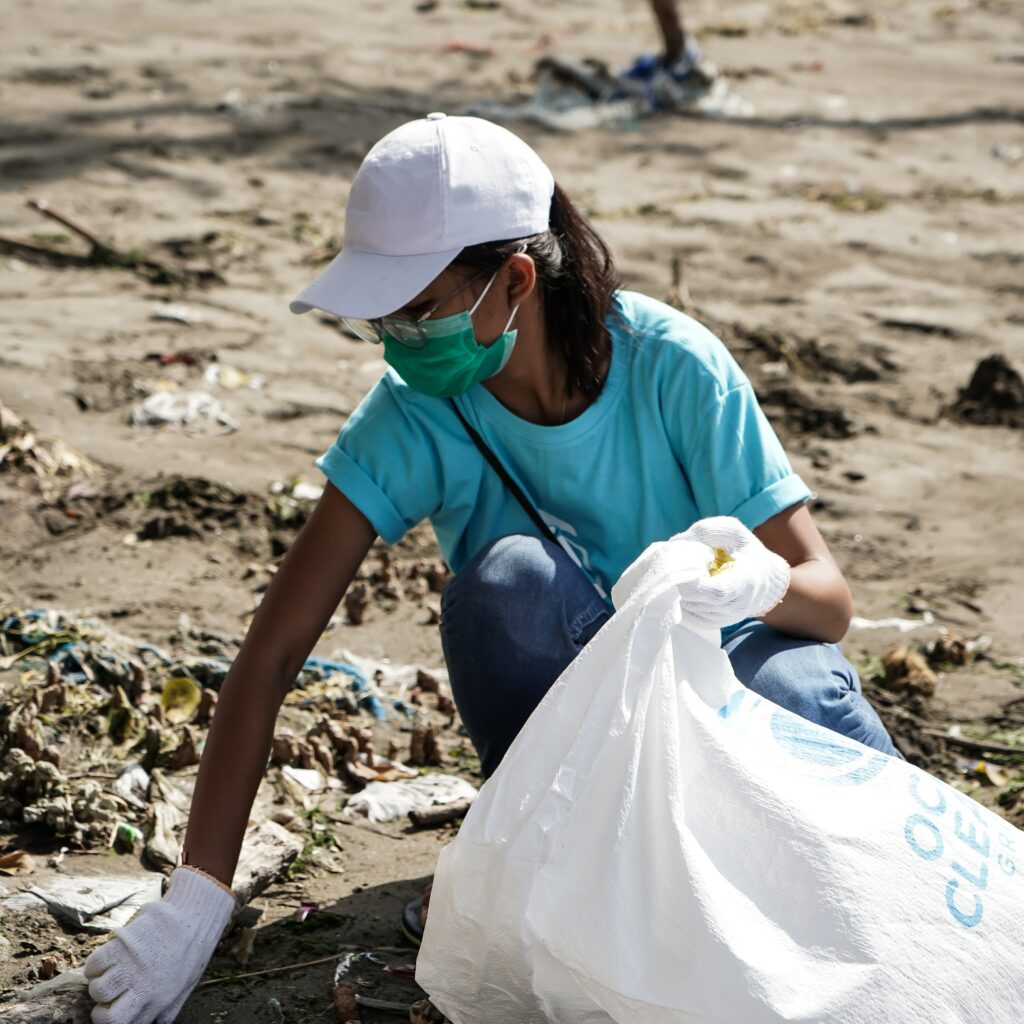 As is made clear on their website, the company targets people interested in environmental conservation. Naming their subscribers "La Tribu" ("The Tribe"), the company doesn't simply promote individual consciousness regarding recycling, but seeks to create a sense of belonging, creating a community spirit and collective identity as environmental protectors among users.
Once subscribed, users receive a recycling kit to their home, which provides instructions on methods used to identify, separate, and recycle different waste products. Those collected goods are then collected by the company based on an established schedule.
As well as helping the environment, users also receive discounts and accumulate points that can be used at a range of retailers who have partnered up with Amazóniko.
Who they help
There is no doubt that the need for people to recycle at home is only going to grow as pressure grows on the environment and human waste continues to cause problems, so the work of Amazóniko is undeniably important.
The company currently has 6,300 subscribers and counts some high-profile companies among the partners that users can get discounts and benefits with, including McDonald's, Procolombia, and the HOME restaurant chain.
In 2018 Amazóniko was awarded the Seed Low Carbon Award.
Betterfly
Betterfly is a Chilean insurance technology (insurtech) startup that has been named Latin America's first social unicorn. The company promotes and rewards users for maintaining healthy habits by offering life insurance whose benefits are based on healthy habits, as well as helping malnourished children.
How they do it
Betterfly's app measures a user's physical activity and healthy habits, offering a life insurance package with coverage that grows as healthy habits are maintained, with each step loggerd by the app adding cents to the user's coverage.
On top of that, every calorie burned is donated in food calories to malnourished children.
The app is affordable, costing roughly the same as a Netflix subscription, and also provides users with access to specialized support and advice covering the likes of physical and mental health, as well as financial management..
Who they help
The app's major selling point is that, as well as encouraging users to live a healthier lifestyle, it also contributes to helping at-risk communities. Meaning users get a personal benefit on top of making a significant social contribution.
The donations are not just received by children in Chile, but also in Latin America's poorest nation Haiti, as well as Venezuela, which has experienced major economic turmoil over recent years.
In 2019, Betterfly delivered more than 500,000 donations, while in 2021 the company raised USD 8.5 million in Series A funding, before securing another USD 60 million in Series B funding later that same year – the largest round of funding raised by an insurtech company in Latin America.
Betterfly boasts a wide range of high-profile corporate partners, including Samsung, CNN Chile, and WOM.
Celuventas
With less than 20% of the materials from discarded mobile phones recycled, Celuventas is a Colombian startup on a mission to help reduce mobile phone-related waste, while providing a major cost-saving to consumers, by refurbishing mobile devices for resale.
How they do it
Celuventas reconditions used cell phones, only selling them "as new" once they have passed the same stringent performance tests that brand new phones must pass.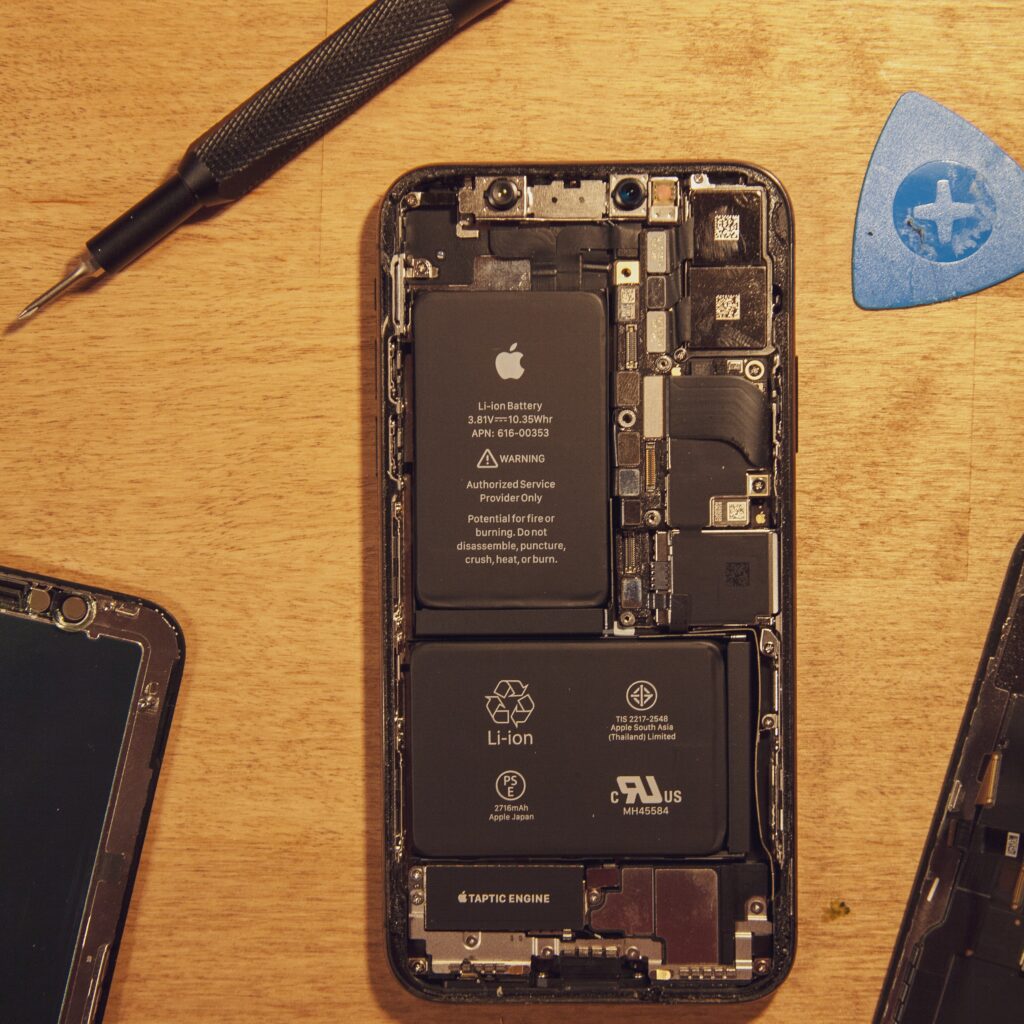 Devices bought via the Celuventas website come at a significant discount compared to new devices – sometimes as little as half the price – while the devices are provided in boxes made of recyclable materials, as well as cables produced by the company themselves.
By September 2021, the company had reconditioned 4000 devices, while in 2022 it was one of ten companies selected for acceleration by the Tech For Good incubation programme run by Rockstart.
Who they help
Plastic and other waste is a major issue on a global scale, so the company's work in massively reducing the more than 80% waste of discarded mobile phones – much of which is plastic – offers a significant social good to wider society.
The major savings that consumers make on devices, which work as well as new ones, also means that more people have access to mobile phones, while others have access to better phones than they might otherwise have been able to buy.
With sales of mobile phones growing exponentially over the past 10 years, and only likely to increase, a company that can help reduce the waste associated with them, while offering savings to consumers, surely has a bright future.
StartupVC can help get your business going in Colombia
If you want to know more about opening a startup in Colombia or in another Latin American country, we invite you to visit our blog.
There is space for new players in the Latin American market to establish themselves and The StartupVC can serve as a resource for young entrepreneurs, investors, and businesspeople. Reach out to our team for more information and industry insights.